Andrew Coleman x The Fader Interview, Talks Making Kelis' 'Wanderland'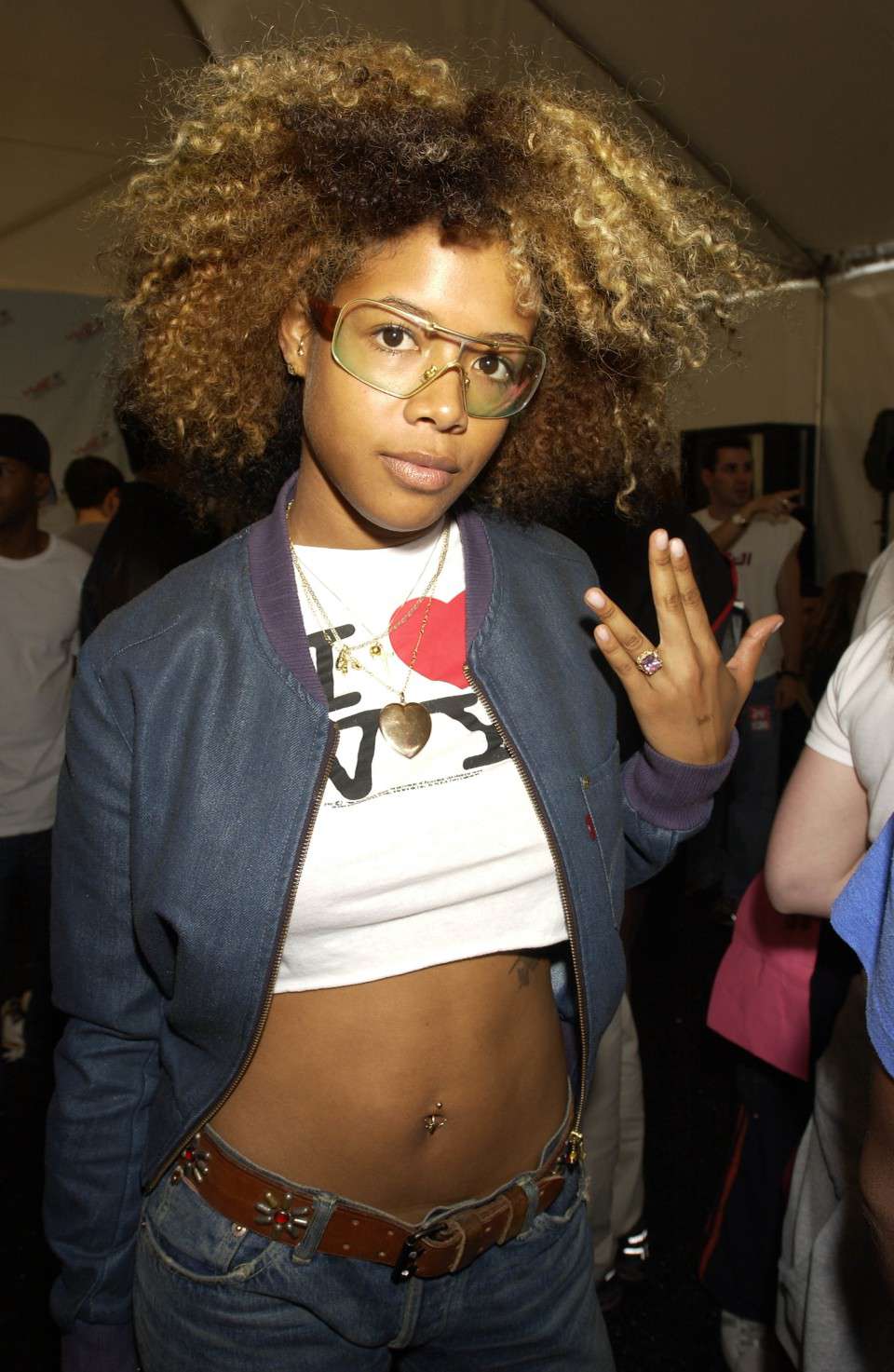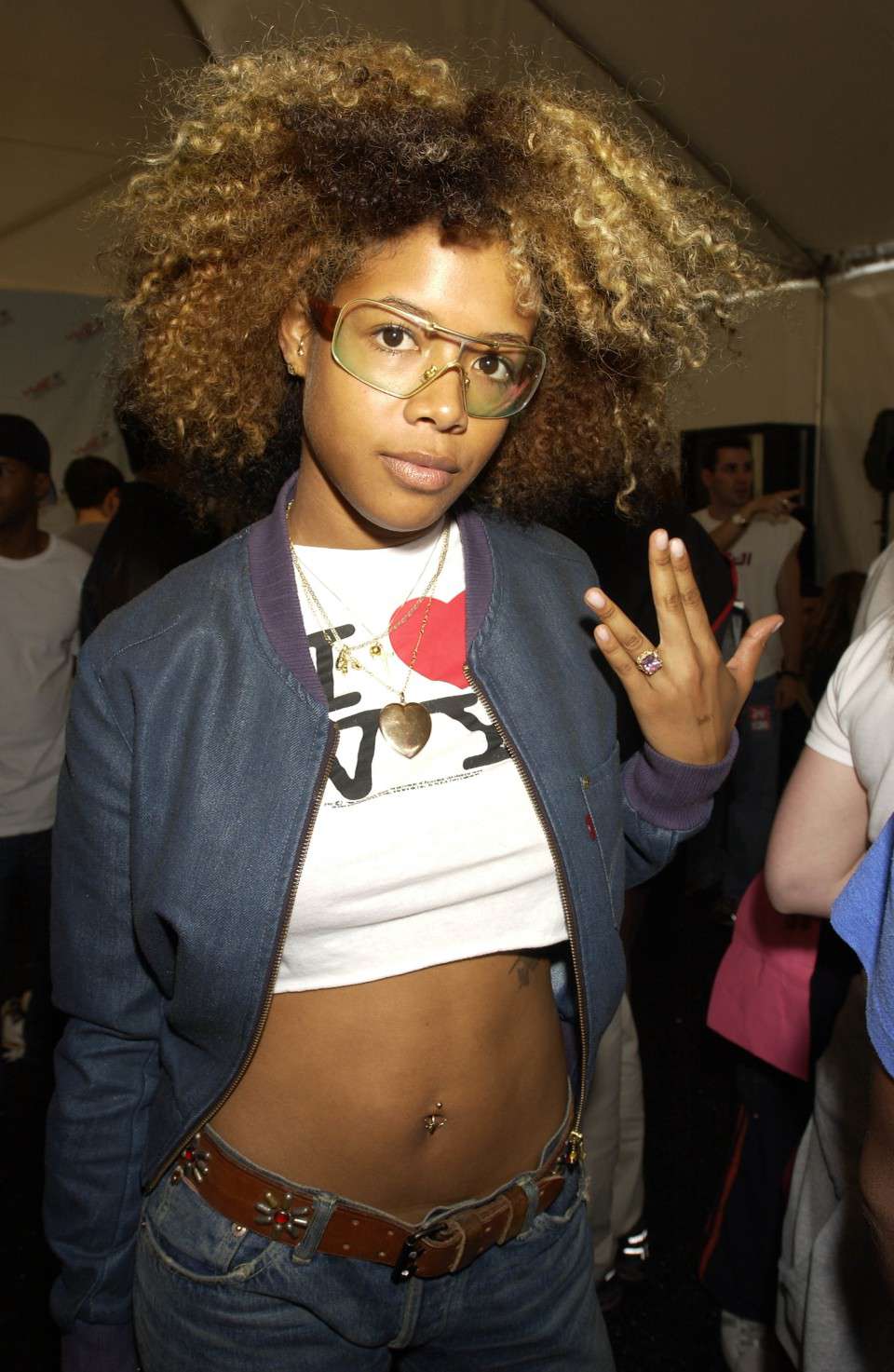 This is what it was like to record Wanderland, Kelis' long lost masterpiece. Andrew Coleman, longtime engineer for The Neptunes, remembers making Kelis' sophomore album, which was never released in the U.S. Kelis' sophomore album Wanderland isn't available to stream on Apple Music or Spotify. At the time of its release in 2001, the album never charted on the Billboard 200 and no singles from the album ever made the Hot 100.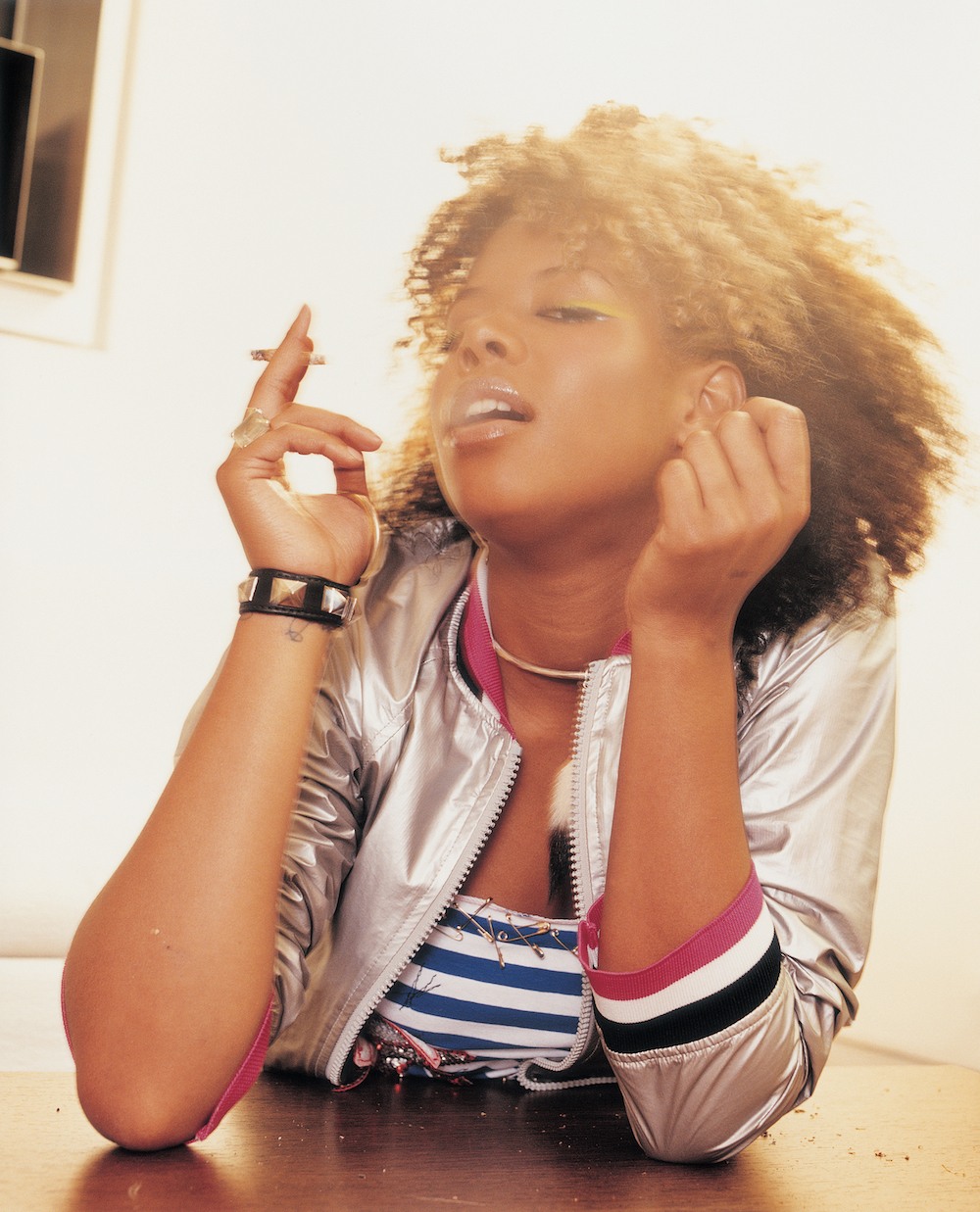 Instead, Wanderland was only released in Europe, where it charted in multiple countries. The album, entirely produced by Pharrell Williams and Chad Hugo, has become an overlooked part of Kelis' catalog, relegated to reverence by the most dedicated fans of The Neptunes and Kelis herself. To hear the album now, U.S. fans need to order a physical copy on Amazon or Discogs, or find a bootleg rip out there on the internet. Check out the whole article HERE.