Celebrating 'Justified' #15Years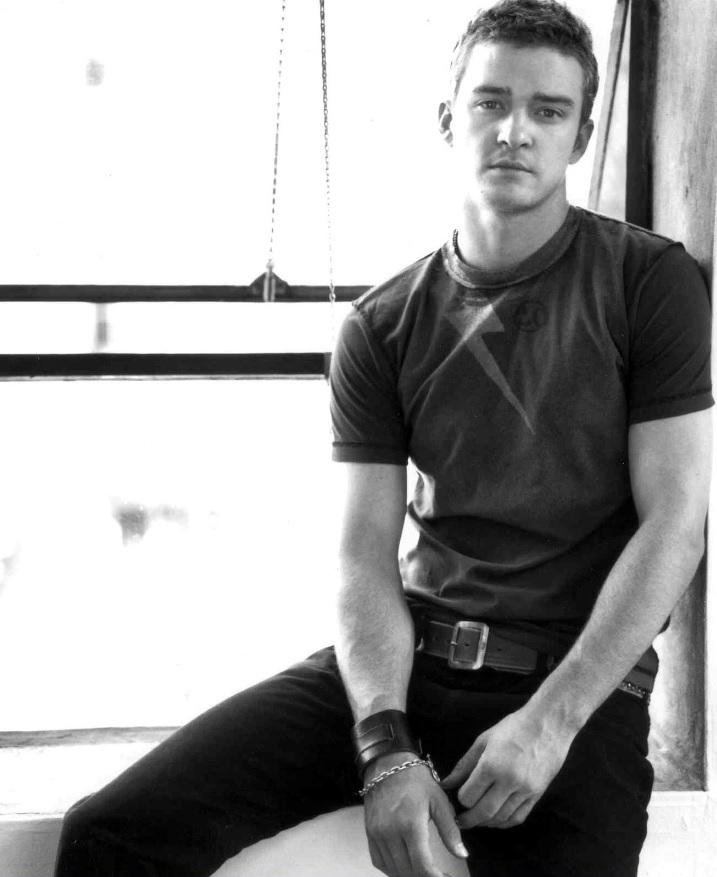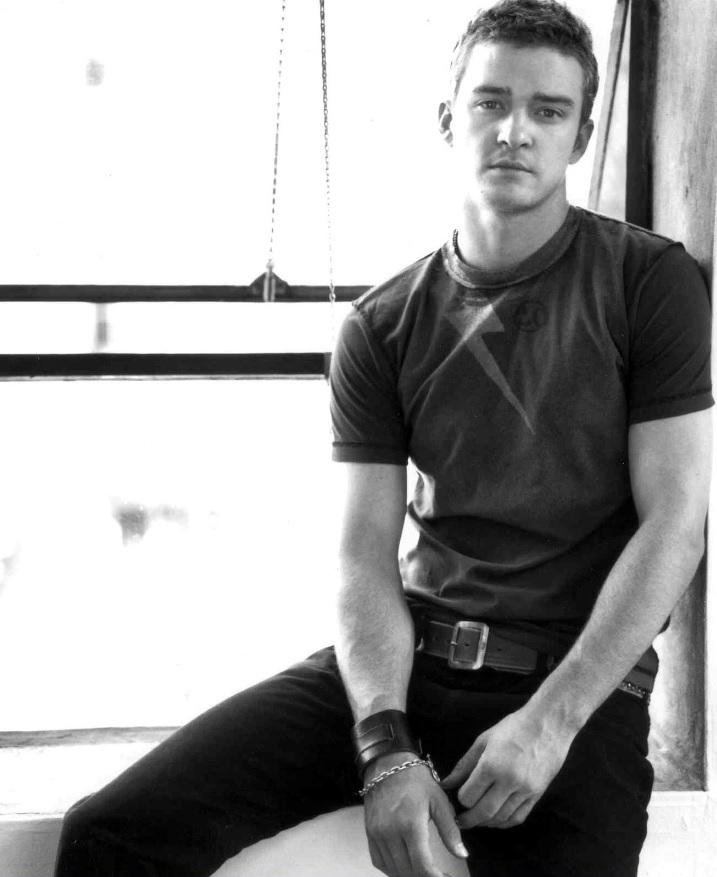 It's been fifteen years since Justin Timberlake released his debut album 'Justified' which pretty much changed my life. I remember like it's been yesterday, when the 'Like I Love You' video premiered on TRL and that beatswitch at the end with Pharrell and JT breakdancing that was the moment I knew The Neptunes will be my passion and thinking of that video just made me realize that Justin and Pharrell were pretty much my role models the whole time.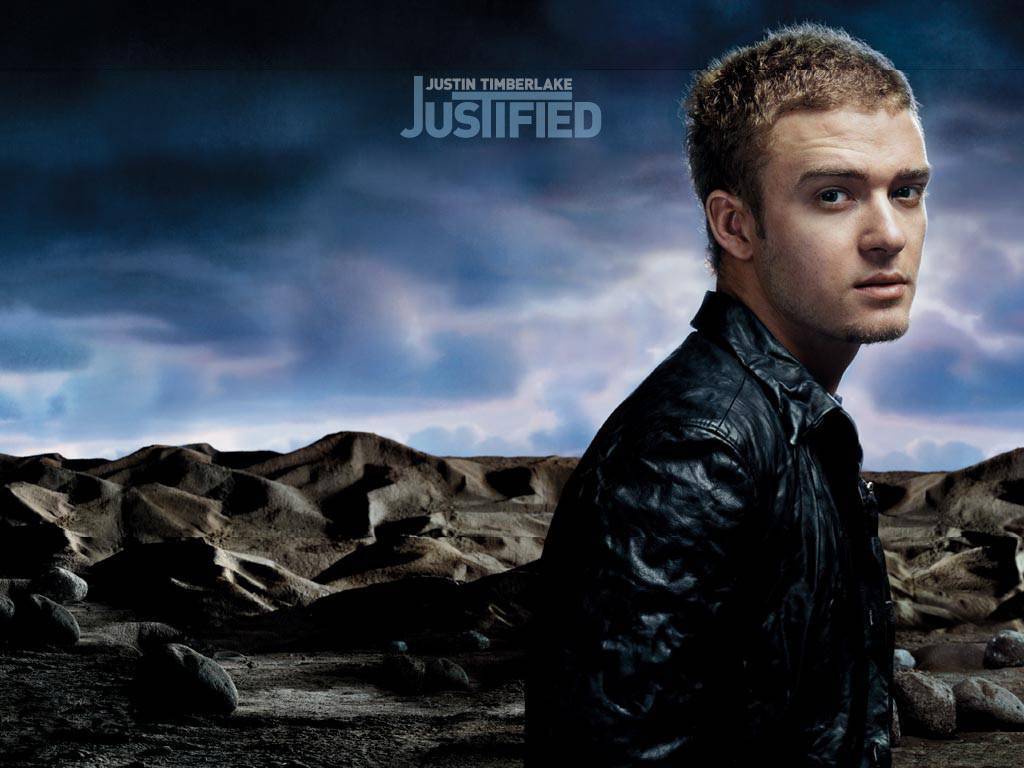 The good old Neptunes days, everything they've touched turned to gold, and they made even Boyband's sound awesome (Backstreet Boys included). That was the time when I couldn't really admit that I have been listening to Justin Timberlake from *NSYNC and not get any bad comments about it, but I didn't care much. Back in the day as yall know, we had our mIRC chat room where we were sharing our Neptunes Sound with each other and IRC was also the place for various Scene Group Rips such as 'RNS' and 'RNS' was like the top knotch of all release Groups releasing only quality material.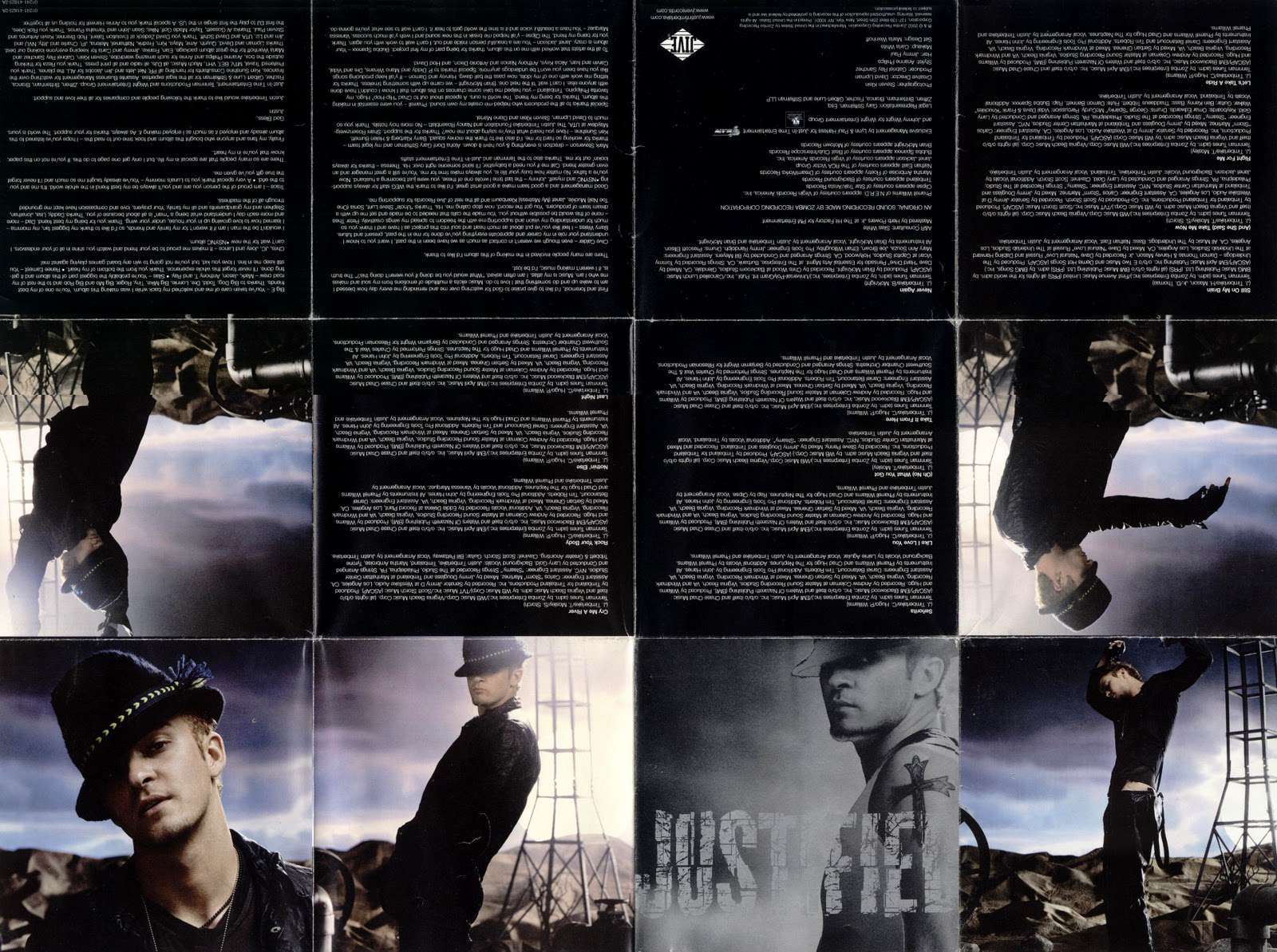 We've just heard the first time 'Like I Love You' live at the MTV Awards back in August 29 2002 and luckily we had one of the members from the 'RNS' group in the chatroom (who is also a big Neptunes Fan) in which he leaked the single for us. Two weeks later the whole album leaked with 7 Neptunes Tracks on the album. You can ask any Neptune Fan what does 'Justified' mean to him and how important that album is for The Neptunes, he would tell you stories, it changed both of their careers for the best. Later that month Pharrell also releaved that all of the songs were written and inspired for Michael Jacksons's album Invincible which MJ's management declined all tunes, and I'm pretty glad they did.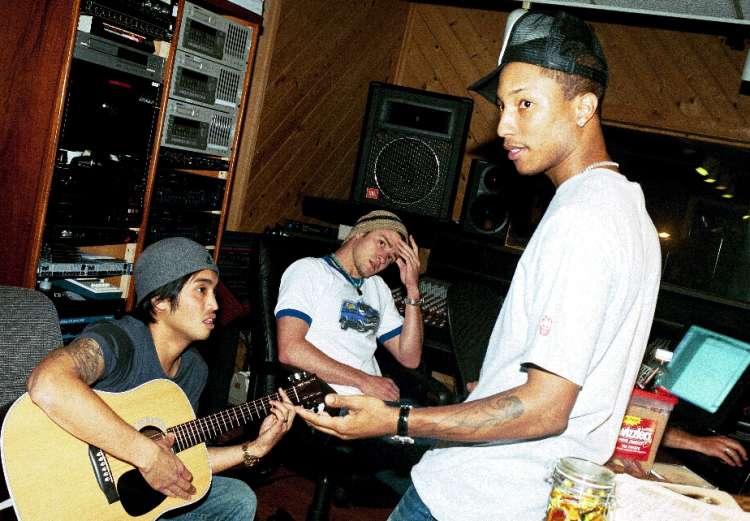 The album earned Justin Four Grammy Award nominations, including Album Of The Year, and Won the award for Best Pop Vocal Album. Justified debuted at Number Two on the US Billboard 200 chart and sold 439,000 copies in its first week. It was certified three-times platinum by the Recording Industry Association of America (RIAA) denoting shipments of three million copies in the US. As of 2012, the album has sold over ten million copies worldwide. Four singles were released from Justified. The album's lead single, 'Like I Love You', peaked at number #11 on the US Billboard Hot 100, while two follow-up singles "Cry Me A River", and "Rock Your Body" peaked within the top-five on the chart.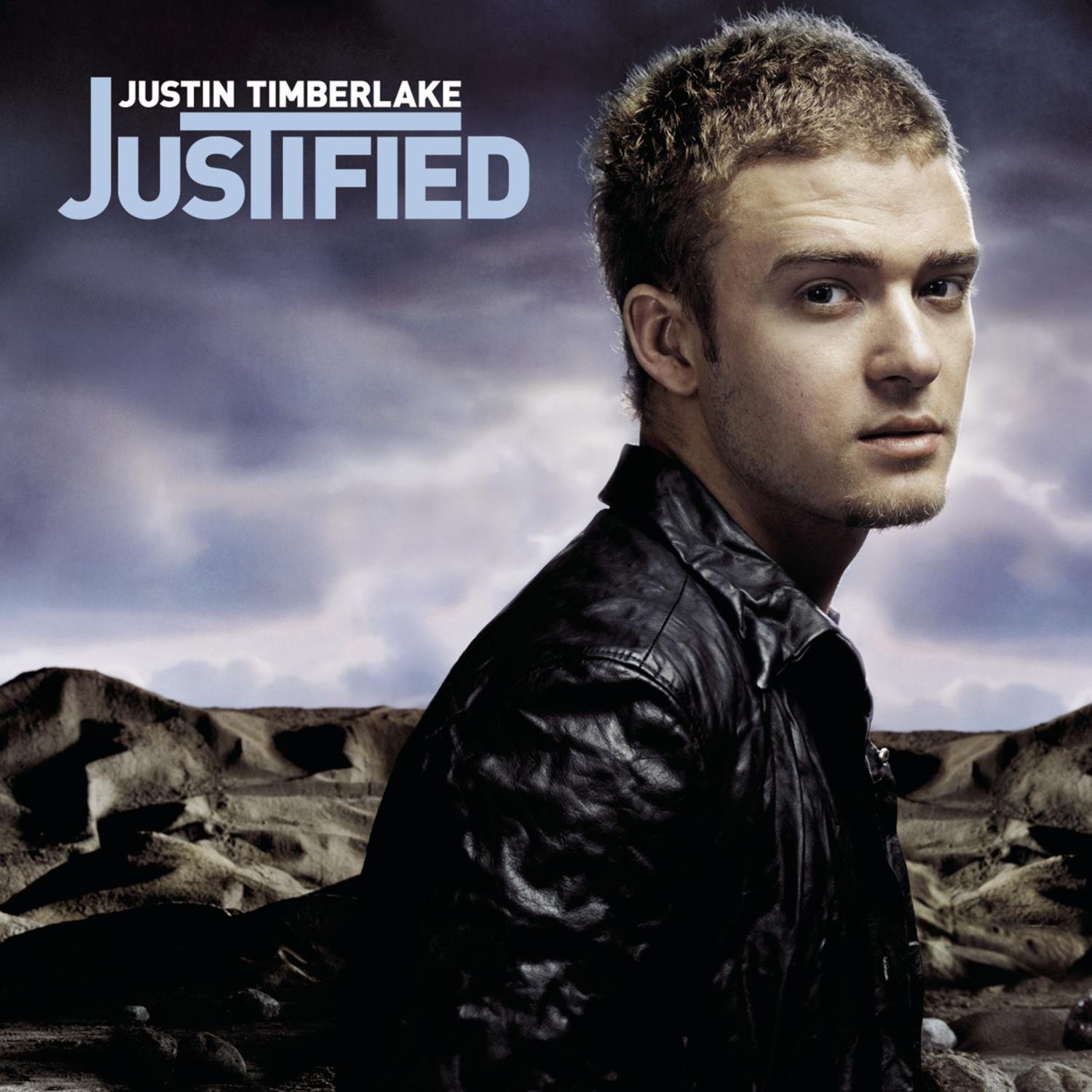 Justin Timberlake – Justified (Japan) (2002)
01 – Señorita feat. Pharrell (The Neptunes)
02 – Like I Love You feat. Clipse (The Neptunes)
03 – (Oh No) What You Got (Timbaland)
04 – Take It From Here (The Neptunes)
05 – Cry Me A River feat. Timbaland (Timbaland, Scott Storch)
06 – Rock Your Body feat. Vanessa Marquez (The Neptunes)
07 – Nothin' Else (The Neptunes)
08 – Last Night feat. Pharrell (The Neptunes)
09 – Still On My Brain (The Underdogs)
10 – (And She Said) Take Me Now feat. Janet Jackson (Timbaland, Scott Storch)
11 – Right For Me feat. Bubba Sparxxx (Timbaland)
12 – Let's Take A Ride (The Neptunes)
13 – Never Again (Brian McKnight)
14 – Worthy Of (Carvin & Ivan) (Bonus)
15 – You're My Light (Why, When, How) (Bonus)
16 – I'm Lovin' It feat. Vanessa Marquez (The Neptunes) (Bonus)
Justin Timberlake – Like I Love You (October 14, 2002)

Justin Timberlake – Cry Me A River (November 25, 2002)

Justin Timberlake – Rock Your Body (April 8, 2003)

Justin Timberlake – Señorita (July 8, 2003)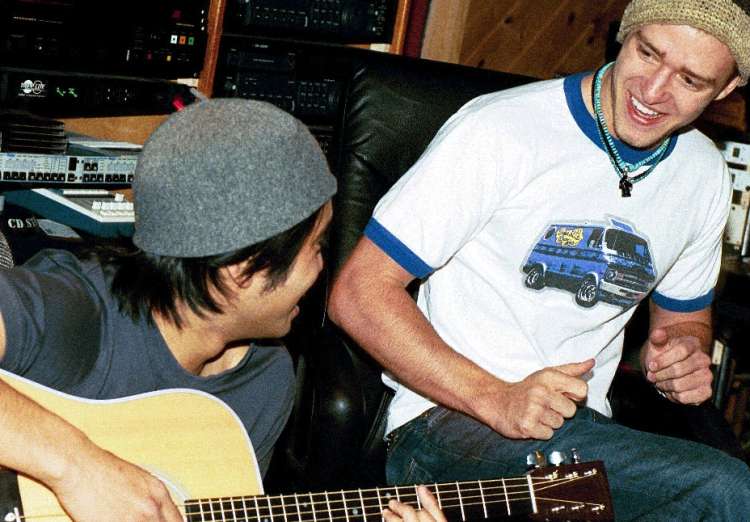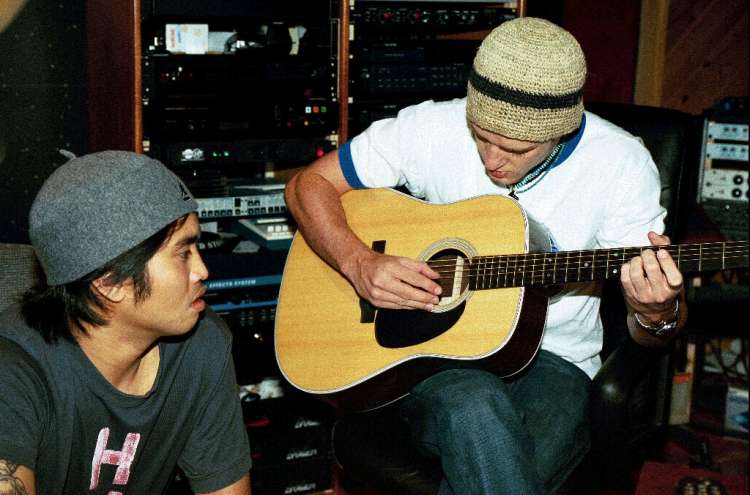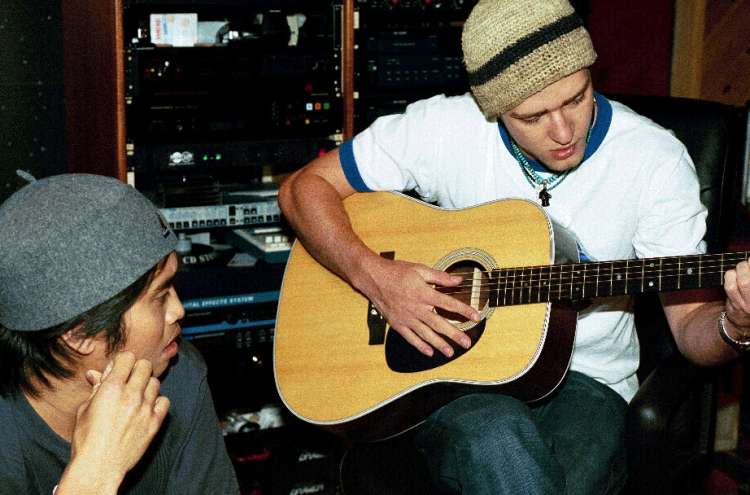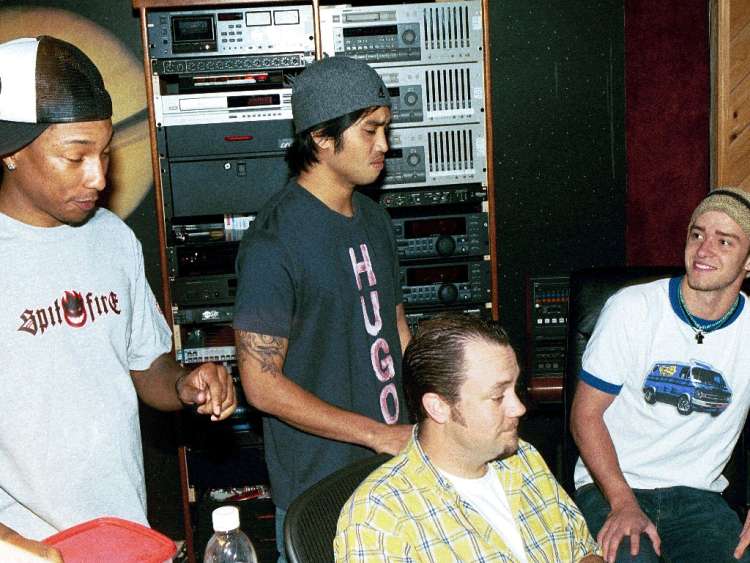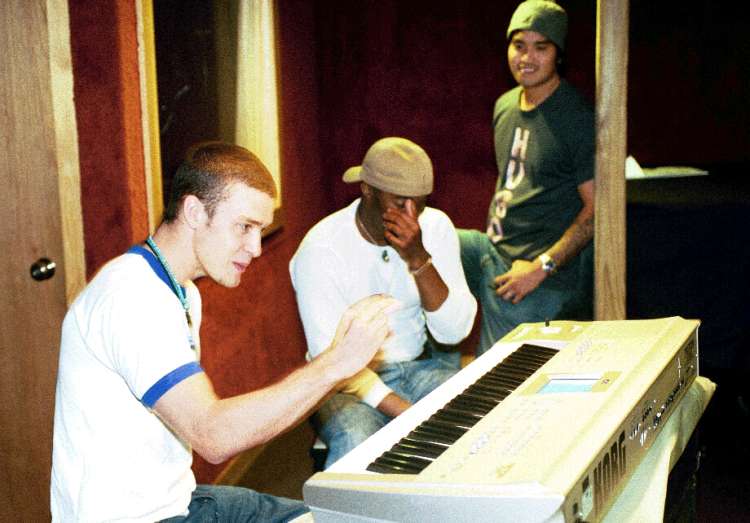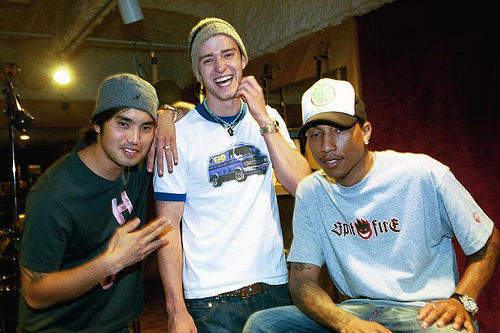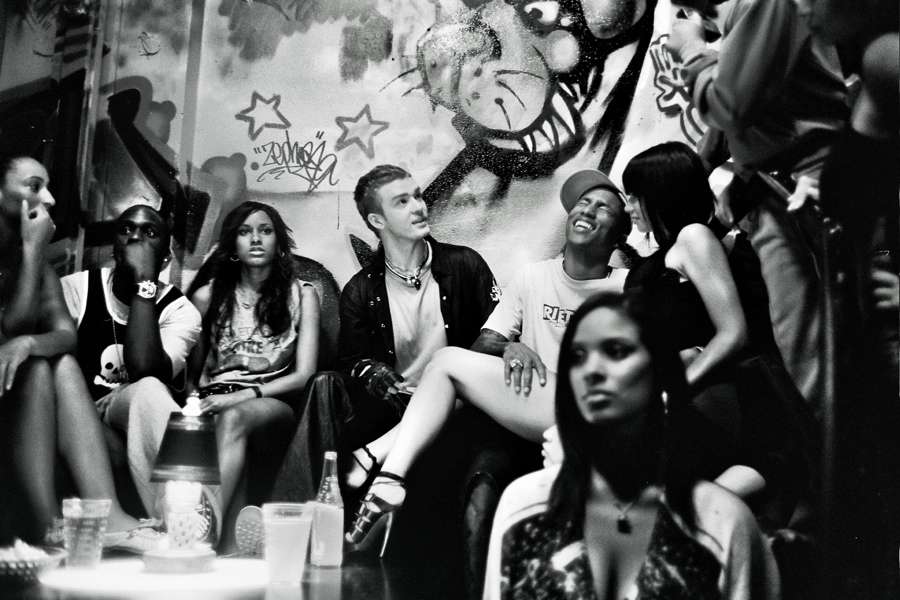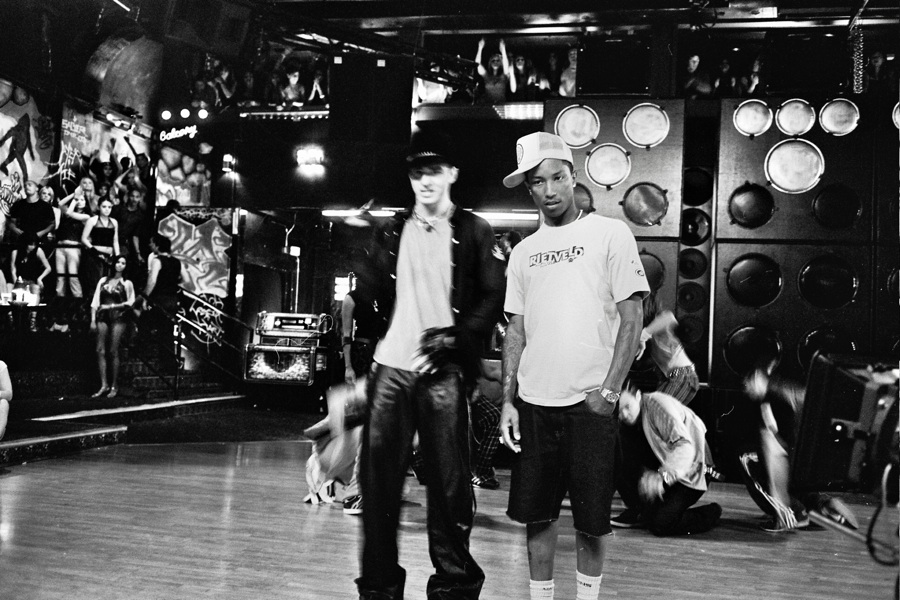 Justin Timberlake – The Making Of Justified (2002)