N*E*R*D – Lemon feat. Rihanna (17′)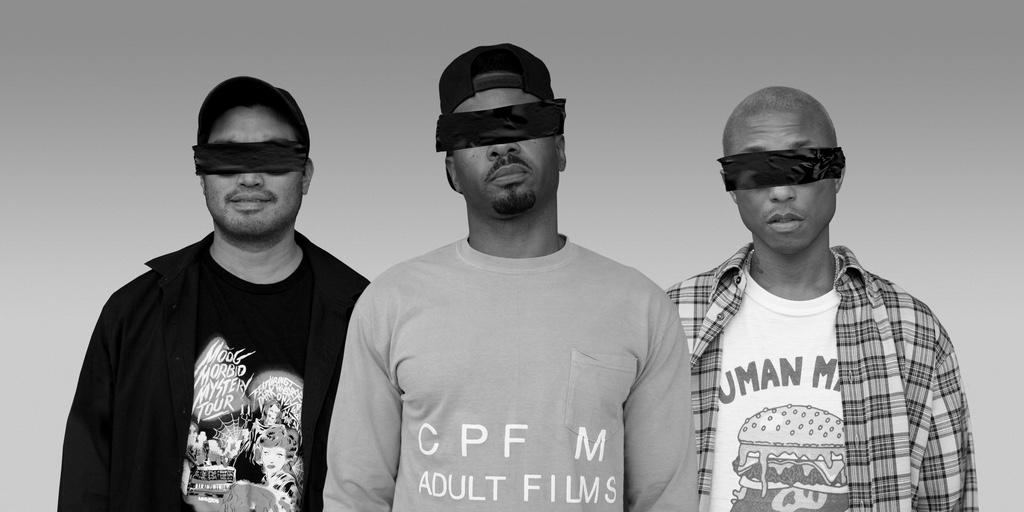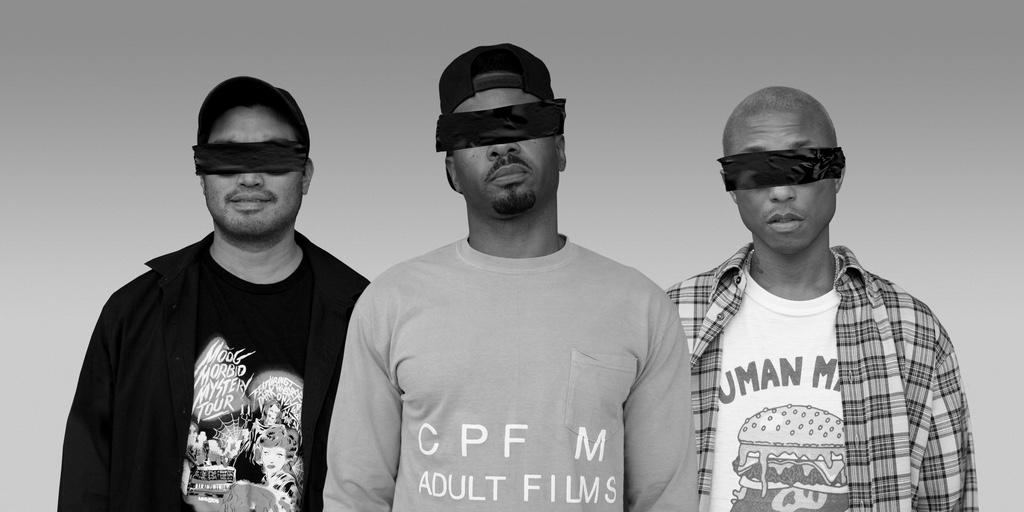 Here is finally N*E*R*D's first single! Ahead of Camp Flog Gnaw, Tyler, the Creator's annual musical festival, a mysterious set of posters appeared around Exposition Park in Los Angeles. They were white with large black text that read "No-one Ever Really Dies"—a cryptic and perhaps slightly dangerous message that greeted the hordes of teenagers entering the park for the day's festivities. The phrase also doubles as the name of Shae Haley, Chad Hugo, and Pharrell Williams' hip-hop/funk/rock trio, better known as N*E*R*D. Fifteen years after their debut album, In Search Of…, and seven relatively quiet years removed from their last project, Nothing, I wouldn't begrudge you if you felt that the moniker seems tragically ironic.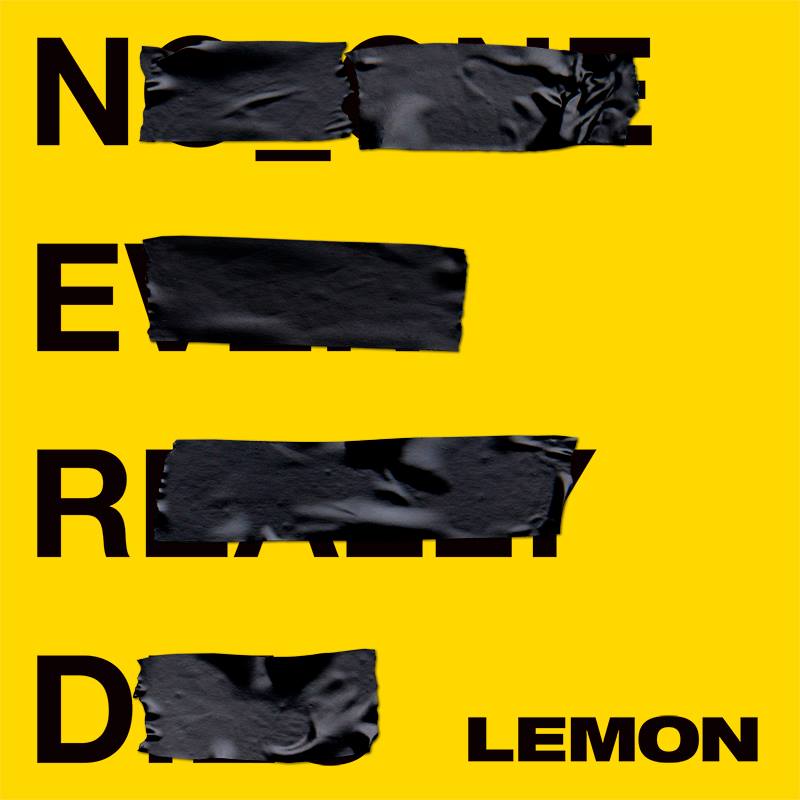 Every hip-hop/funk/rock group has their day in the sun, and N*E*R*D's had passed. If they hadn't quite reached death, they were one children's movie soundtrack closer to it. The Pharrell–and–Kuk Harrell–produced tune has extraterrestrial bass synths and bone-brittle keys and the Todd Tourso + Scott Cudmore-directed video opens with Rihanna shaving a woman's head in a hotel room. That woman (Pharrell's real life dancer Mette Towley) ends up being the focus of "Lemon" as she dances in an indoor flea market. And it looks like Rihanna and Pharrell already recorded the tune back in 2014, because they already tweeted the lyrics to the song 3 years ago. Check out the video below and stream the new single via Apple Music, Spotify, and Tidal HERE.

Directed by Todd Tourso and Scott Cudmore.