N*E*R*D Preview New Album 'No_One Ever Really Dies' Live At ComplexCon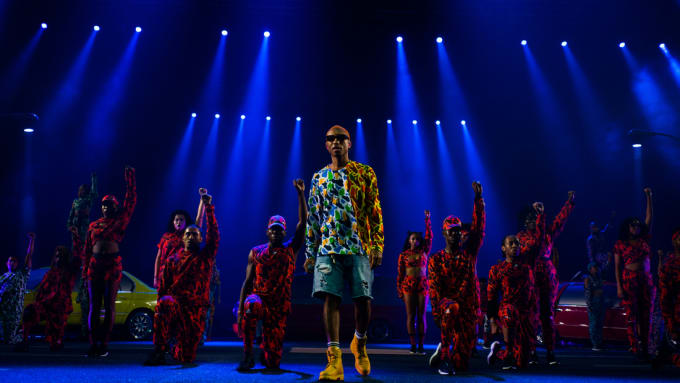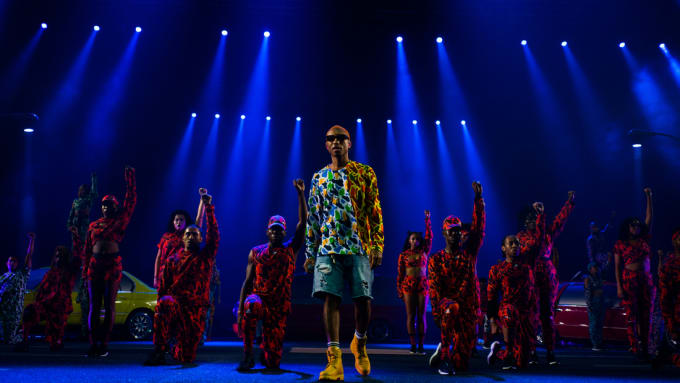 The wait is over guys, after 7 years (not counting the Spongebob release) N*E*R*D is back with a new album titled 'No_One Ever Really Dies'. "ComplexCon, make some motherfucking noise. We are here right now because no one ever really dies,". The album will have 11 tracks including A-list features such as Gucci Mane, Wale, Future, Kendrick Lamar, M.I.A., André 3000, Ed Sheeran and Rihanna who is already featured on their first single 'Lemon', which actually was a Diddy tune first, but went to Rihanna but didn't make the final cut on her 'Anti' album.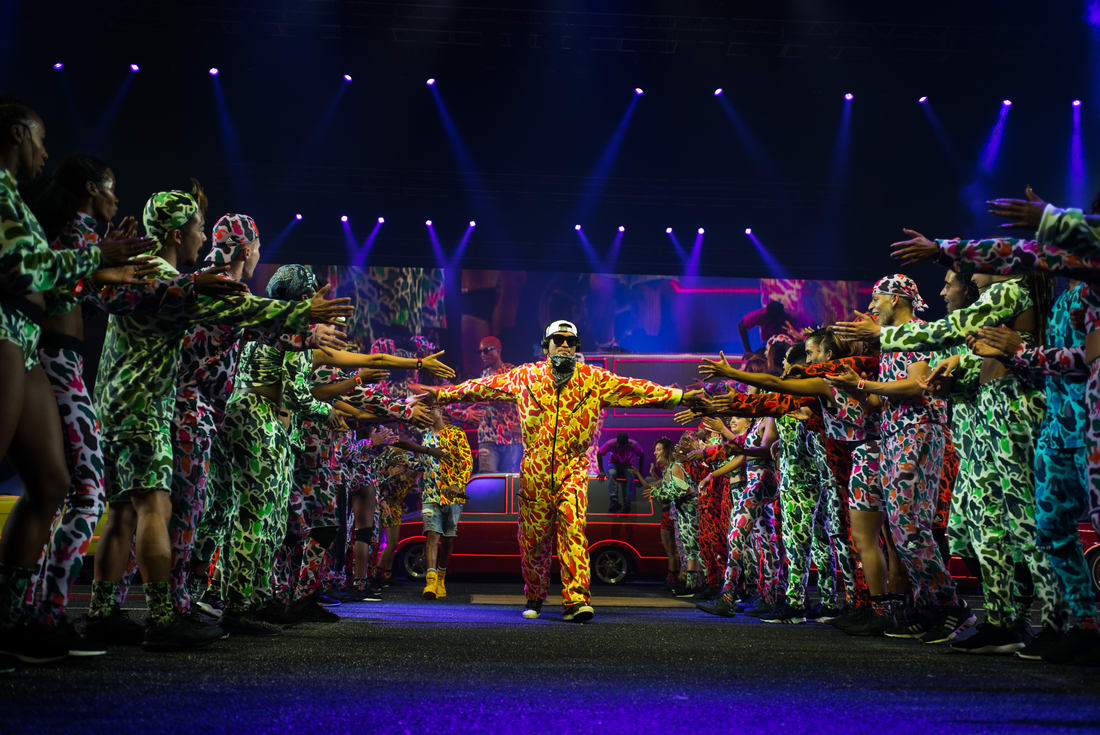 N*E*R*D took the stage to debut their new album, No_One Ever Really Dies, on the first night of ComplexCon in Long Beach, California. The stage featured real cars for props, vibrant lighting, and dozen of dancers keeping the energy up as the album played. "Good evening. Welcome to the N*E*R*D listening party," said a female voice. What most thought was going to be a concert turned into a massive album listening party with N*E*R*D there to witness it all from the back of the stage. They watched on a van as they jammed out to their own bangers and observed dozens of dancers parading across the stage and the venue's first floor area.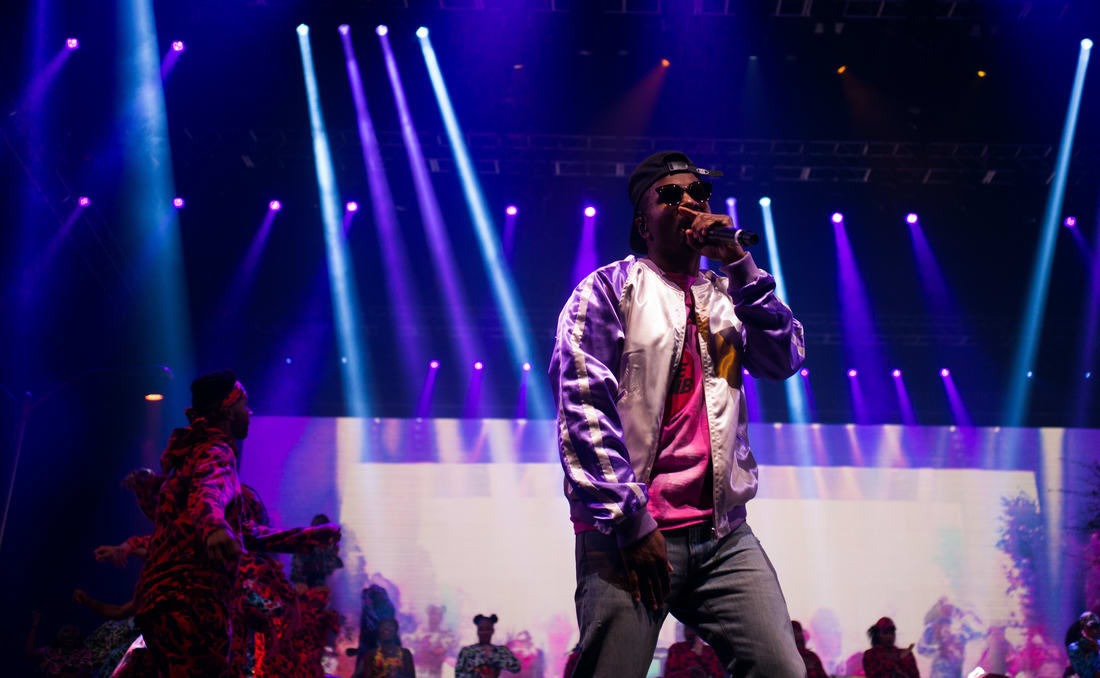 After a few tracks, Shae joined the dancers to turn up, then later Pharrell. "The album's not coming out tomorrow," Pharrell explained. "We're giving it to you. It's yours. You got it before everybody else." said Pharrell. As the night concluded, the female voice returned and announced, "End of program. Good night." It was then that the dancers took a bow and welcomed N*E*R*D to the front of the stage. Pharrell took a bow on his knees, which he held for about a minute, and showed deep reverence to the crowd — who he thanked frequently throughout the show.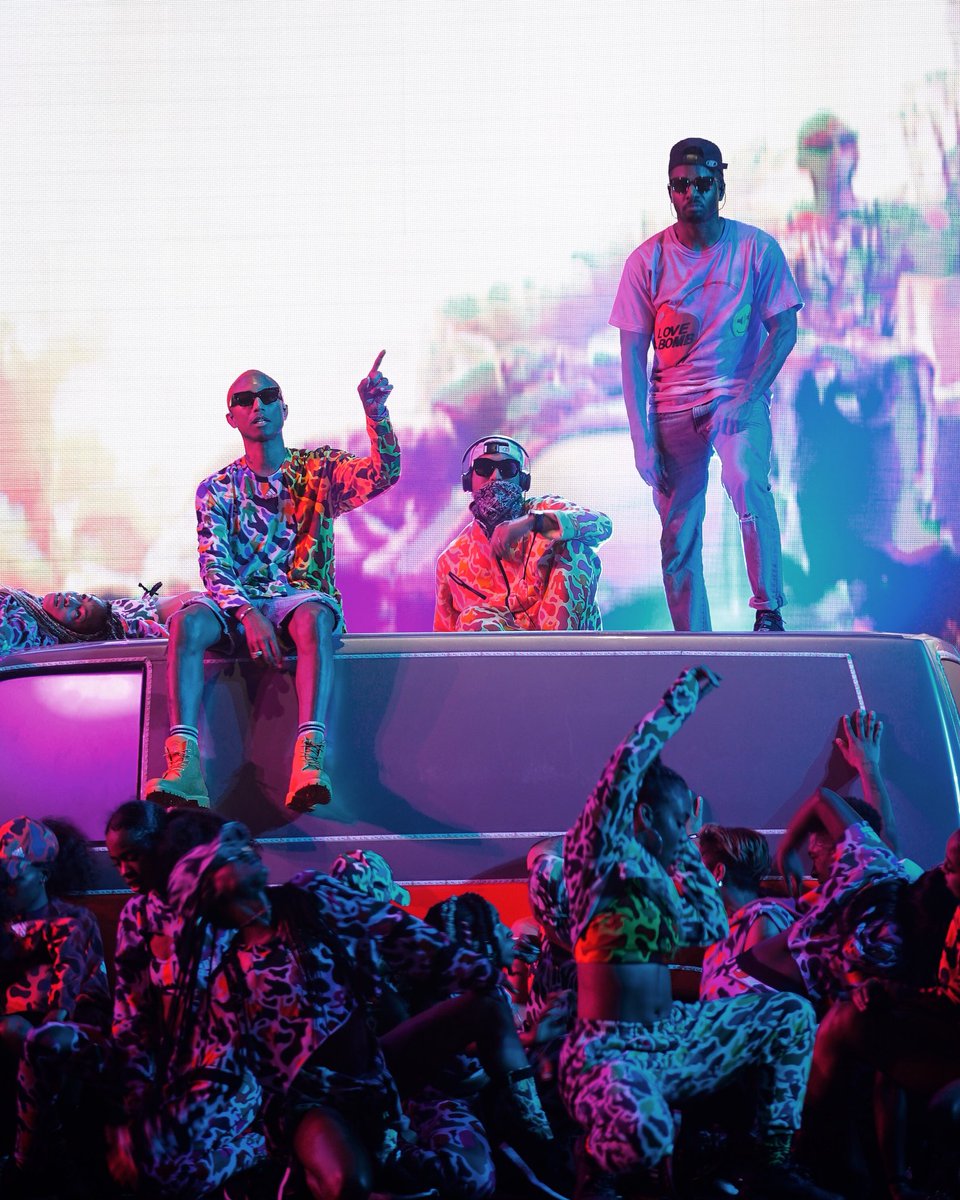 After the lights went dark, he returned for an encore performance and spit Rihanna's "Lemon" verse in her absence. The lights went out and the crowd demanded the latest single one more time. He obliged and performed "Lemon" one last time before calling it a night. I haven't checked any snippets yet, but if you can't stay strong, then scroll down for a full preview of every song below, the album does not have a release date yet so stay tuned for more information, thanks to BigPUNoy for the videos.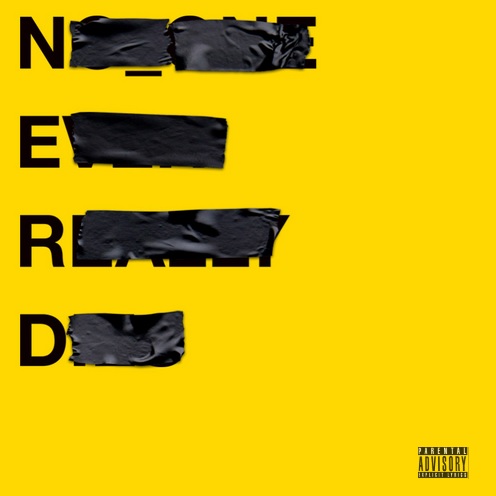 N*E*R*D – No_One Ever Really Dies (TBA) (2017)
01 – Deep Down Body Thurst
02 – Lemon feat. Rihanna
03 – Voilà feat. Gucci Mane & Wale
04 – 1000 feat. Future
05 – Don't Don't Do It feat. Kendrick Lamar
06 – Kites feat. Kendrick Lamar & M.I.A.
07 – ESP
08 – Lightning Fire Magic Prayer
09 – Rollinem 7's feat. André 3000
10 – Lifting You feat. Ed Sheeran
11 – Secret Life Of Tigers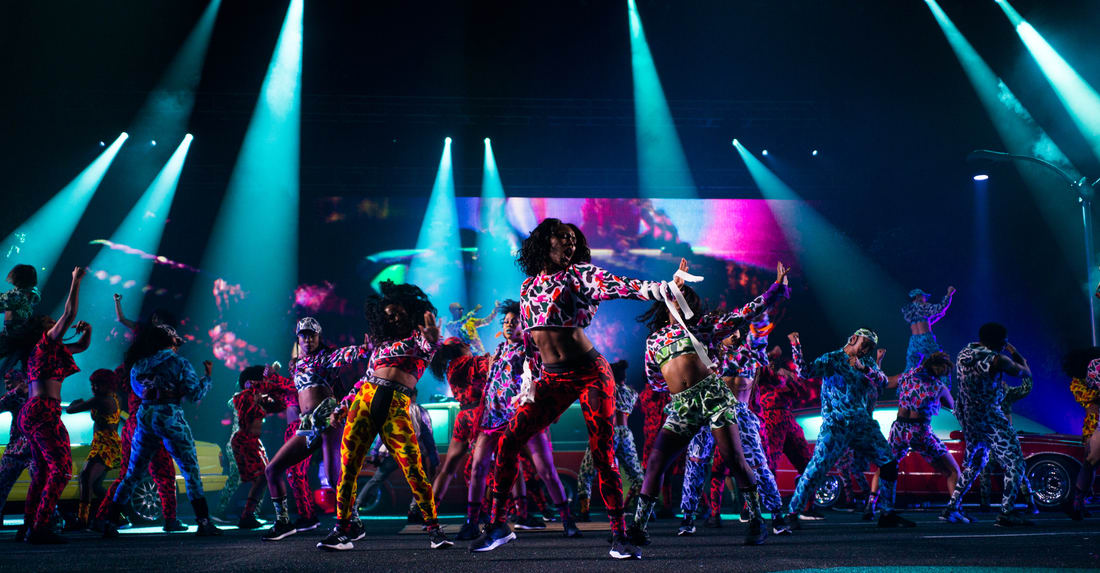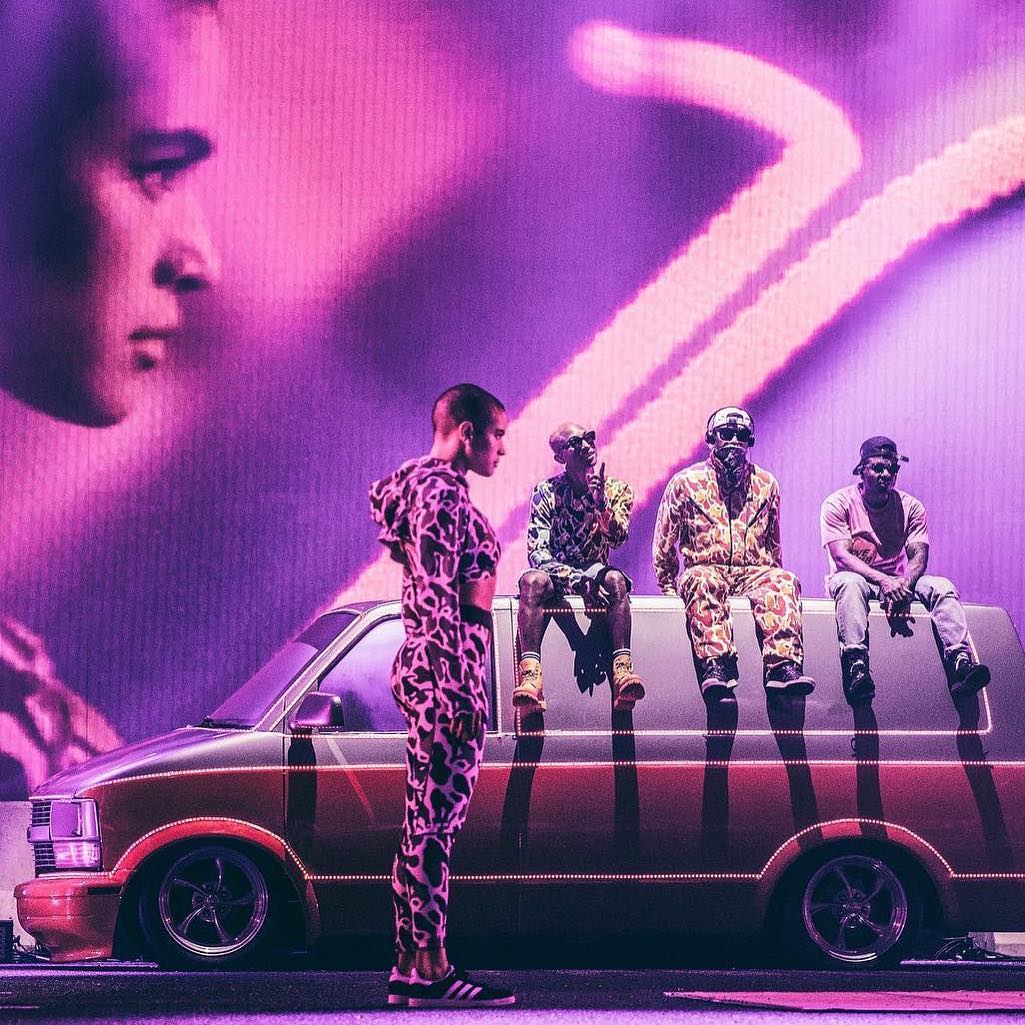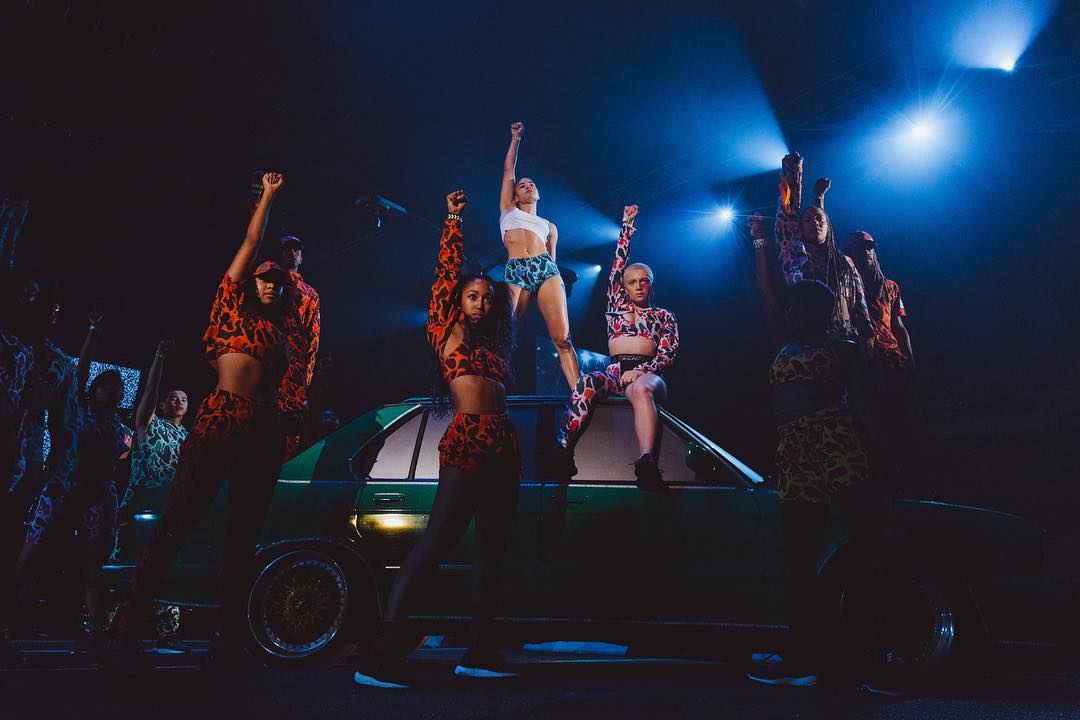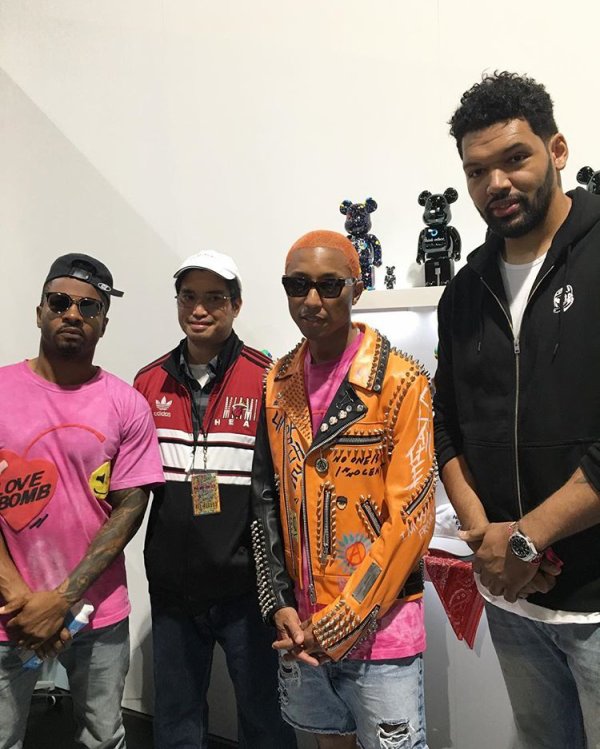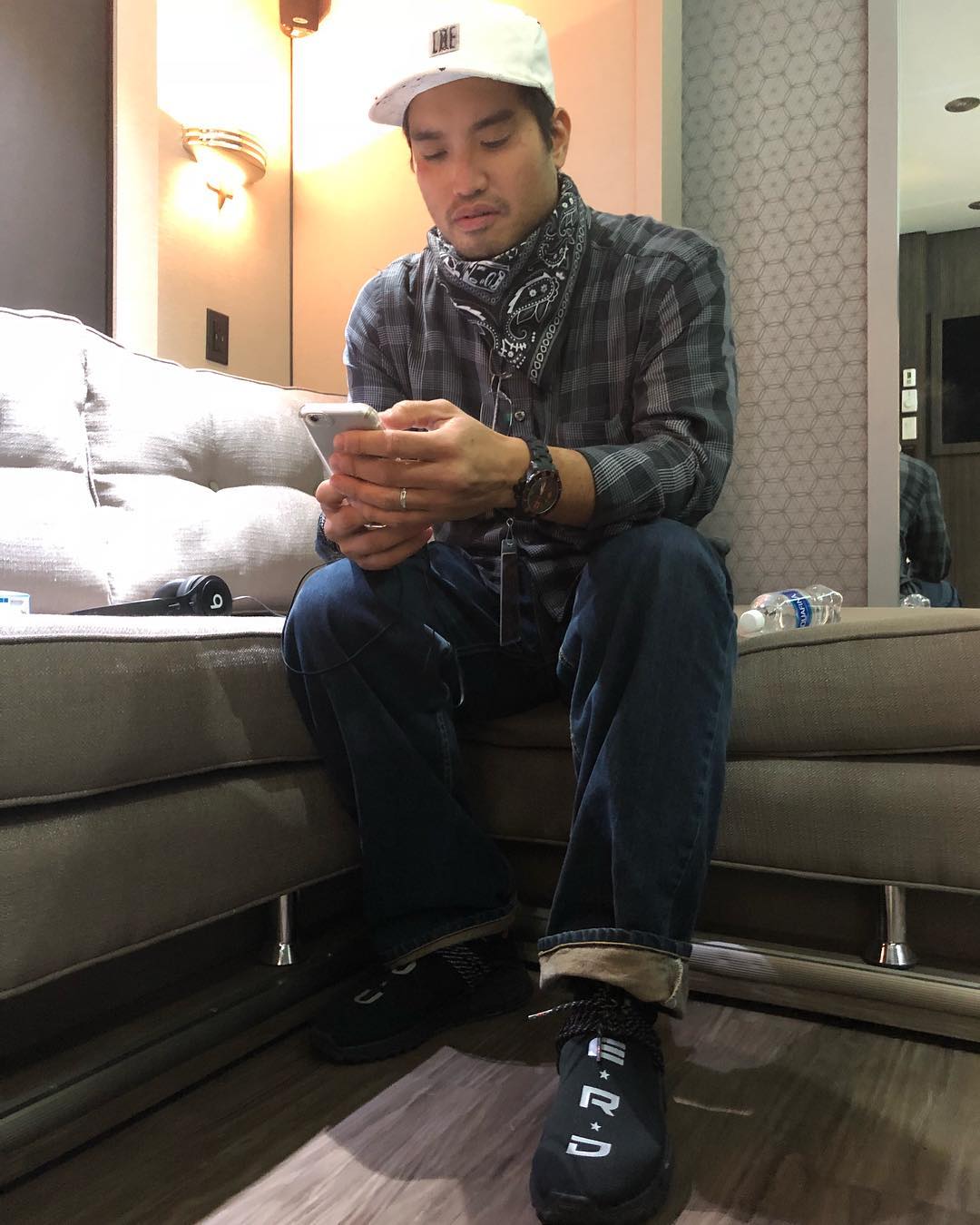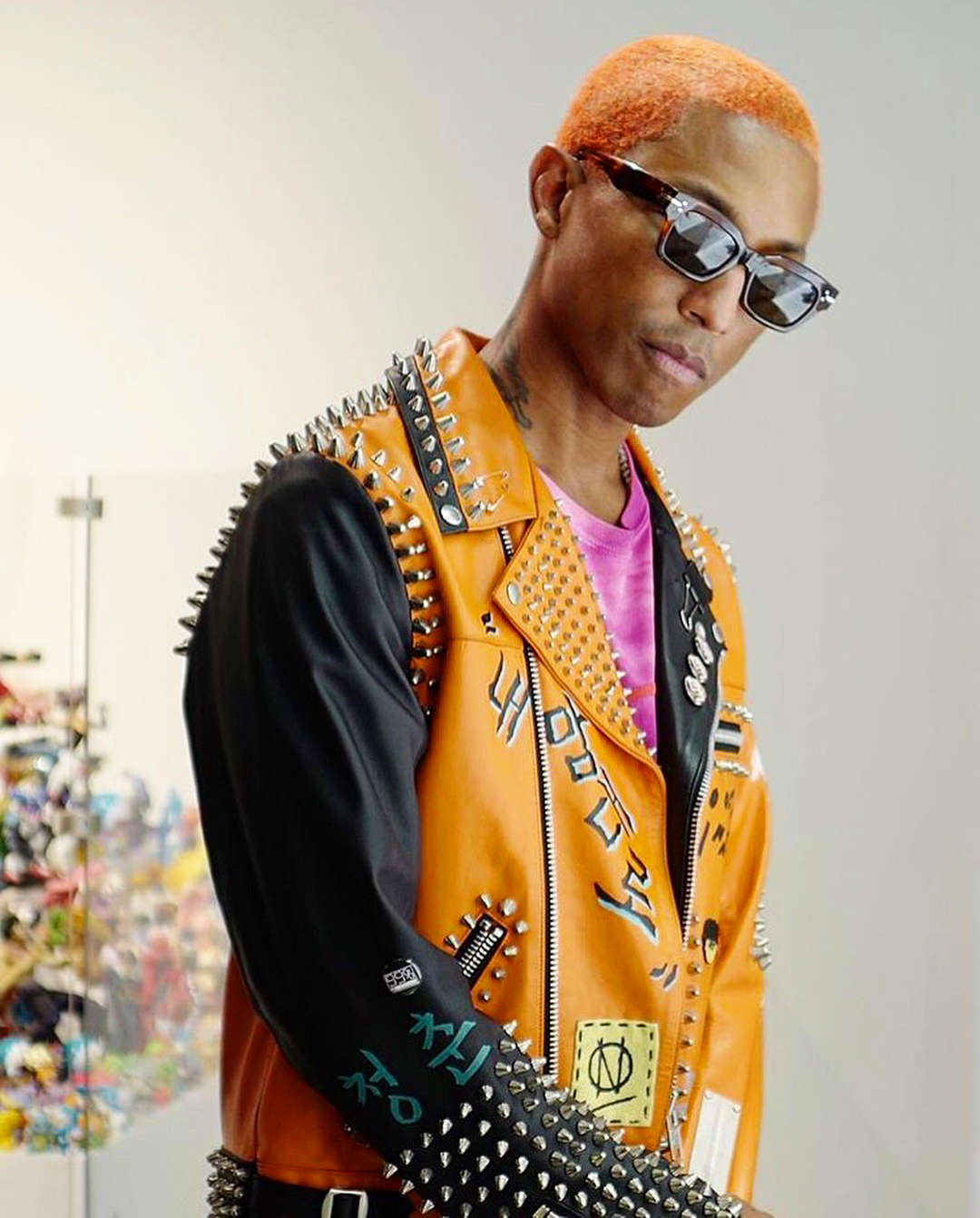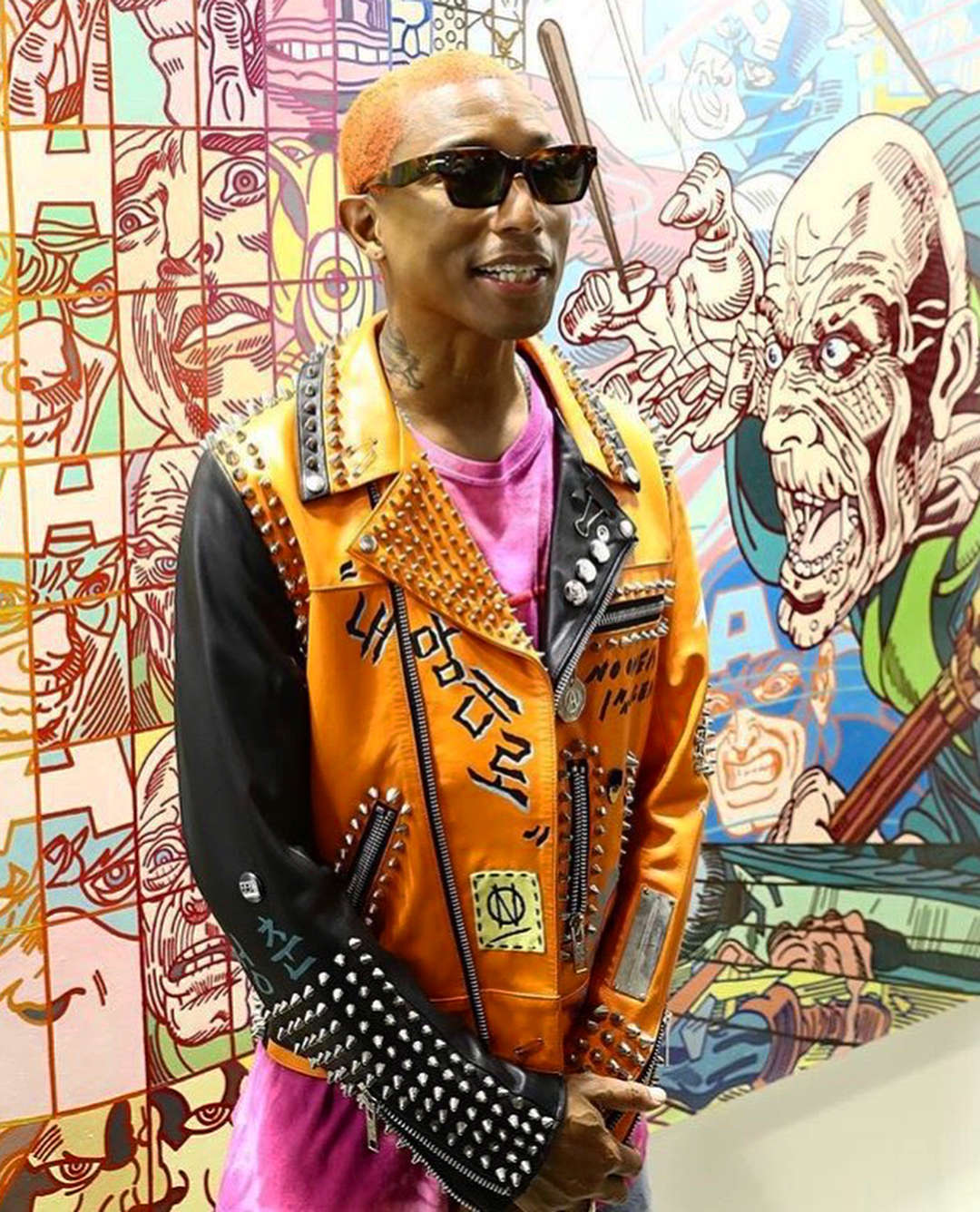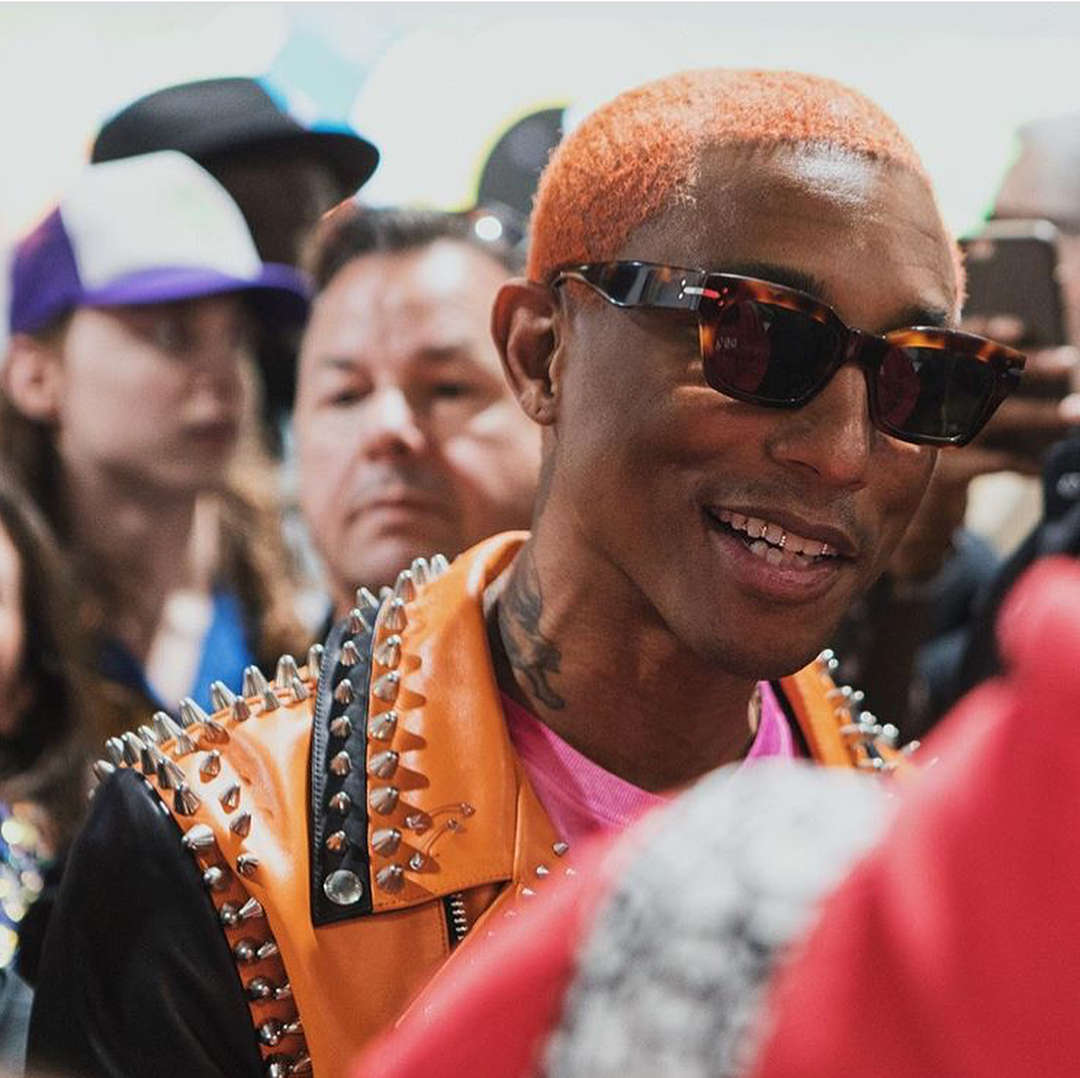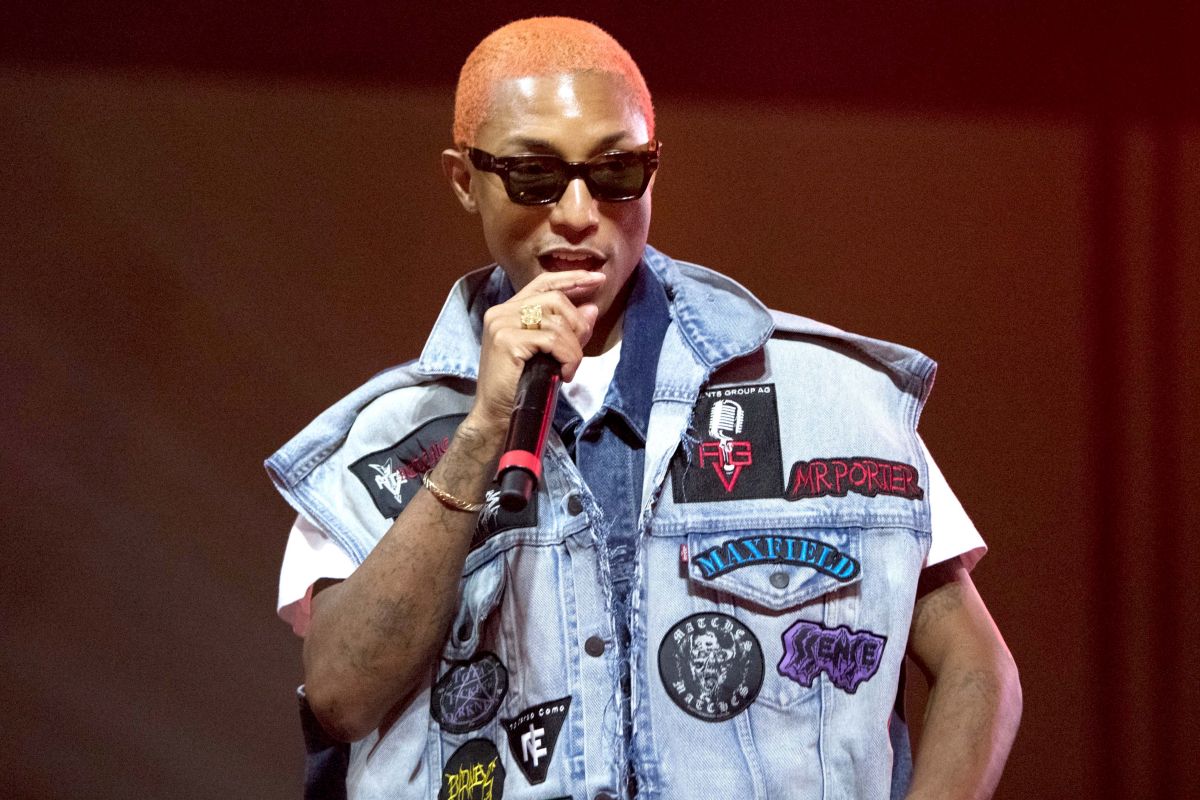 N*E*R*D, ASAP Ferg & Travis Barker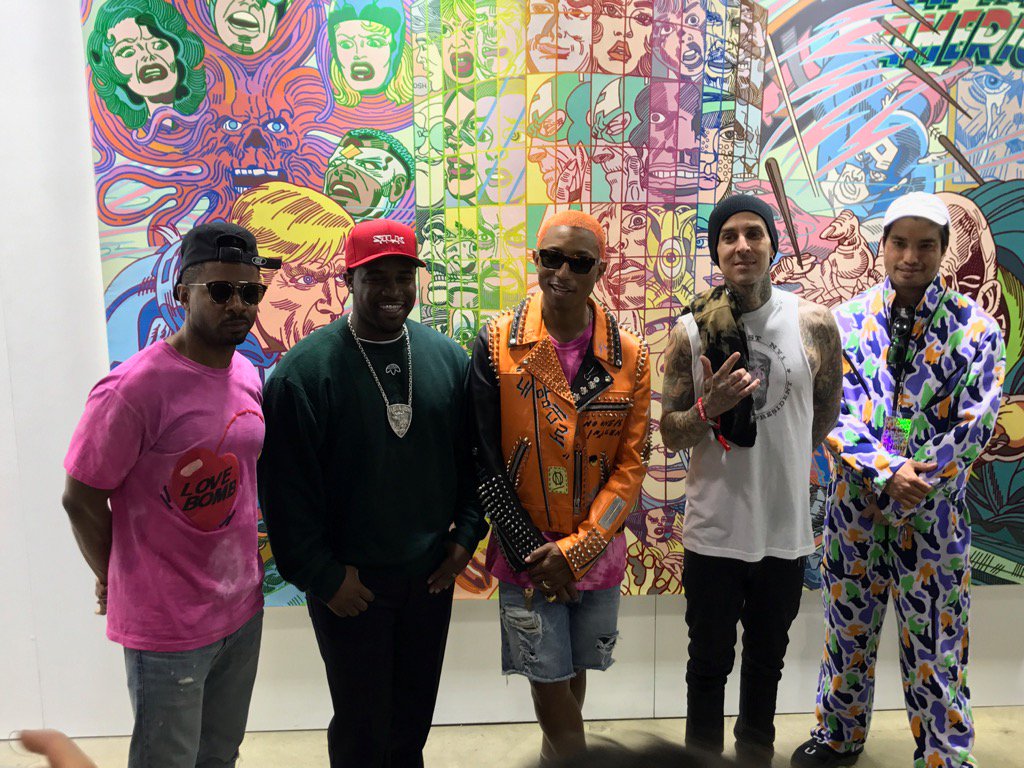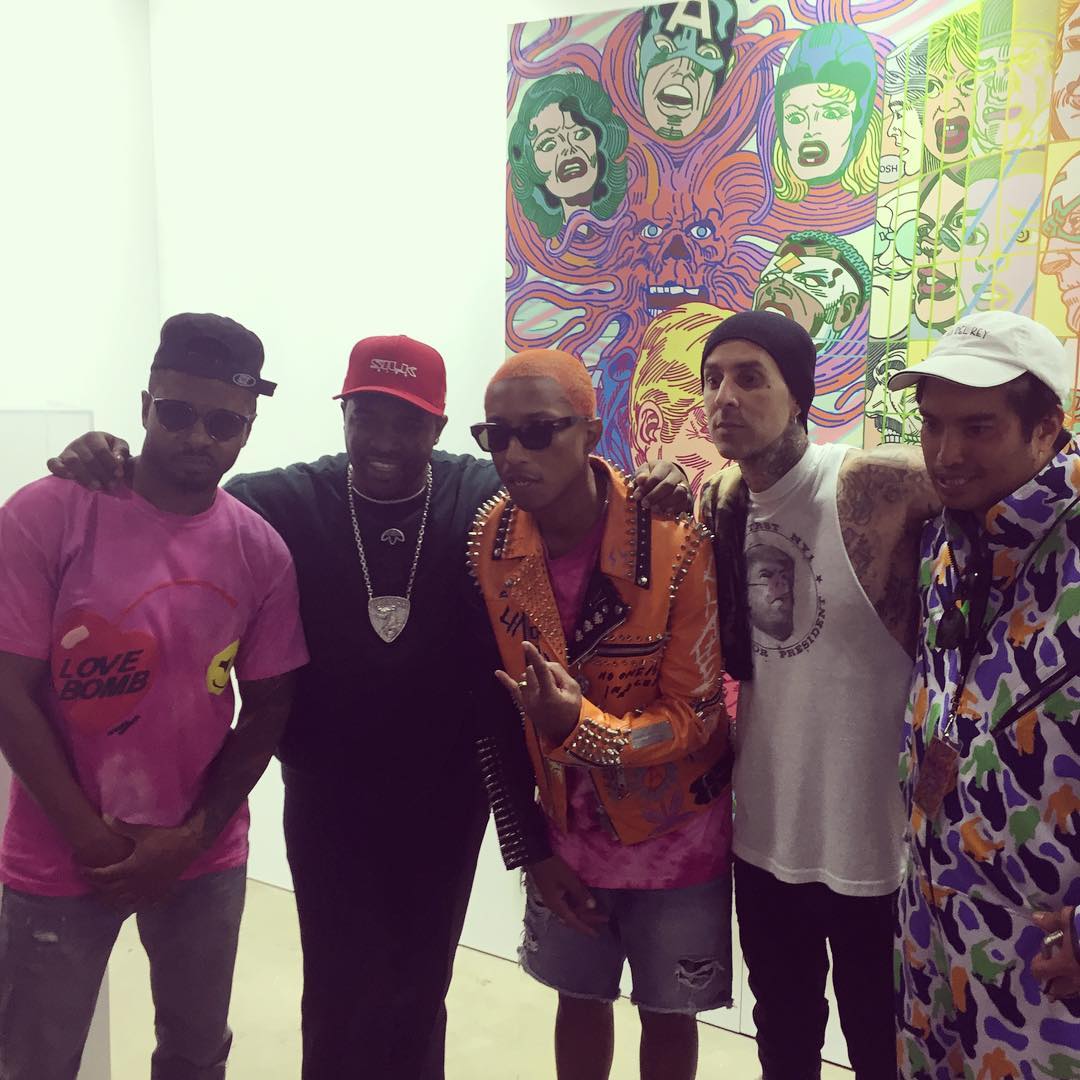 J Balvin, Pharrell & Bad Bunny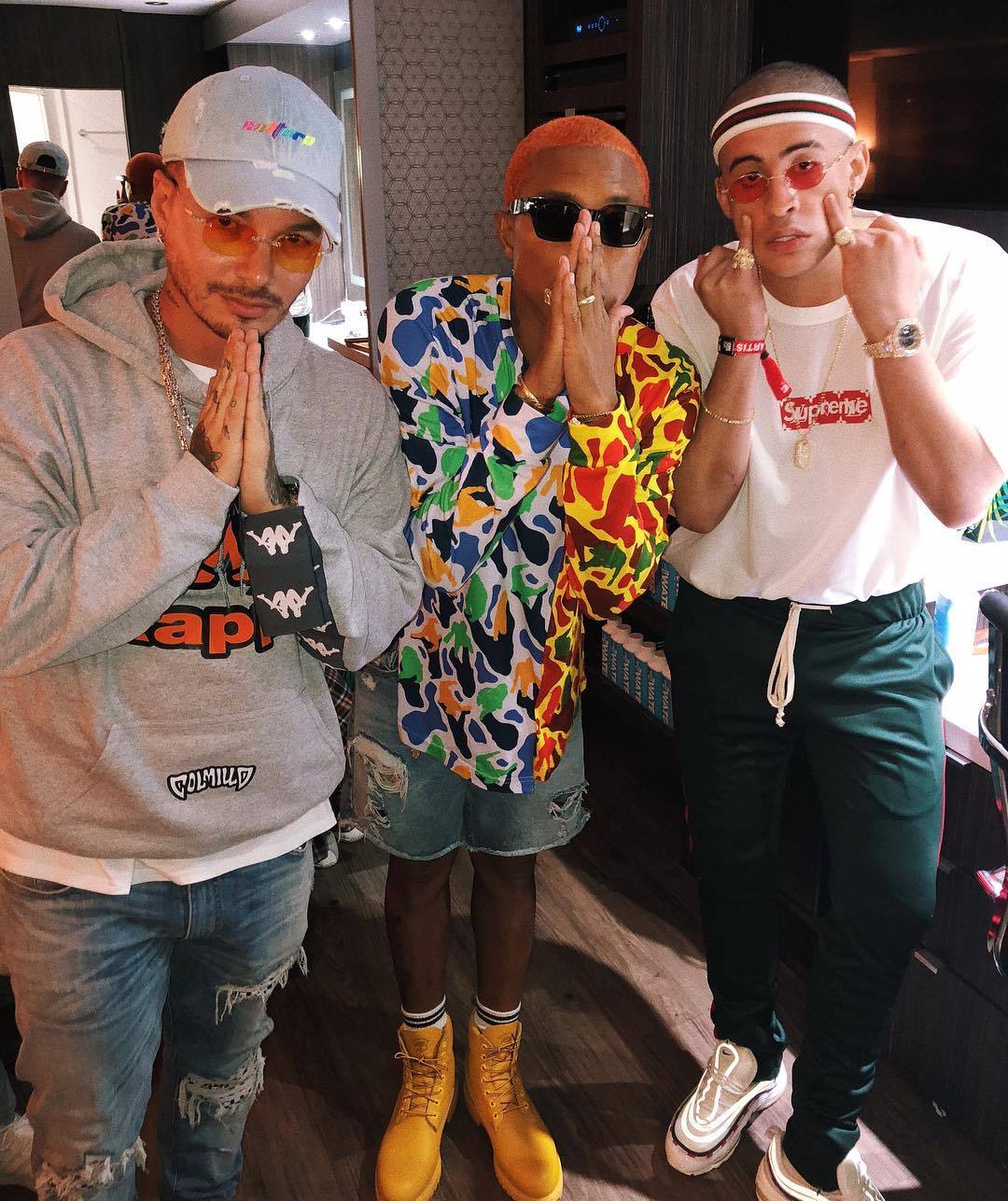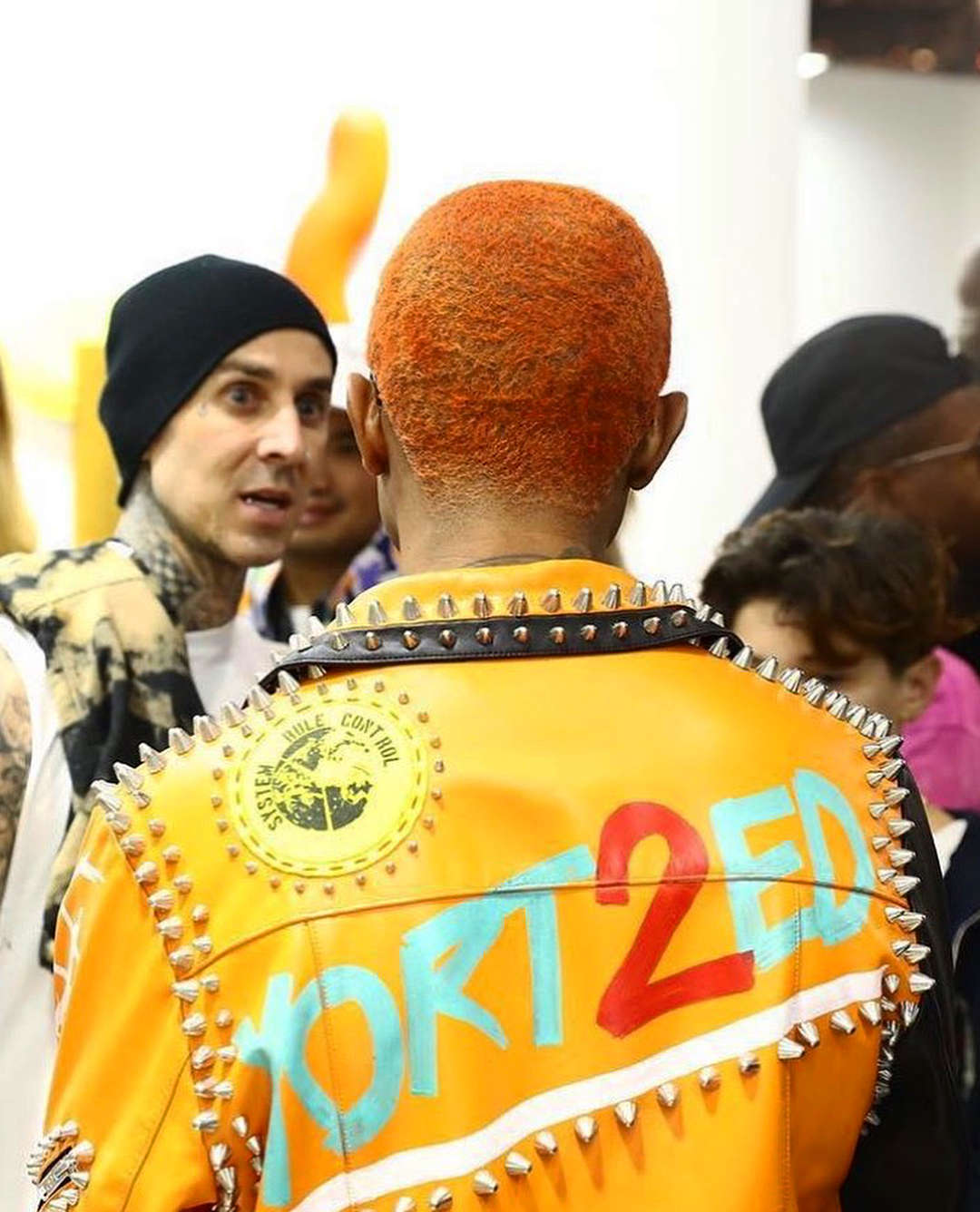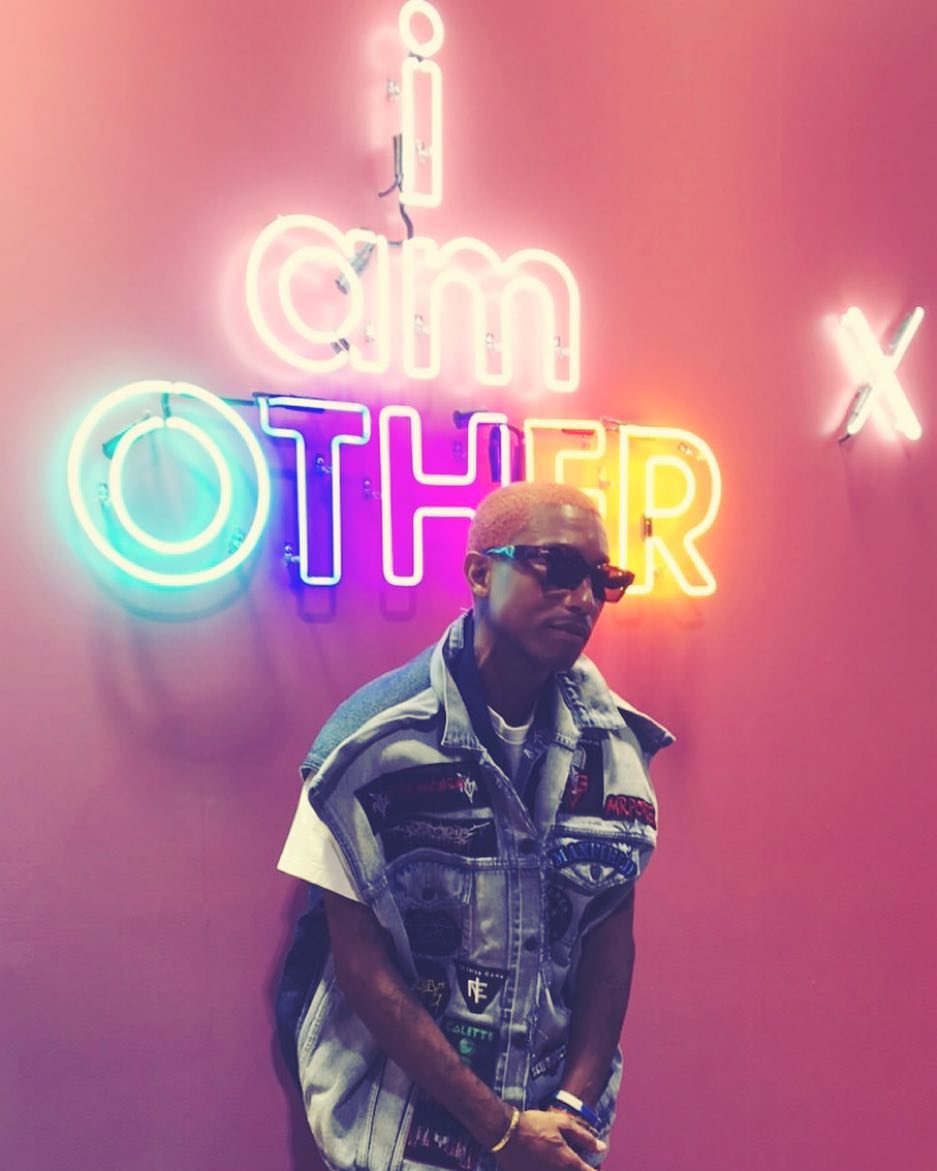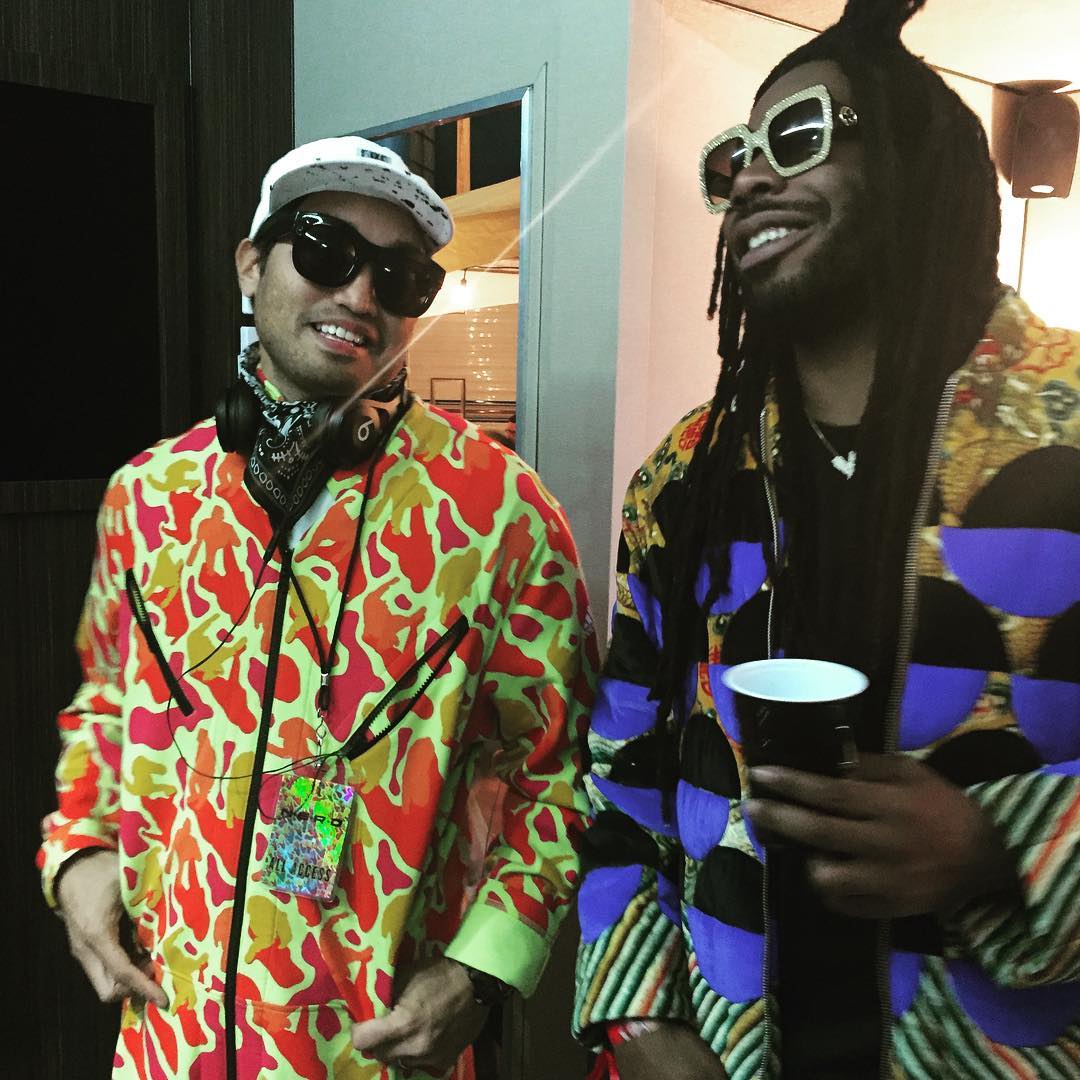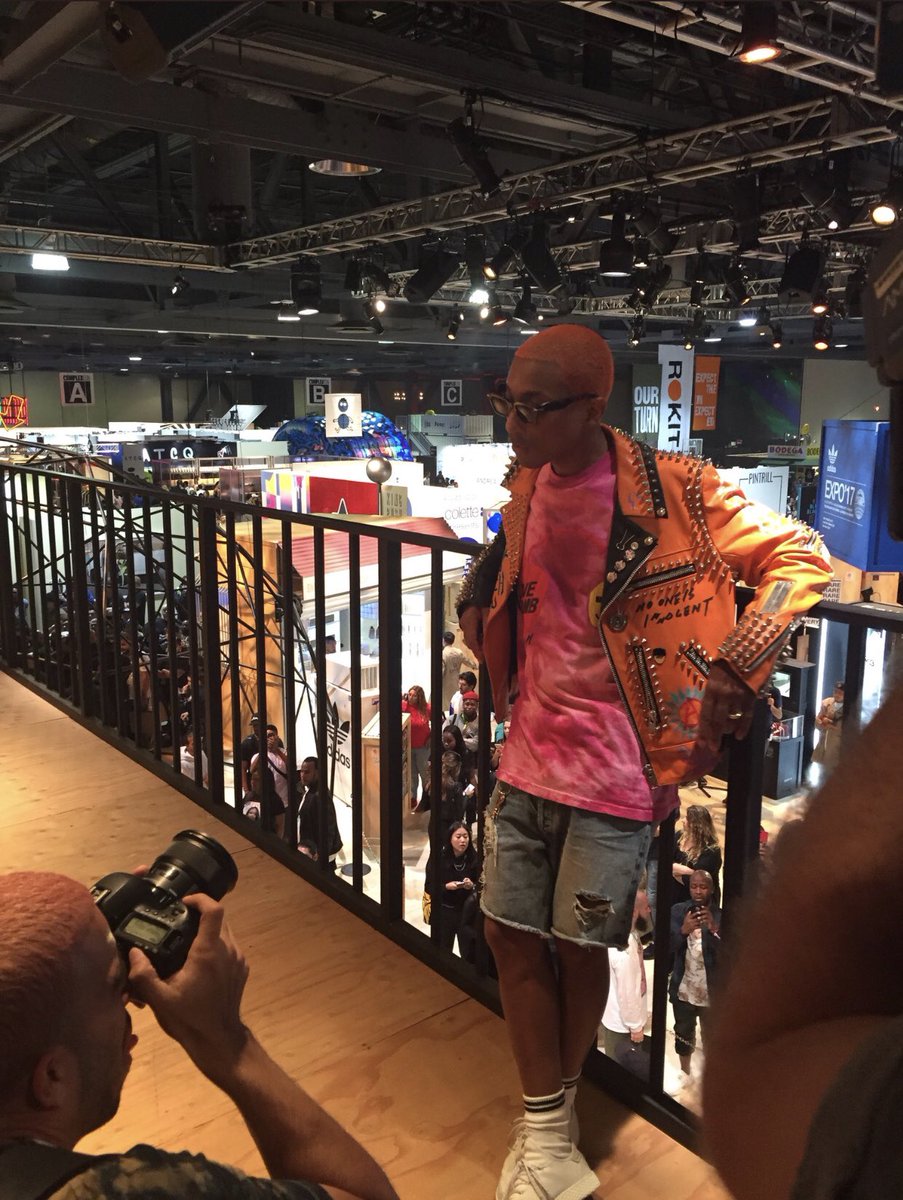 N*E*R*D – No_One Ever Really Dies (TBA) (2017)
01 – Deep Down Body Thurst

02 – Lemon feat. Rihanna

03 – Voilá feat. Gucci Mane & Wale

04 – 1000 feat. Future

05 – Don't Don't Do It feat. Kendrick Lamar

06 – Kites feat. M.I.A. & Kendrick Lamar

07 – ESP

08 – Lightning Magic Fire Prayer

09 – Rollinem 7's feat. André 3000

10 – Lifting You feat. Ed. Sheeran

11 – Secret Life Of Tigers