Pharrell Williams To Open First Restaurant This Year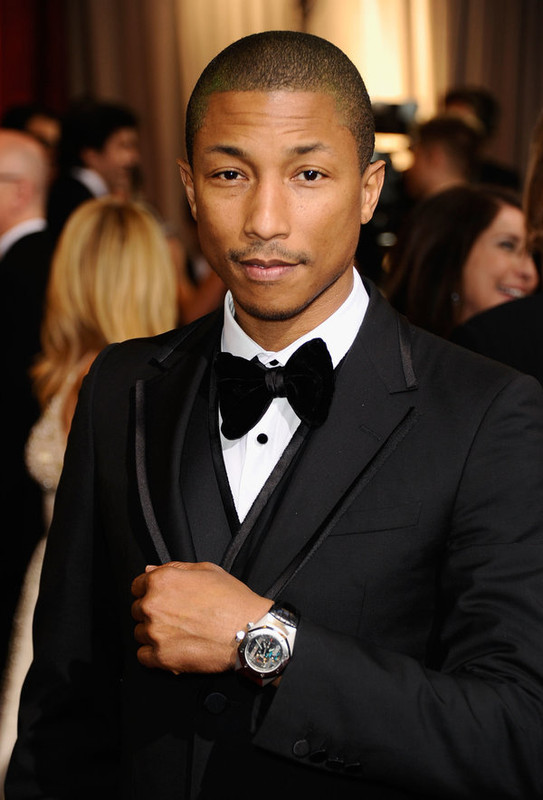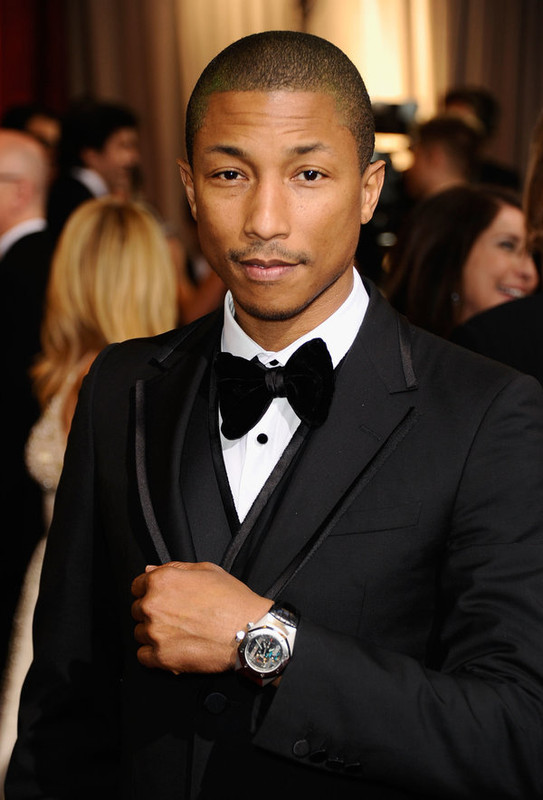 Pharrell partnered with David Grutman in opening Swan and Bevy Bar, a new restaurant and cocktail lounge slated to debut in the fall in the former Fendi Casa space at 90 NE 39th Street under Grutman's brand new Groot Hospitality company. The pair have been working on Swan for the past two years. Grutman is already an established restaurant businessman with Komodo, OTL, and Planta.
But Williams is a newbie who jumped into the biz with Williams Family Kitchen, a product line inspired by his father's cooking. While Swan will serve food downstairs Bar Bevy upstairs is "cocktail focused,". "I'm excited about Swan and Bar Bevy and the amazing chef who will be joining us," Grutman says.