Pharrell Williams Wants To Make Virginia Beach A Movie Destination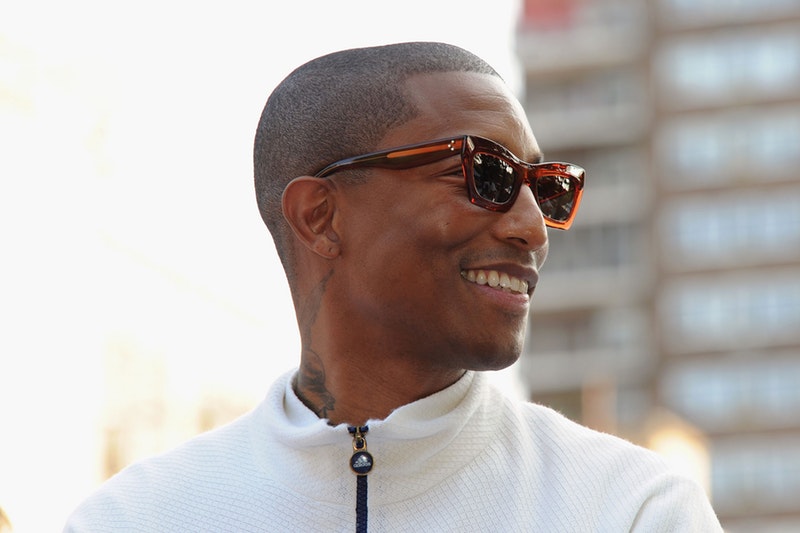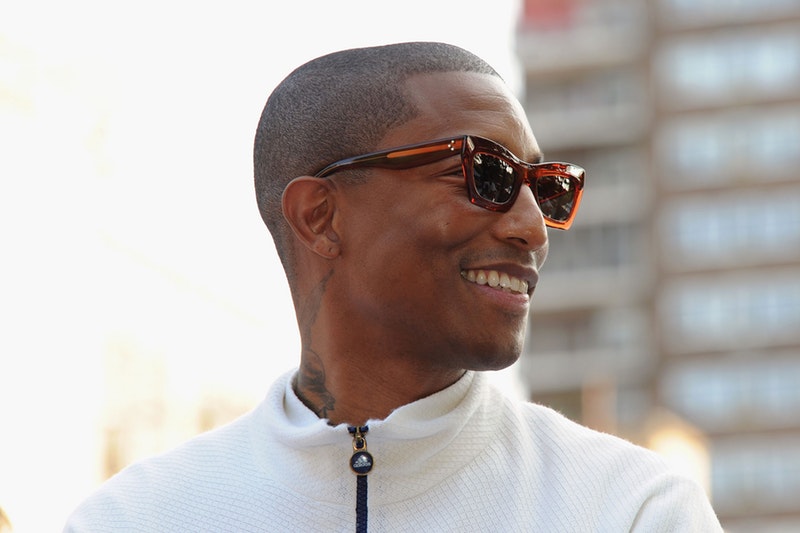 According to The Pilot, Pharrell wants to make Virginia Beach a movie destination. "As I stood on set among all of this positivity and productive energy, I asked myself: Why were we telling a Hampton Roads story in Atlanta?" said Pharrell about shooting Hidden Figures three years ago. His solution is to create a film and sound stage campus, possibly in Virginia Beach. "Virginia raised me and made me who I am today," Williams said in an email to The Pilot.
"Nothing would make me happier than to work with the state of Virginia on making it a place where people come to create film, television shows and advertising. It would provide jobs and inspiration." Williams is consulting with Venture Realty Group, a commercial real estate developer based in Virginia Beach, on possible sites for a future film campus, according to Donna MacMillan-Whitaker, a managing partner in the company. "For now, we are focused on putting the right program together, something that attracts the right business, adds jobs and increases revenues for the state," she said. "Pharrell Williams has always wanted to bring back and help grow the film industry in Virginia Beach and create opportunities for others to have in his home city," legislator. Del. Glenn Davis said about the project.

There's just one problem. In Virginia, there's a $6.5 million cap on film incentives that will end in 2022. "The amount is not enough to create critical mass, to build infrastructure," said Andy Edmunds, director of the Virginia Film Office. By contrast, Georgia has no limit on incentives and no end date. Last year, the state gave up hundreds of millions in taxes on film production, but the film industry shelled out more than $2 billion there. In the video he narrates, Williams touts the "economic engine" of film and TV industries. He wants Virginia to be competitive in the "streaming-content renaissance." "Virginia, we can do this," he says. "It's time now to make Virginia a premiere film destination." A major player of original series productions is also voicing an opinion in Virginia's government halls.