Pharrell Williams & ComplexCon Return In November

Complex Magazine's annual convention and festival is returning this November to the Long Beach Convention Center in Southern California. For its third edition, ComplexCon will once again be carefully curated by the Complex team and Cultural Director/Executive Chair Pharrell Williams and legendary artist Takashi Murakami from Nov. 3-4.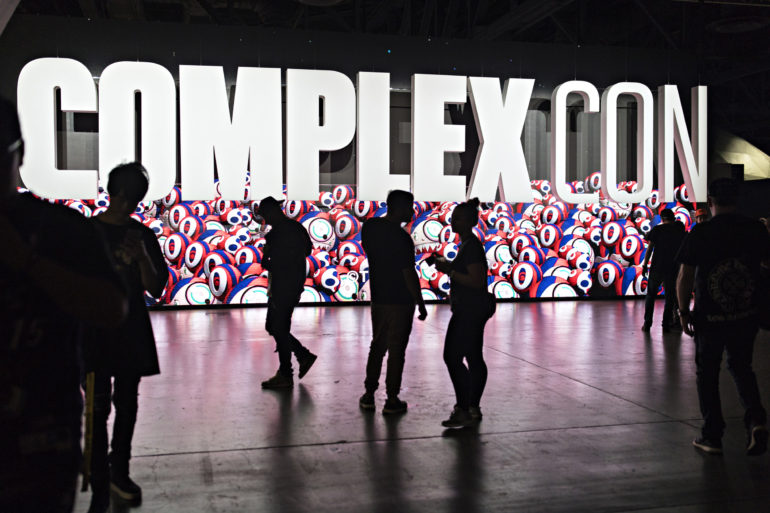 The festival and exhibition brings together pop culture, music, art, food, style, sports, innovation, activism, and education for one weekend. This year, ComplexCon will focus on the enlightenment and empowerment of the individual, reflecting the issues and conversations that permeate and influence culture today from entertainment to art to politics. Pre-sale tickets for this year's ComplexCon are already sold out. More tickets will be announced soon.
Sound the alarm! ComplexCon 2018 returns Nov 3 & 4 in Long Beach, CA. Limited pre-sale tickets go on sale this Friday 🤑

Sign up to be first ➡️ https://t.co/SGJ0bdEsvQ pic.twitter.com/wmmRaxNJV0

— ComplexCon (@ComplexCon) July 18, 2018