Pharrell Williams Will Elevate Dome Site In Virginia Beach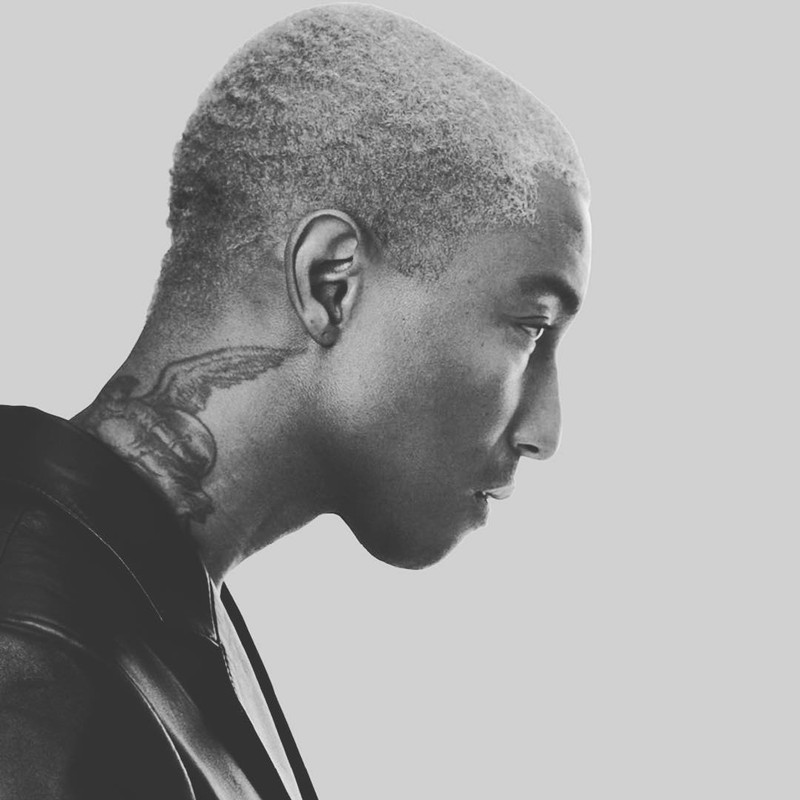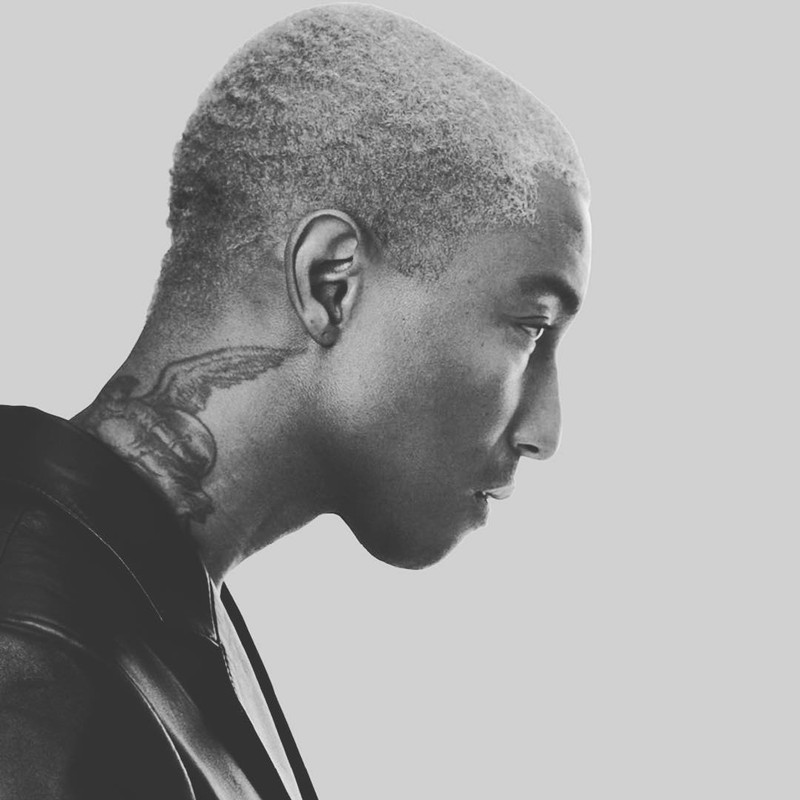 The Wave, a recreation and entertainment complex proposed for the Dome Site at the Oceanfront, will succeed if a few key components fall into place, a new analysis of the project predicts. At the top of that list is music superstar Pharrell Williams, who would play an integral role in drawing people to a proposed 3,500-seat event center in the resort area. Williams, a Virginia Beach native, will regularly perform and create a branded festival at The Wave, according to a feasibility study.
The City Council and the Development Authority will be briefed Tuesday on five studies related to the project. Venture Realty Group, a Virginia Beach-based development company, plans to breathe new life into the long-vacant site, which has served as a surface parking lot since the Dome, a concert venue, was torn down in 1994. Plans for a surf park, an entertainment venue, apartments, an office tower, a restaurant and retail space, as well as parking garages, are in the works for the 10 acres between 18th and 20th streets, read more at pilotonline.com.