Coldplay (aka Los Unidades) & Pharrell Williams – E-Lo feat. Jozzy (18')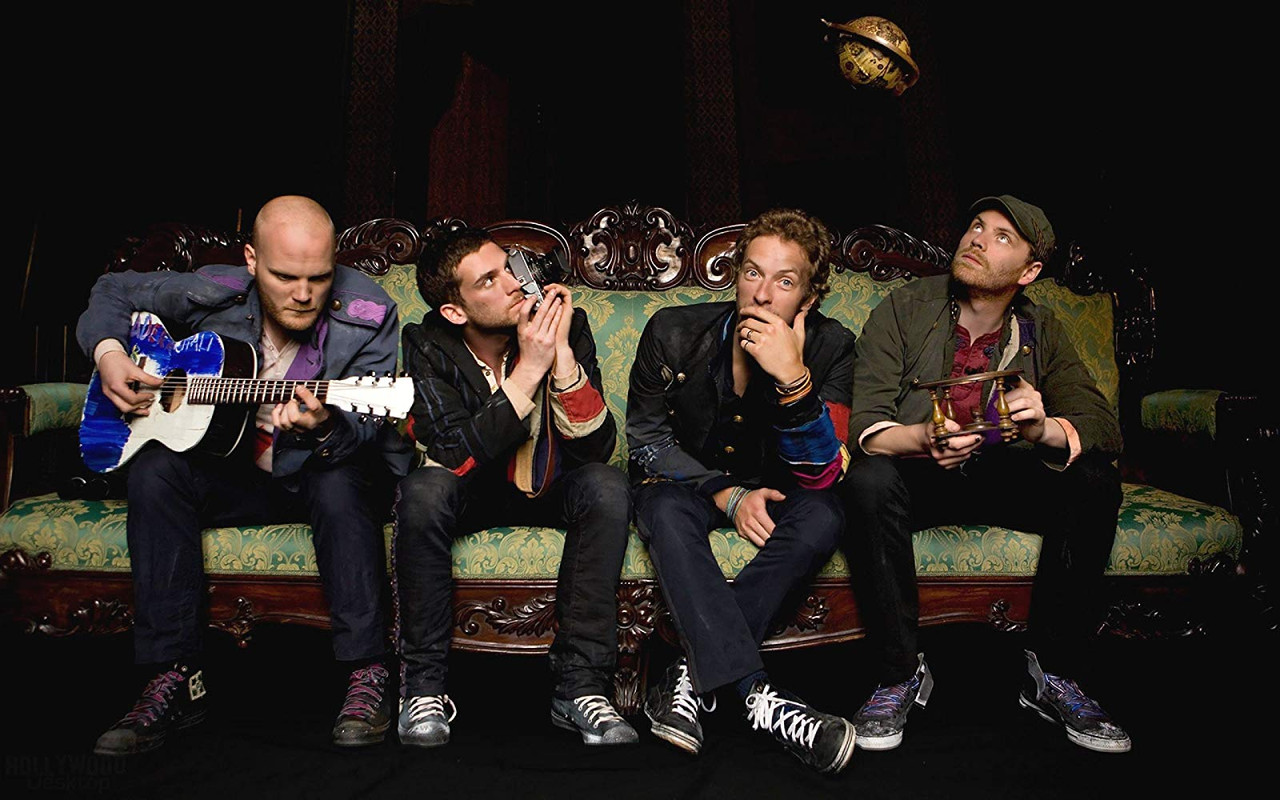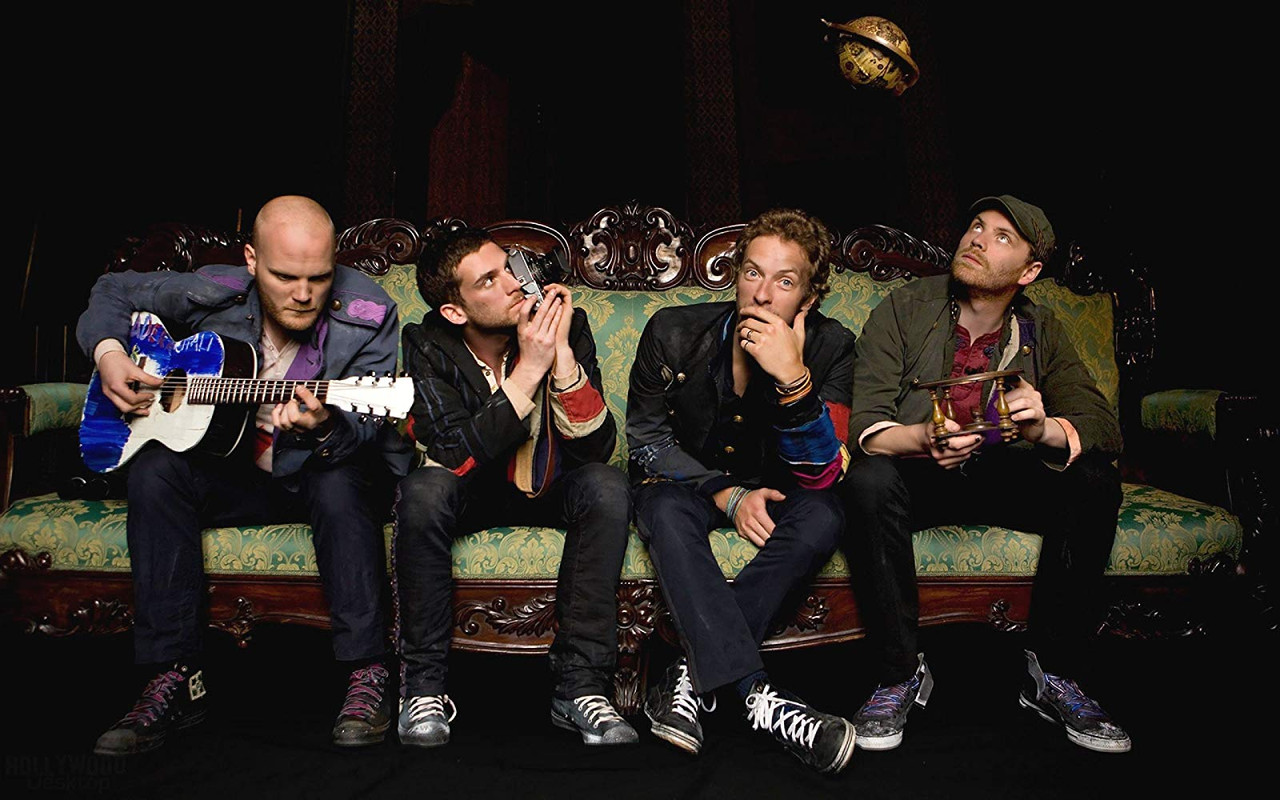 Pharrell Williams collaborated with Coldplay as their new moniker 'Los Unidades' on the tune 'E-Lo' featuring Jozzy that will appear on the four-track EP 'Global Citizen' which is due November 30th, an extention of the Global Citizen Festival. Proceeds from the EP will benefit Global Citizen's various efforts to end extreme poverty around the world by 2030.
The organization also spearheads projects in areas such as gender equality, education, water and sanitation. Coldplay frontman Chris Martin serves as the curator of Global Citizen's annual music festival, which this year features Pharrell, The Weeknd, Shawn Mendes, Cardi B and more, you can pre-order the EP now HERE and check out the tune below.