Pharrell Williams Featured In National Geographic's 'ACTIVATE' Series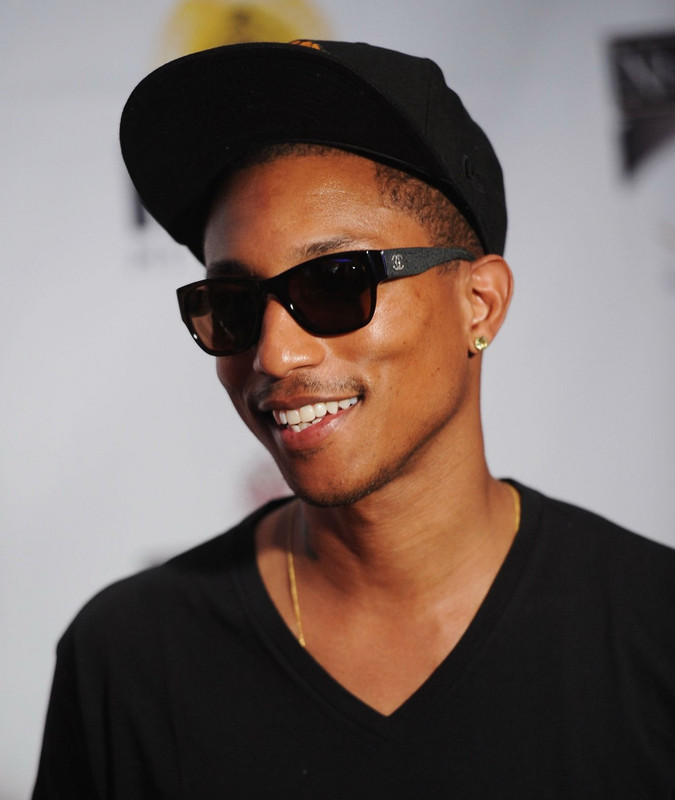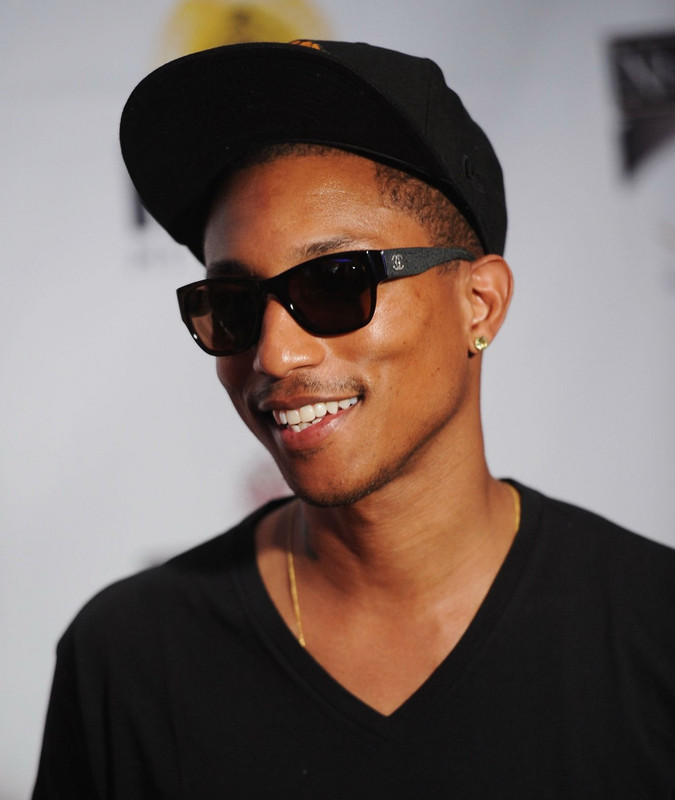 Pharrell Williams has joined National Geographic's new ad-funded, global documentary series, ACTIVATE, that will highlight global efforts to change the lives of people living in extreme poverty. ACTIVATE, sponsored by Proctor & Gamble, is a 6-Episode Documentary series co-produced by RadicalMedia, set to broadcast later in 2019 on National Geographic in 172 Countries around the world and will take viewers behind-the-scenes of major advocacy campaigns across the globe trying to drive change for the world's poorest people.
Film crews are already out in the field – in South Africa, the Philippines, Nigeria and Peru – to film content for Activate that will feature Bonang Matheba, Usher, Gayle King, Hugh Jackman and others. Each episode will delve into a different issue connected to the root causes of extreme poverty, with topics that will focus on clean drinking water and sanitation, racial bias and criminalisation of poverty, girls' education, responsible sourcing, plastic waste and disaster relief. Together with the documentary series, the National Geographic magazine's September 2019 issue will include a 12-page sponsored print section for ACTIVATE, Coming Fall 2019 to National Geographic Channel.