Pharrell Williams To Release Netflix Series 'World's Best Choir'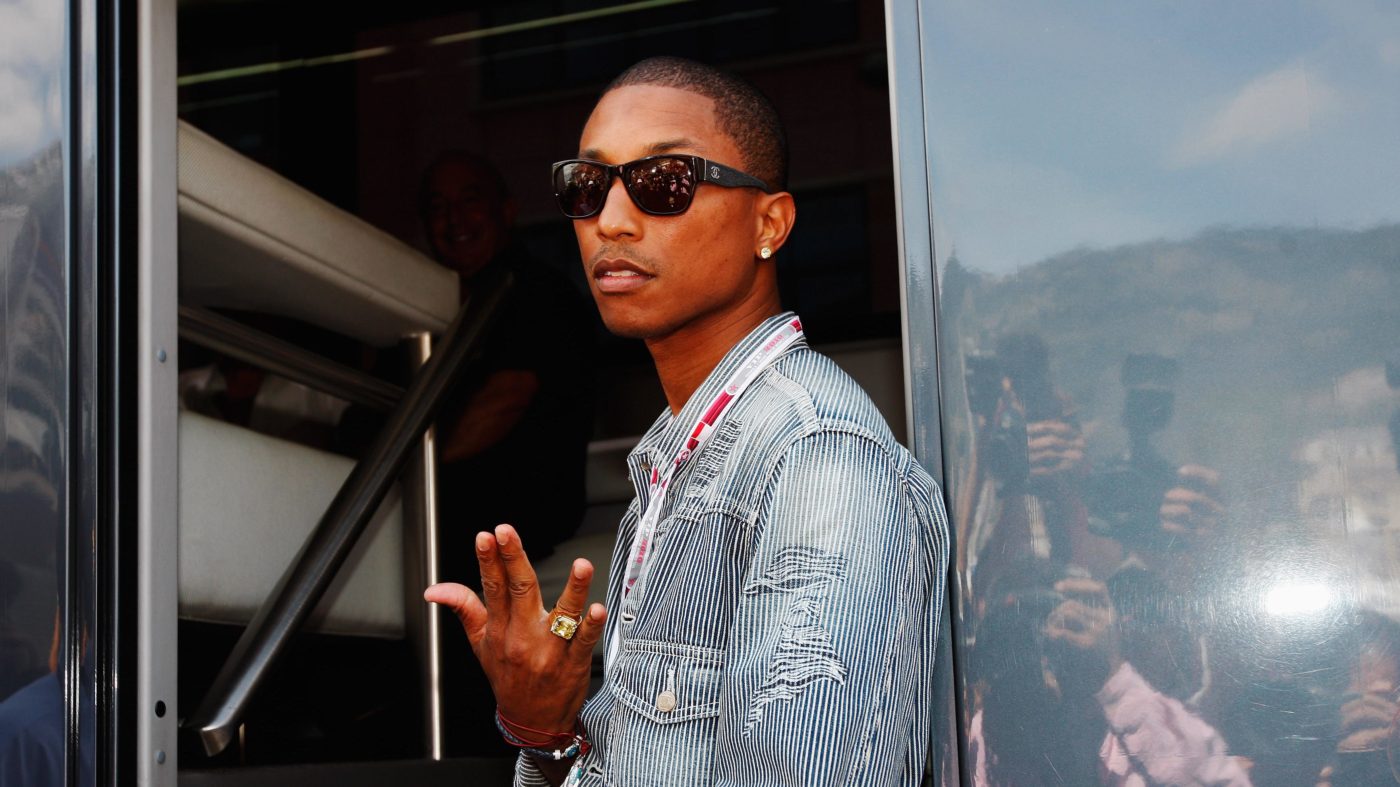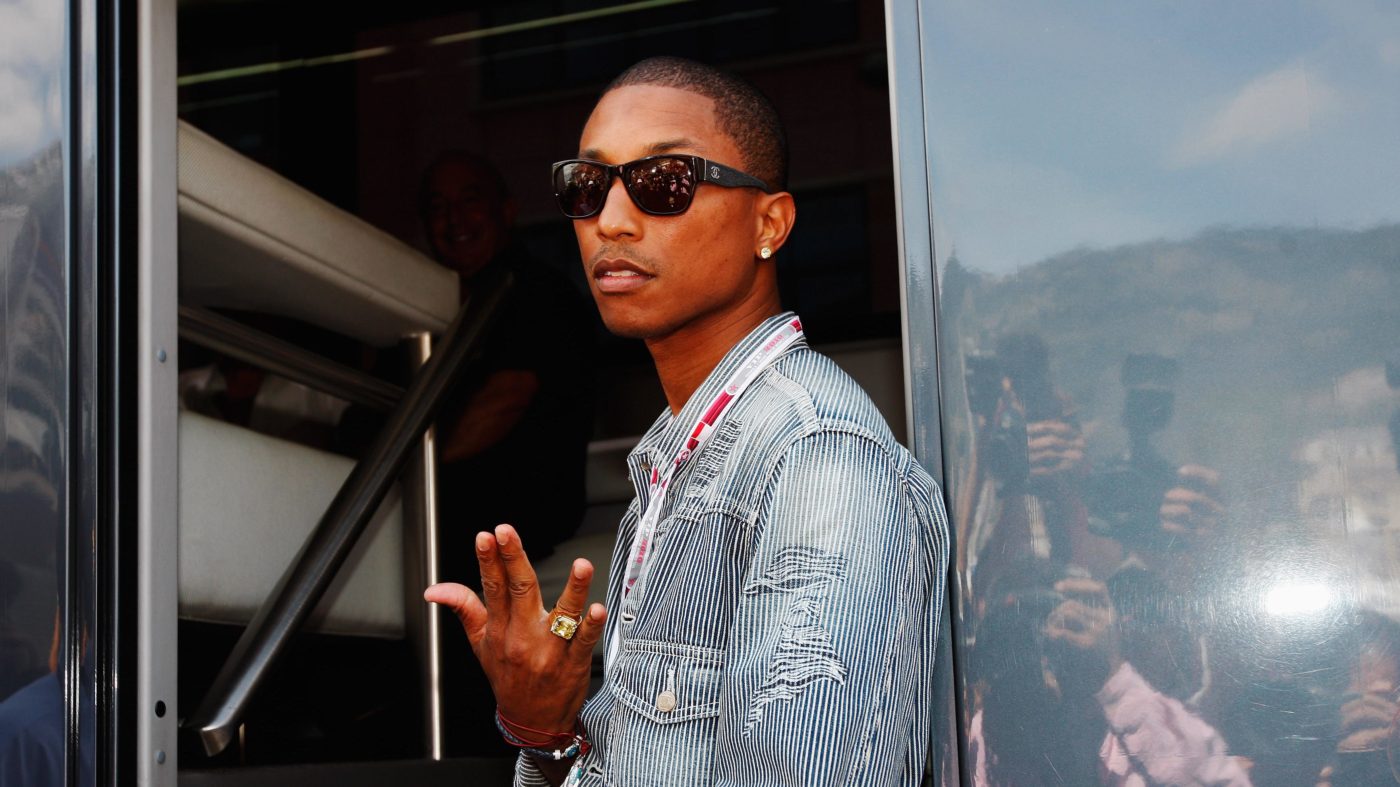 Hot on the heels of his first music festival's success, Pharrell Williams put a call out in June to Hampton Roads singers and musicians. "If you are passionate about singing and have an unrivaled voice, we want you to audition for a revolutionary gospel choir," advertisements across social media exclaimed. Turns out, the Virginia Beach native was searching for talent to help his uncle, Bishop Ezekiel Williams of Faith World Ministries, create the ultimate gospel choir for a television documentary. The two men's dream is coming to fruition, and details about the documentary are coming to light.
"Bishop Williams and his team of local church leaders will explore the Hampton Roads community to find undeniable, undiscovered talent," a news release about the series said. "Each singer will be blessed with divine gifts and an ability to evoke the Spirit." The choir will perform for the first time next month, and Pharrell is producing a docuseries about it for Netflix. Details about the project's title and release are forthcoming, a spokeswoman said. The performance has been set for August 4, but the location has not been determined, the spokeswoman said.