Pharrell Williams Releases Richard Mille Collaboration 'RM 52-05 Tourbillon' (2019) (Video)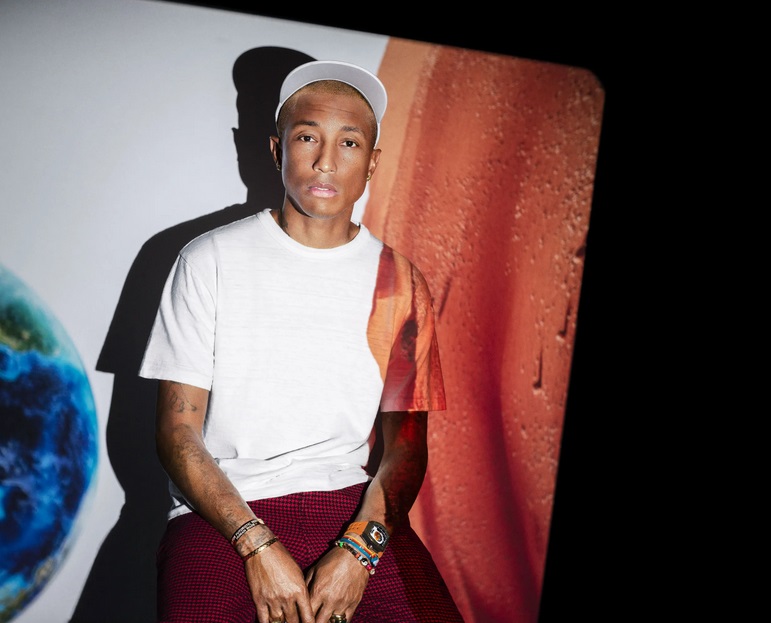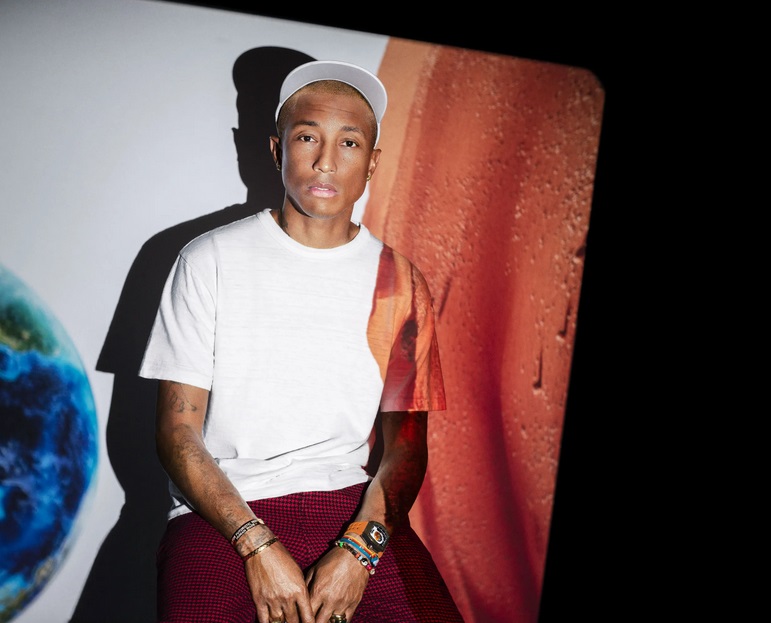 Photos by A. Tamargo. Mankind has looked at Space from the Earth for time immemorial. But with the RM 52-05 Tourbillon Pharrell Williams, the Earth is observed from Mars, a viewpoint expressing one of Pharrell Williams' dreams. One almost fulfilled in this new model, interpreted by the Creative Development team at Richard Mille: an engraver, an enameller and a painter who, working together, have brought into being an extraordinary piece of contemporary, unconventional watchmaking.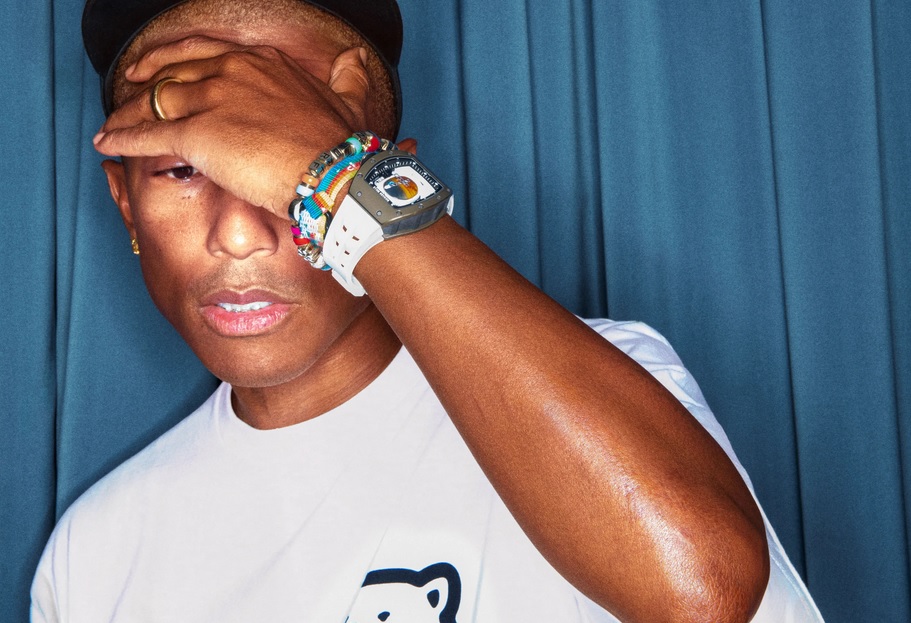 Pharrell, the man from another planet. Maybe the word that best sums up Pharrell Williams is 'universal' —in in every sense of the term. A deep link to the cosmos is something he felt very early on. No surprise, then, that Pharrell grew up a major fan of Star Trek, as anyone will know who has seen him use a Vulcan salute when conveying the name of his label, Star Trak. He has never made any secret of his fascination for the cosmos, or of the deep sense of spirituality he derives from it, of the wholeness at the centre of things.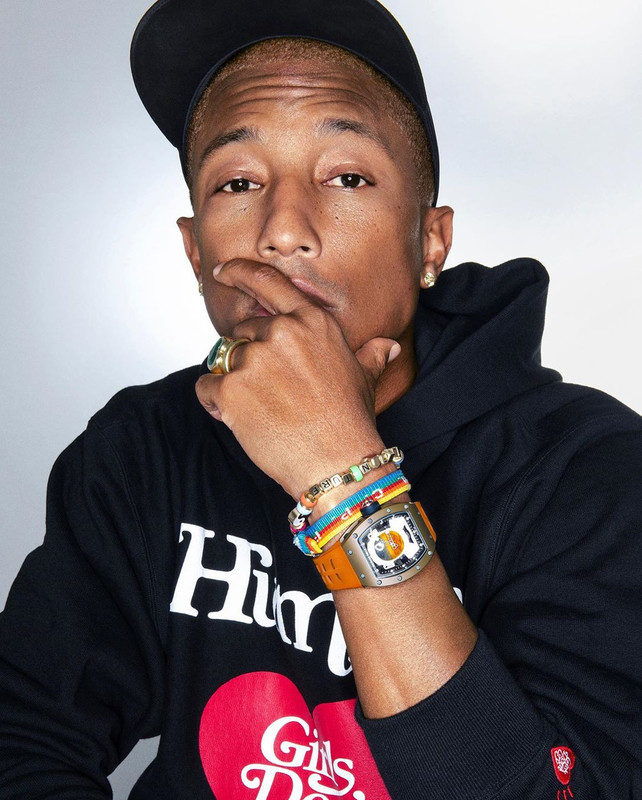 "Creating is about shifting the perspective from which we look at things, That's really the only difference, and with the RM 52-05, we've looked at Mars from a different angle, an unexpected first-person point of view. In every aspect of my work, I always look for something different, something new, working with Richard Mille provided an opportunity to go where no one else has ever gone before. Mars, for instance." Williams said
*richardmille.com
*instagram.com/pwilliamsworld
*barrons.com
Conjuring the visions, fantasies, and other imaginary projections of the brand's partners is a familiar quest for Richard Mille, one that begins all over with every new adventure. A truly artistic project, the development of the RM 52-05 is special for the way it hinges on interpreting an idea, a symbol and a desire. This last has taken the form of a tourbillon whose originality lies in its astonishingly multidisciplinary techniques, check out the videos HERE!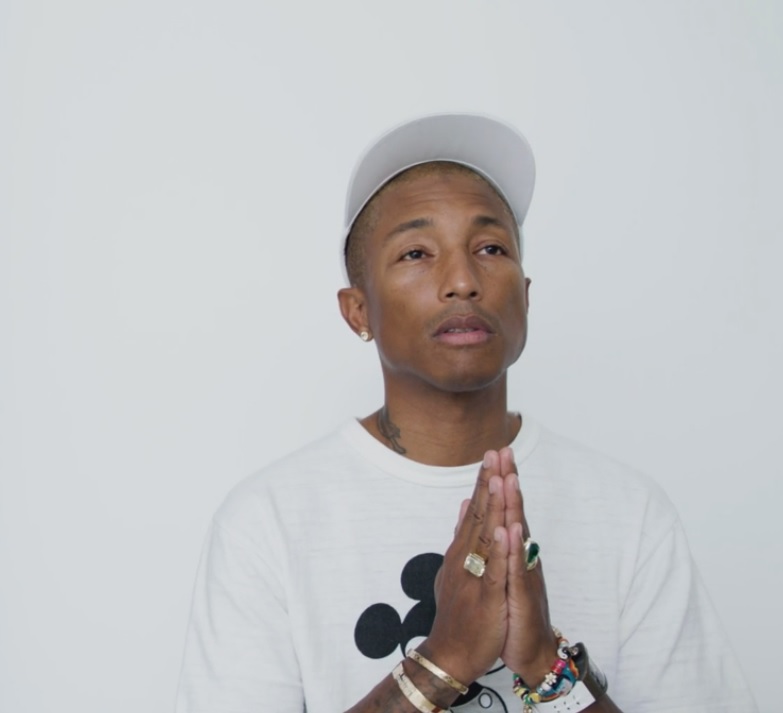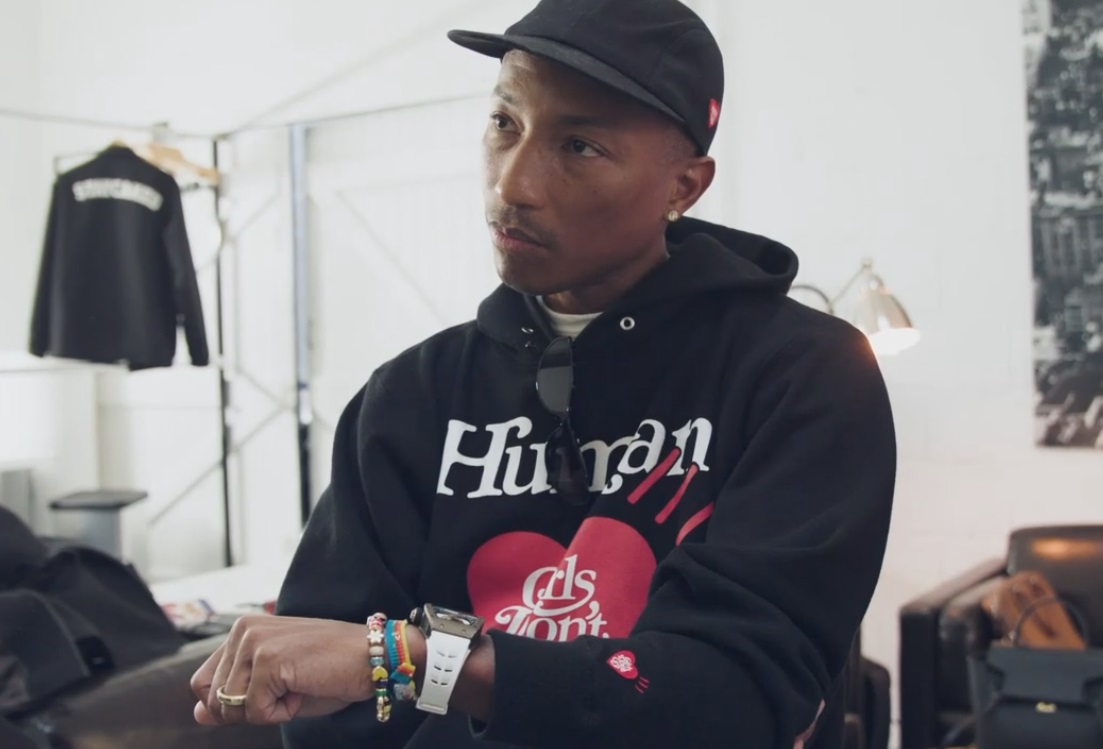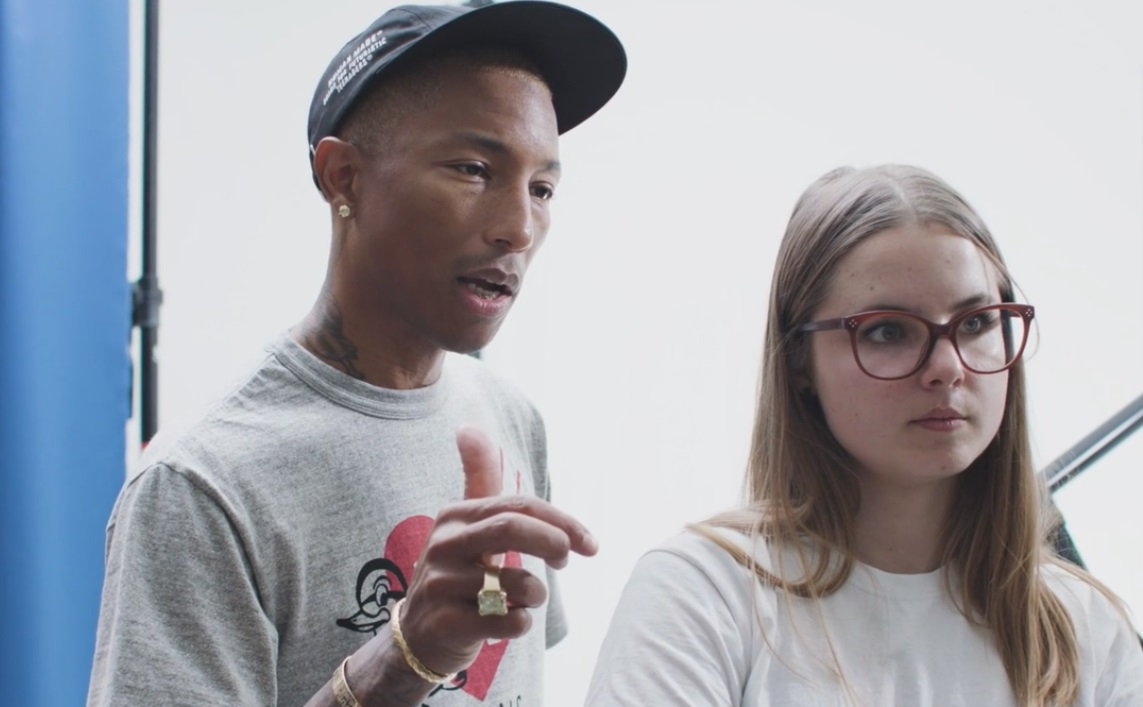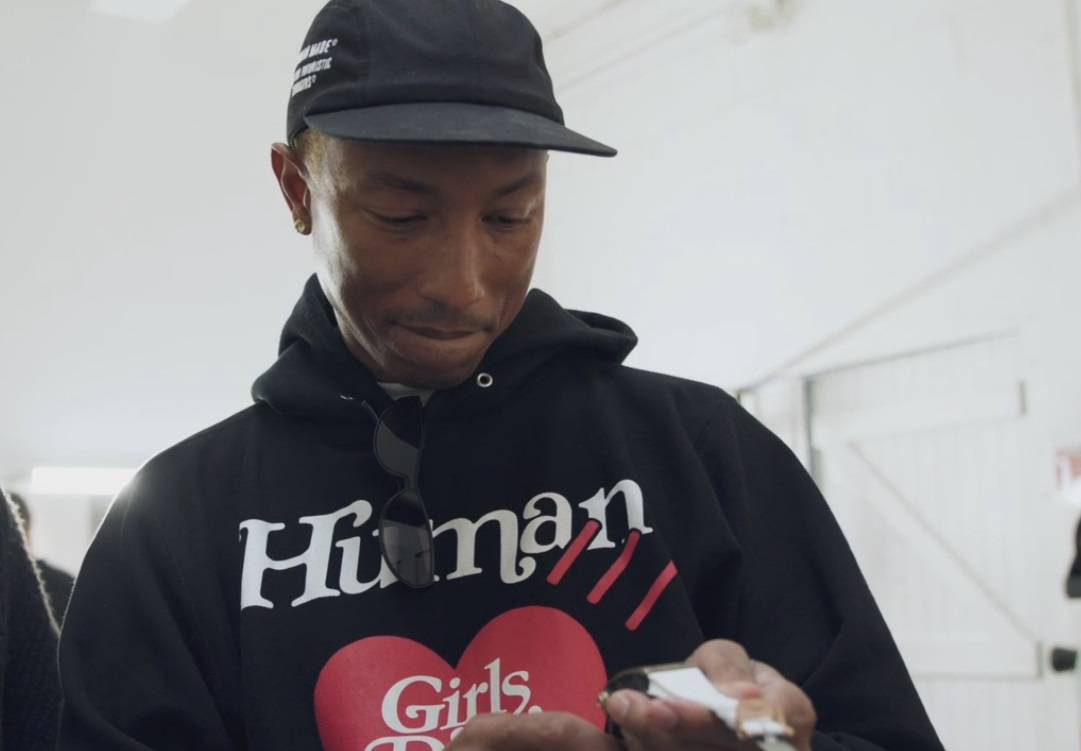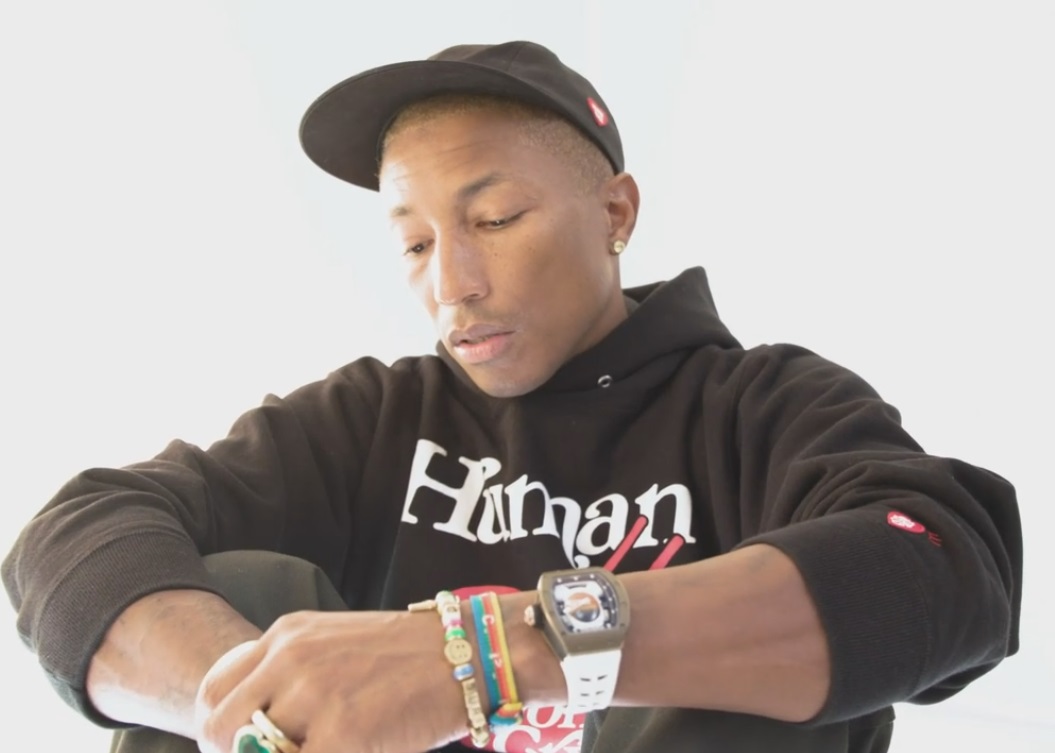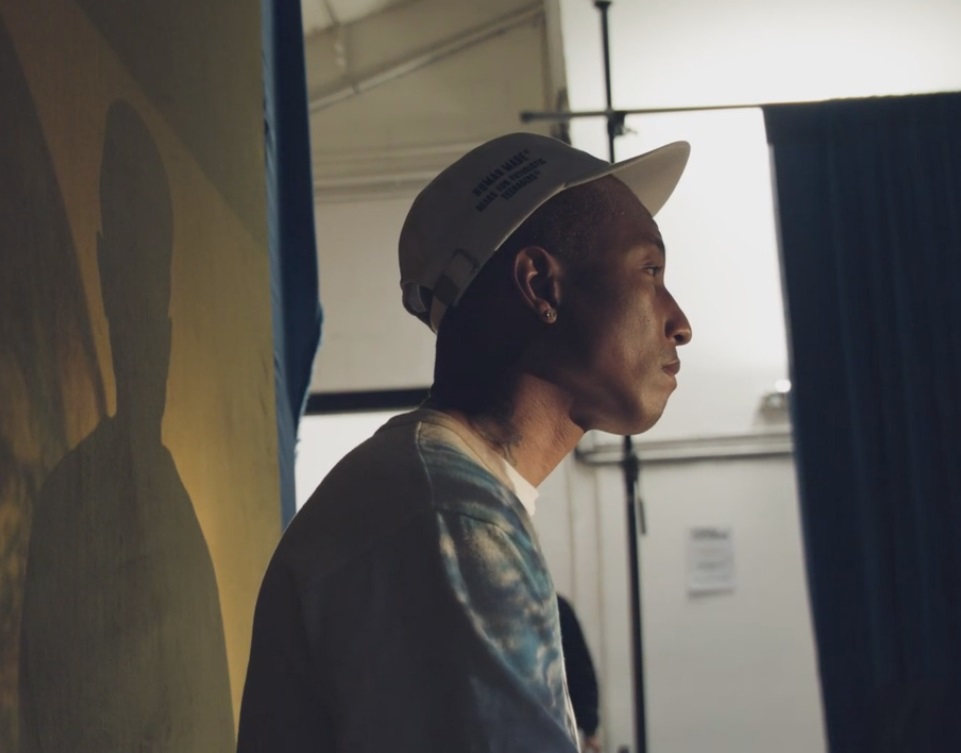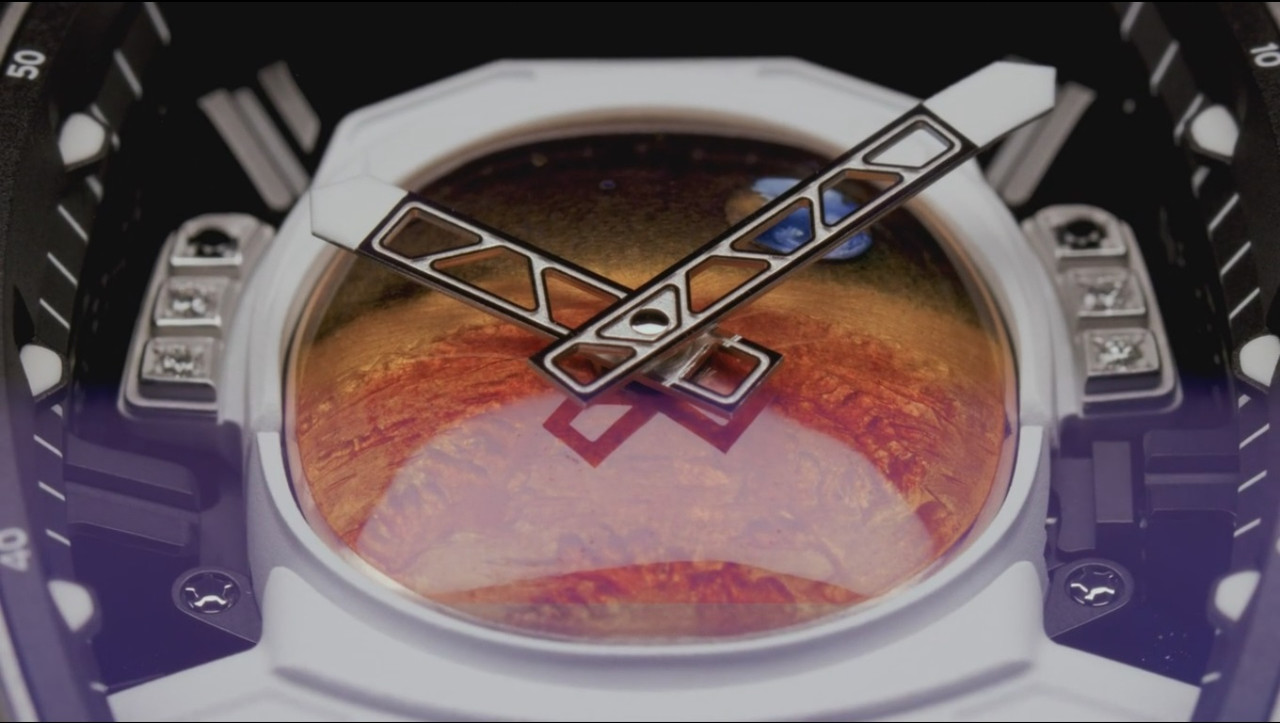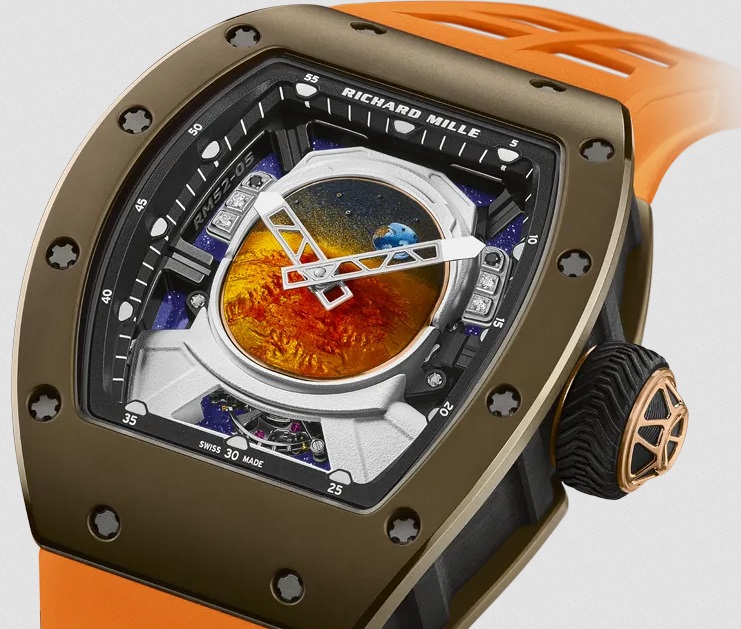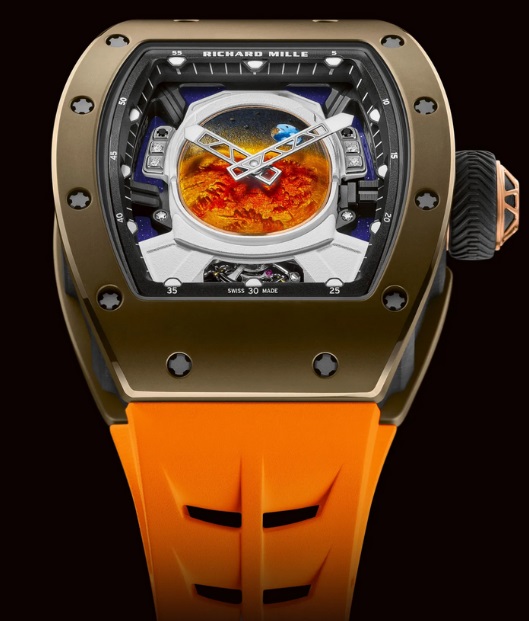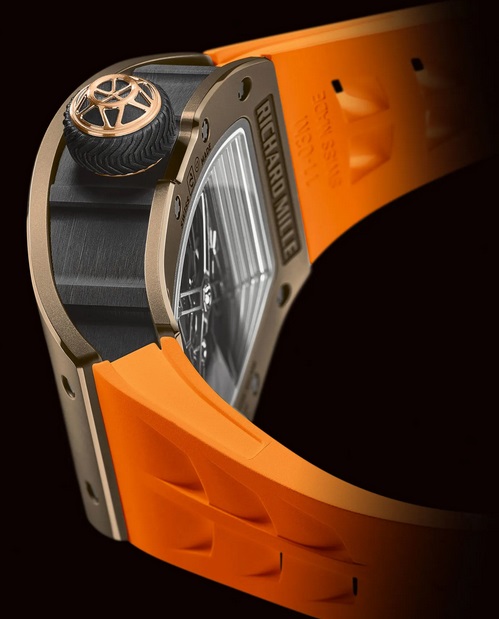 Pharrell at the launch of RM 52-05 Tourbillon