PEACECAMP Releases New Project 'Twice As Hard' (2020) (Audio)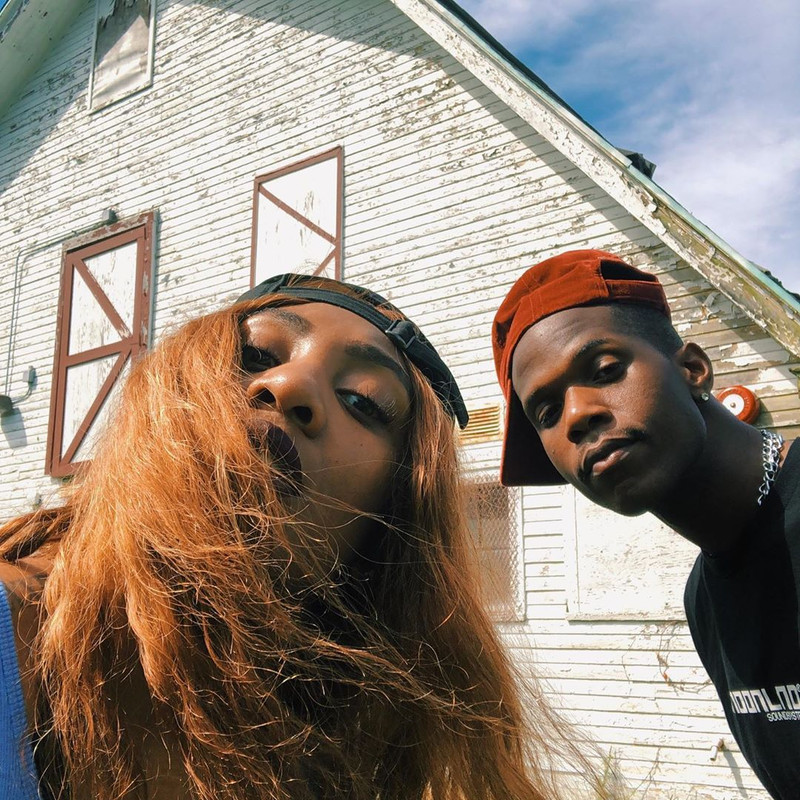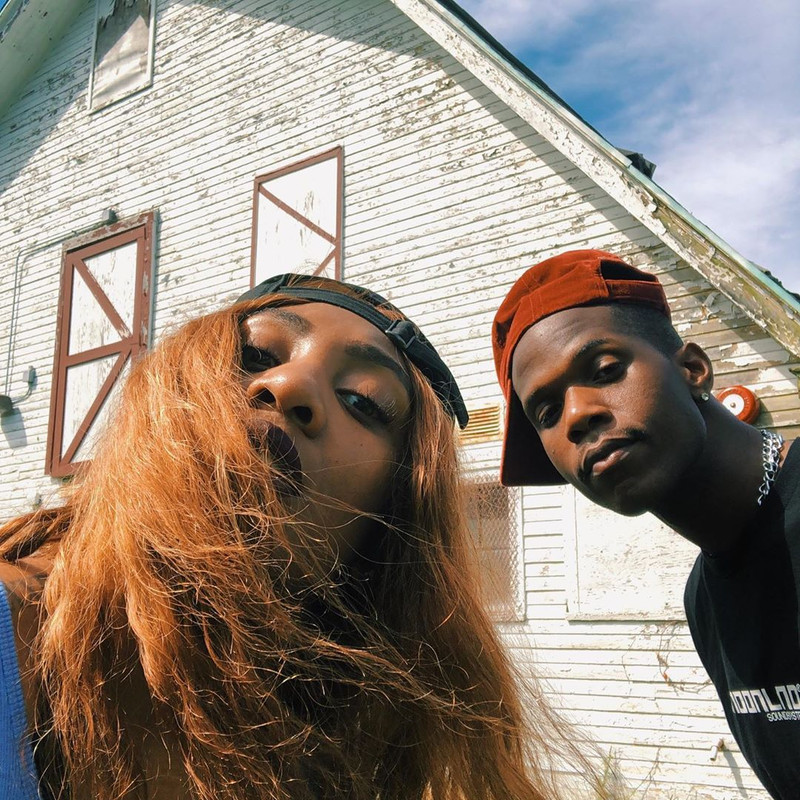 Some musicians have the faculty of inventing the, rhythmic, melodic way of The Neptunes sound that they used to do and they're all famous for, actually to transmit the 'FRISSON' also known as musical chills, a psychophysiological response to auditory or visual stimuli that often induces a pleasurable or otherwise positively-valenced affective state and transient paresthesia. The transmission to stay in that direction happens once maybe, twice a year nowadays which most of The Neptunes fans are familiar with but this new project brought me back to that feeling.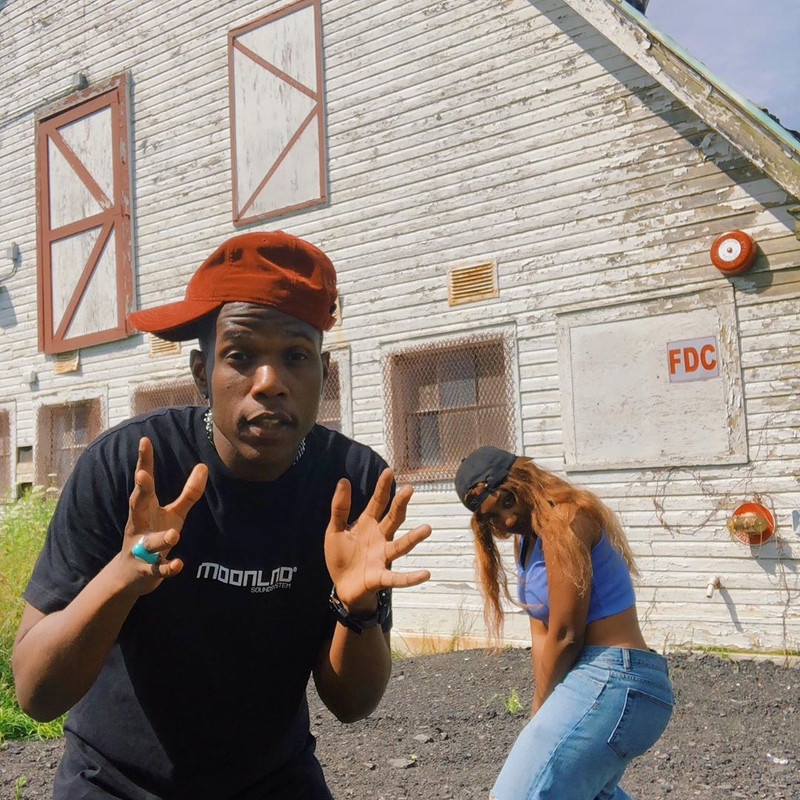 Tenny and Dana are back as PEACECAMP with 'Twice As Hard'. Their last project was four years ago with 'Everything Will Be OK', now they're back with their new project with SEVEN new tracks filled with Bridges, Skits, Intro's, Breakdowns and Outros entirely produced by Tenny. Dana and Tenny sound as though they've allowed themselves the freedom to do whatever they want in the studio which is innovative, moving music. They continue to funnel the group's boisterous blend of the vintage Neptunes Sound and influences into compellingly glittery noise for Hip Hop, R&B and Pop.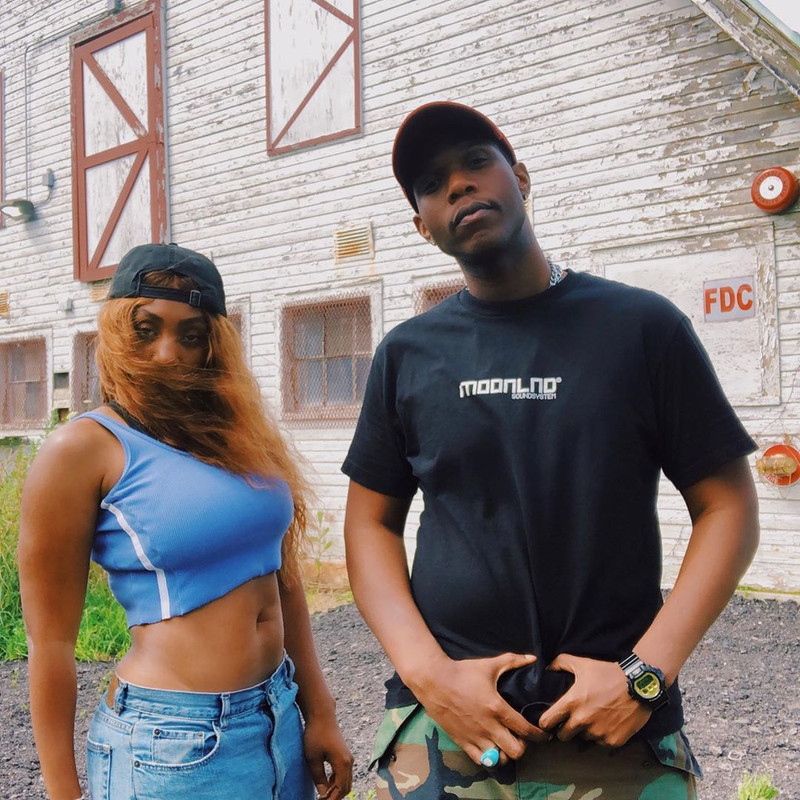 Even more newsworthy, the duo's songwriting has only gotten catchier with the magnificent vocals by Dana and the back and forth with Tenny is pure joy. Production wise, the whole project is a journey for every Neptunes Fan out there, from the perfectly balanced Intro on 'Only When It's Over' to the amazing drum programming on 'Blow Me', the Jazzy tune 'Hide', to the flawless breakdown on 'Dead' which is my favourite part, and I'm pretty sure you will get back to that one very often, to the melodic synths on 'Mr. Please'. Do yourself a favor and PRESS PLAY below!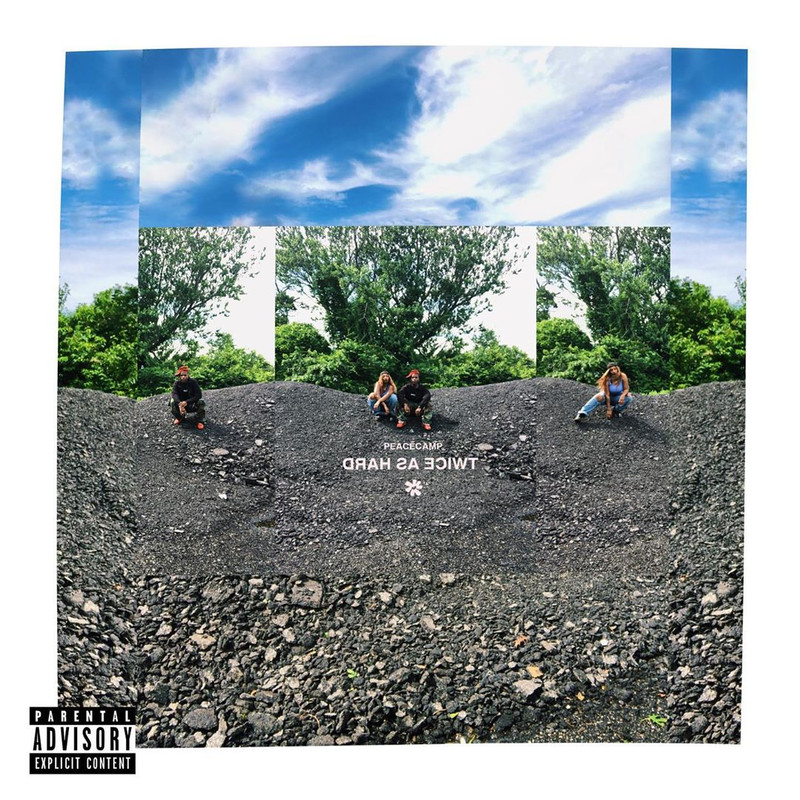 PEACECAMP – Twice As Hard (2020)
01 – Only When It's Over
02 – Blow Me
03 – Hide
04 – Dead
05 – Commando
06 – Mr. Please
07 – Zero Below