Run The Jewels Have The Neptunes On New Album 'RJT4' Due June 5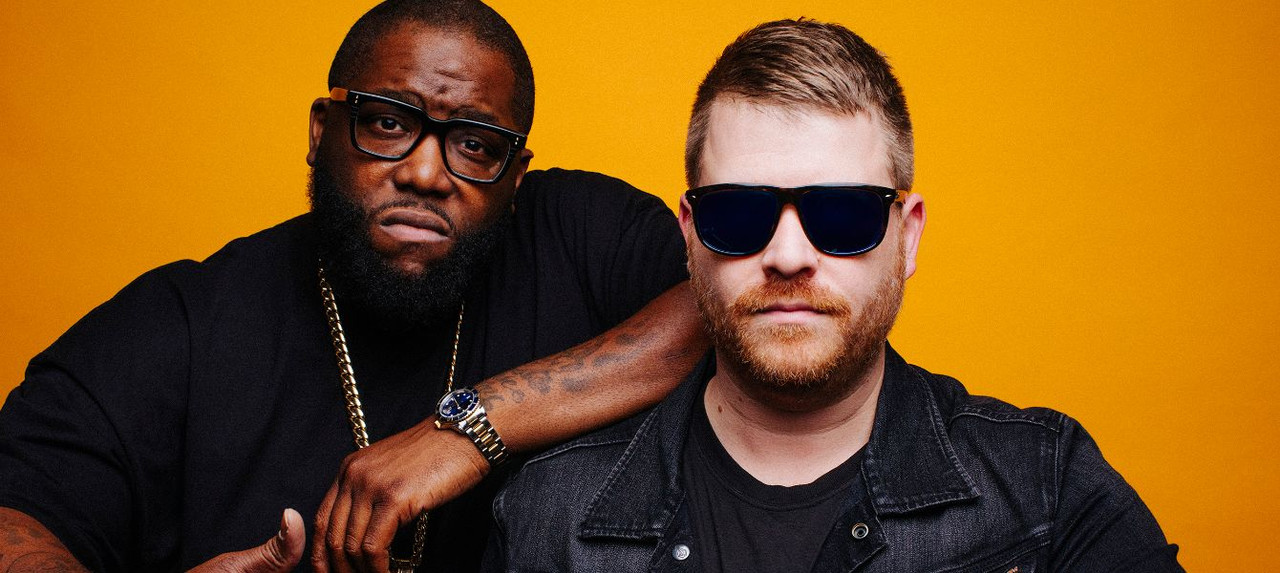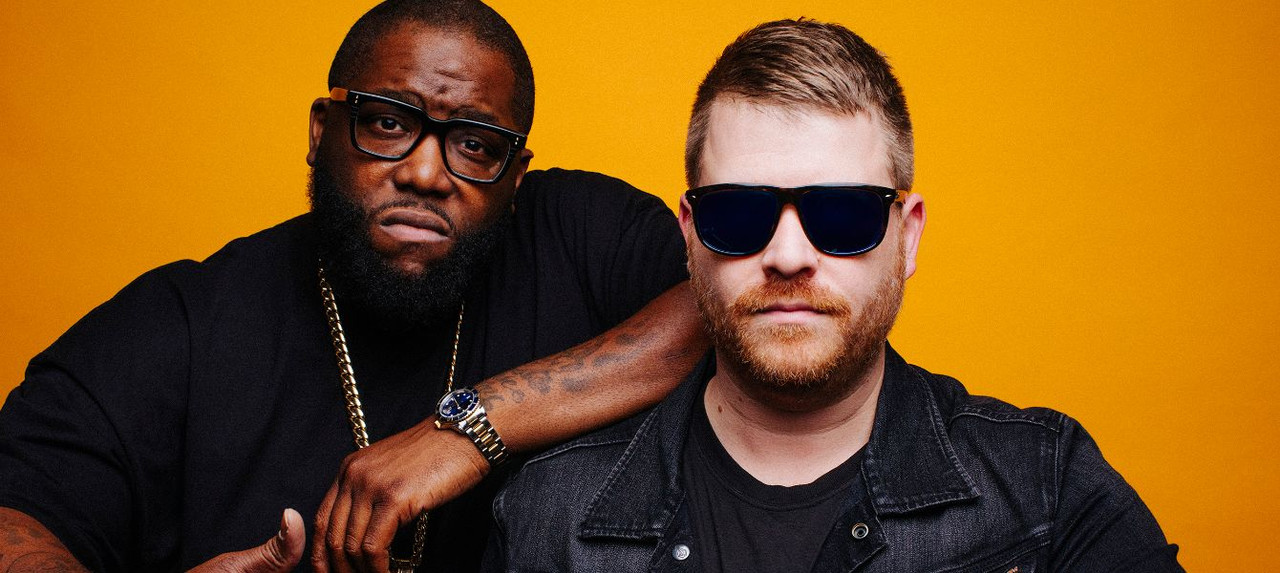 One of the most acclaimed hip-hop duos of the past decade, Run The Jewels have announced that they'll be releasing their highly anticipated fourth album this June. Killer Mike and El-P have once again pulled all the stops for the upcoming RTJ4, which arrives on Friday June 5 via Jewel Runners / RBC Records / BMG, which promises to be 'their most ferocious and furious effort to date'.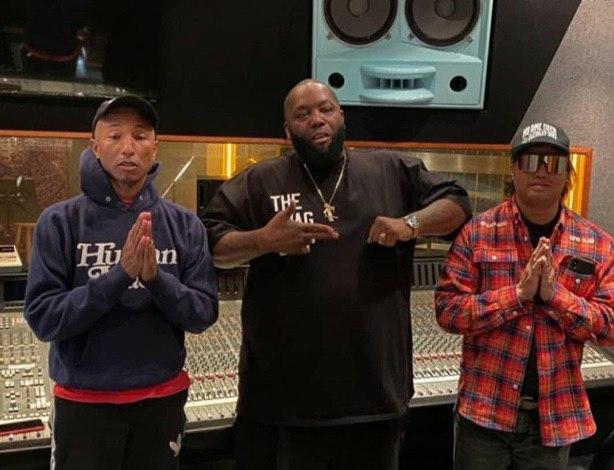 As to be expected on anything released by Run The Jewels, RTJ4 features a crazy guest list that boasts Rage Against The Machine's Zack De La Rocha, QOTSA's Josh Homme, Mavis Staples, Pharrell Williams, DJ Premier, 2 Chainz and Greg Nice. The album was recorded between New York's iconic Electric Lady Studios and Rick Rubin's Shangri-La Studios, with Killer Mike and El-P spending two years intensively writing, producing and recording together for the new release. The Neptunes are featured on the tune 'Just' featuring Pharrell and Zack De La Rocha.