1 Life 2 Live – Hot Tonight feat. Pharrell (The Neptunes) ('00) (Audio)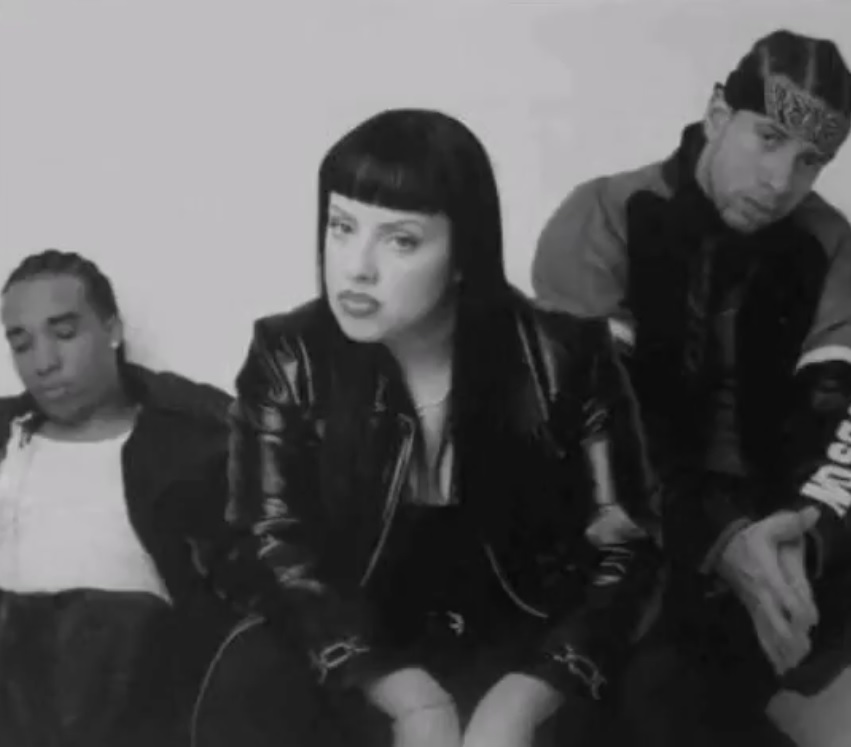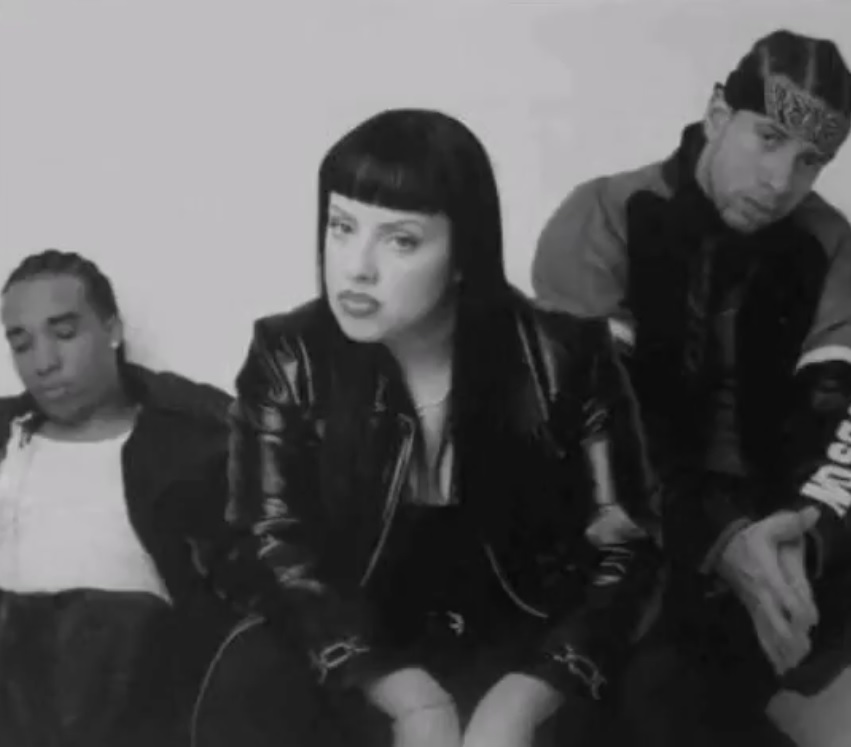 Former Hip Hop group '1 Life 2 Live' with Red Handed, Babe Blue and Rambo worked on their Debut Album back in 2000 initially having Timbaland and others do the productions on the project including The Neptunes on the tune 'Hot Tonight', but the whole album has been shelved afterwards. We finally got to hear the track that we never knew existed.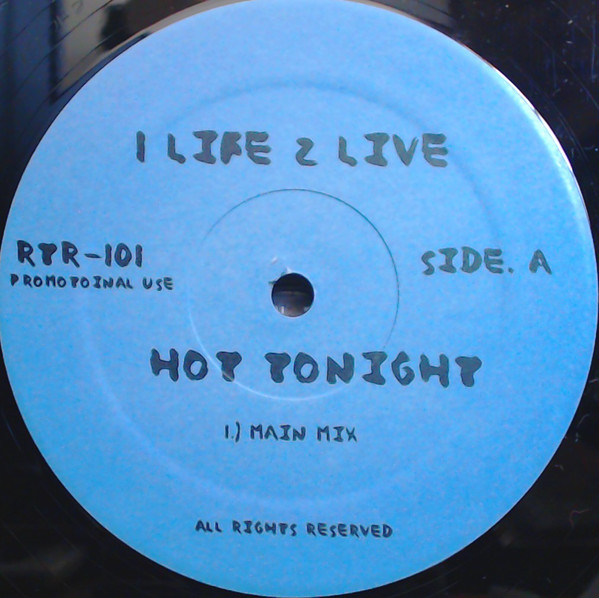 You may recognize the tracks similarities with Philly's Most Wanted's 'Dream Car (Do You Wanna Ride)' featuring Pharrell from 2001's 'Get Down Or Lay Down' and it sounds like 'Hot Tonight' is a rough first version of it, check out both tunes below and thanks to Ferri Jubair.