Pharrell & Co. Competing For Military Circle Mall Redevelopment In Norfolk, VA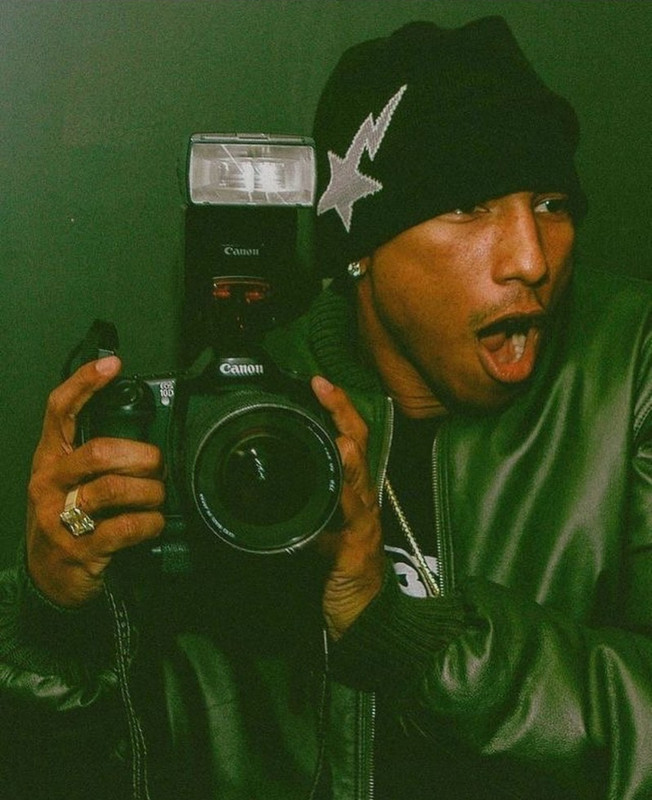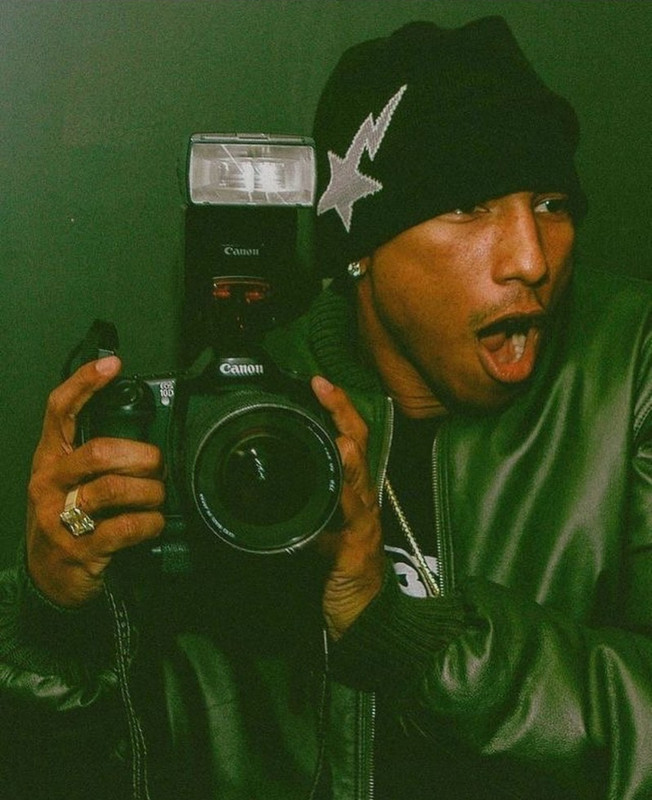 The City of Norfolk has selected four groups to submit their plans to redevelop the Military Circle Mall property. Those four groups include various entertainment, construction, concert producer companies — including music artist Pharrell, Oceanfront Cavalier Marriott developer Bruce Thompson, the Garcia Companies, S.B. Ballard Construction, Live Nation, NFL Hall of Famer Emmitt Smith's real estate company and more.
In November, the city's Economic Development Authority issued a request for qualifications for the mall's redevelopment following their combined $13.4 million purchase of the long vacant DoubleTree Hotel and The Gallery at Military Circle Mall earlier in the year. Check out the whole article HERE!