Common Reflects On Working With The Neptunes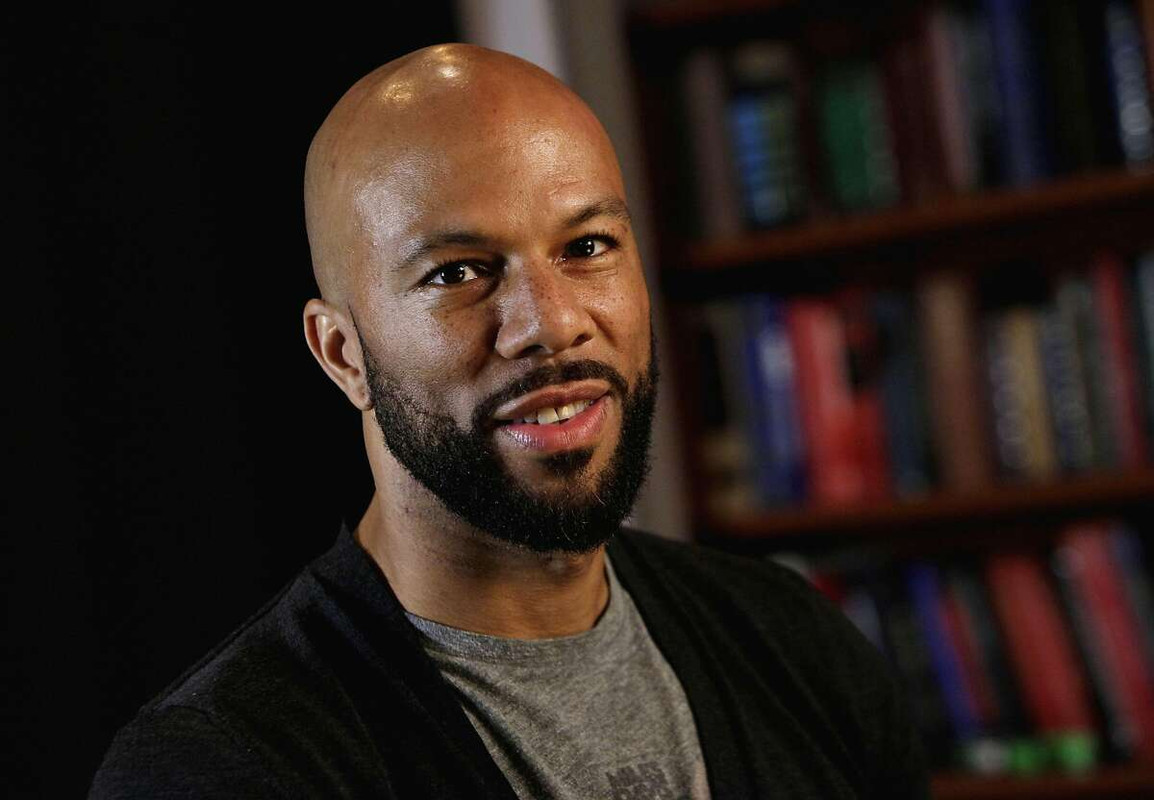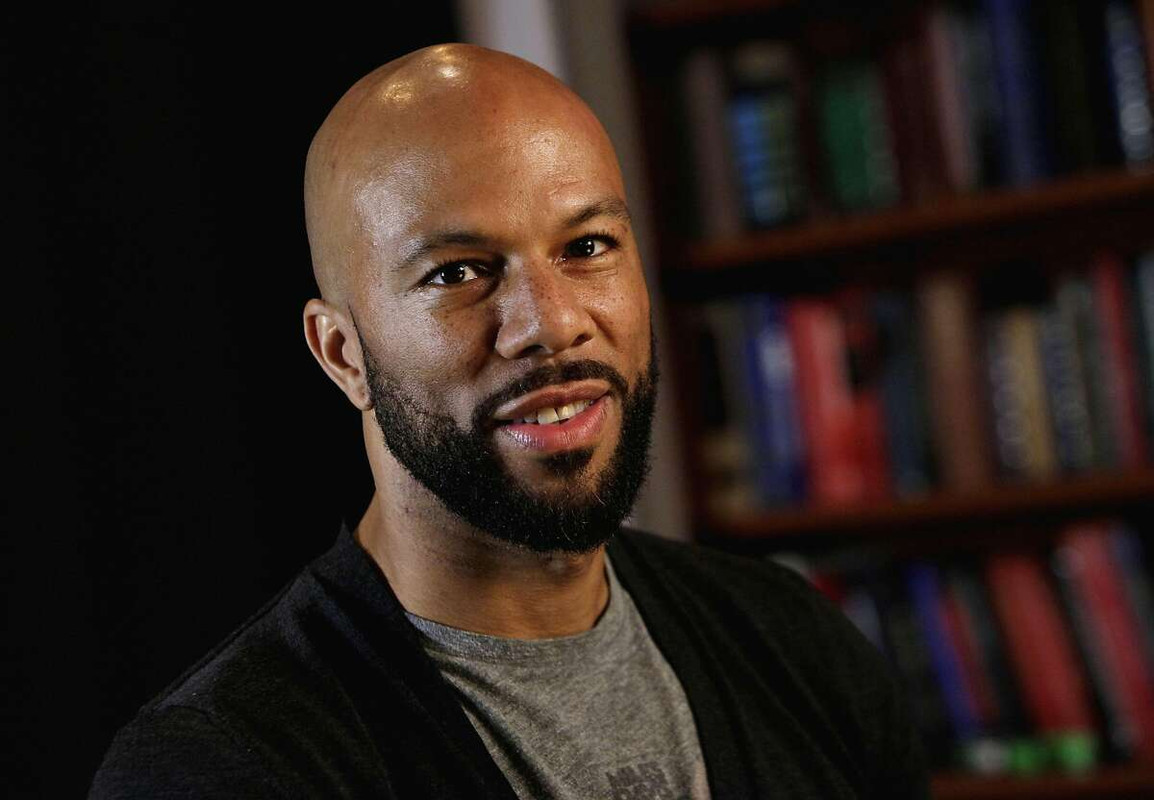 During the talk, Common reflected on having full albums produced by legendary producers like Kanye West, No I.D., J Dilla, and The Neptunes.
"I think the reason that has happened is because first of all, every one of those producers you named is some of the greatest ever. J Dilla is the greatest as far as the hip hop producers who just music translates in so many different places on the planet. No ID is legendary, one of the greatest ever to do it, and has touched so many parts of the culture. Pharrell, I've been listening to The Neptunes and thinking like 'Man, they touch so many different places.' And Kanye is genius and one of the greatest artists and producers this planet has ever seen. So look, I gravitate towards greatness, point blank," Common said. "I want to be around people who are incredible at what they do.
People who I can grow from, learn from, who will elevate me. Each one of them made me better and challenged me. But another aspect to that is, as you said, each one had pretty much an album to themselves. I mean, you might hear with B, you might hear two J Dilla beats, but it was Kanye producing and two J Dilla beats. With Like Water for Chocolate it was J Dilla produced, you might hear a couple of Questlove pieces on that. The point being is, I like to… when I really zone in with somebody and really we get on the same vibration from every level, because music to me is it has so many dimensions to it. You creating, but you also connecting with that human being. Y'all going through different experiences, y'all sharing in whatever your vision is and what you want to create at that moment."