Pharrell Talks About 'Web3' Changing The World For The Better (2022) (Video)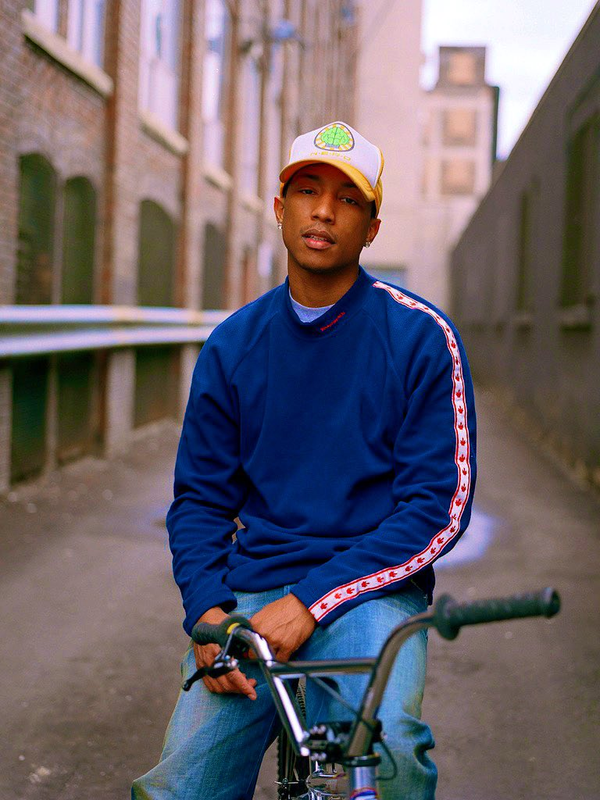 Pharrell appeared at VeeCon on Saturday (May 21, 2022), and during an onstage interview with event creator Gary Vaynerchuk, Pharrell described his introduction to NFTs and how he sees the underlying technology empowering social progress. He thinks that blockchain and decentralized Web3 technology will shake up the music industry, the financial system, and even the government. He has been exploring the creative potential for NFTs and the broader world of Web3 technology, including how it can disintermediate traditional music labels, entertainment studios, and distribution platforms, and enable more of a connection between artists and fans.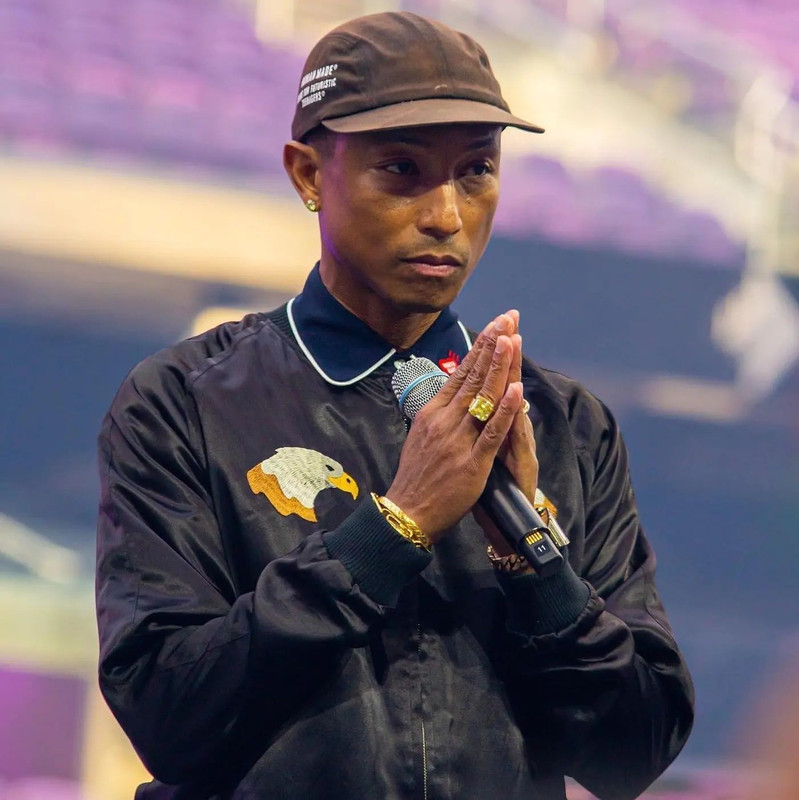 "You deal with people who are just hanging around, trying to catch a quick buck,"n"You guys call them 'grifters.'" "You come here talking to the people about the blockchain and Web3. What you should know is, this is a moment in time where everything is changing right now," he said. "You all are looking at these old systems—you know that they're antiquated, you know that they don't work. And you are standing up, and you're saying, 'No more.'"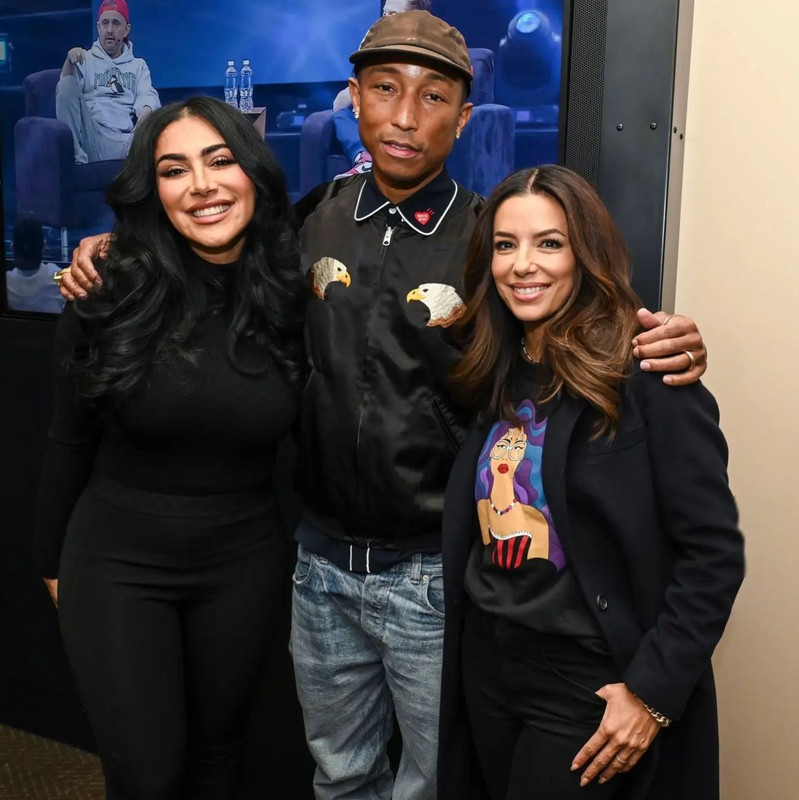 On the flip side, however, NFTs can provide new types of benefits to artists. He noted the ability for artists to receive secondary market royalties from NFT sales that can be built into the smart contract (or underlying code) that powers such assets. In the traditional space, an artist may not see any further benefit after the initial sale of a work. Pharrell revealed also working on a couple of Web3 endeavors, including the Gallery of Digital Assets, which he described as "a safe space for traditional artists who've done really well to have a place where they can transition into the digital world."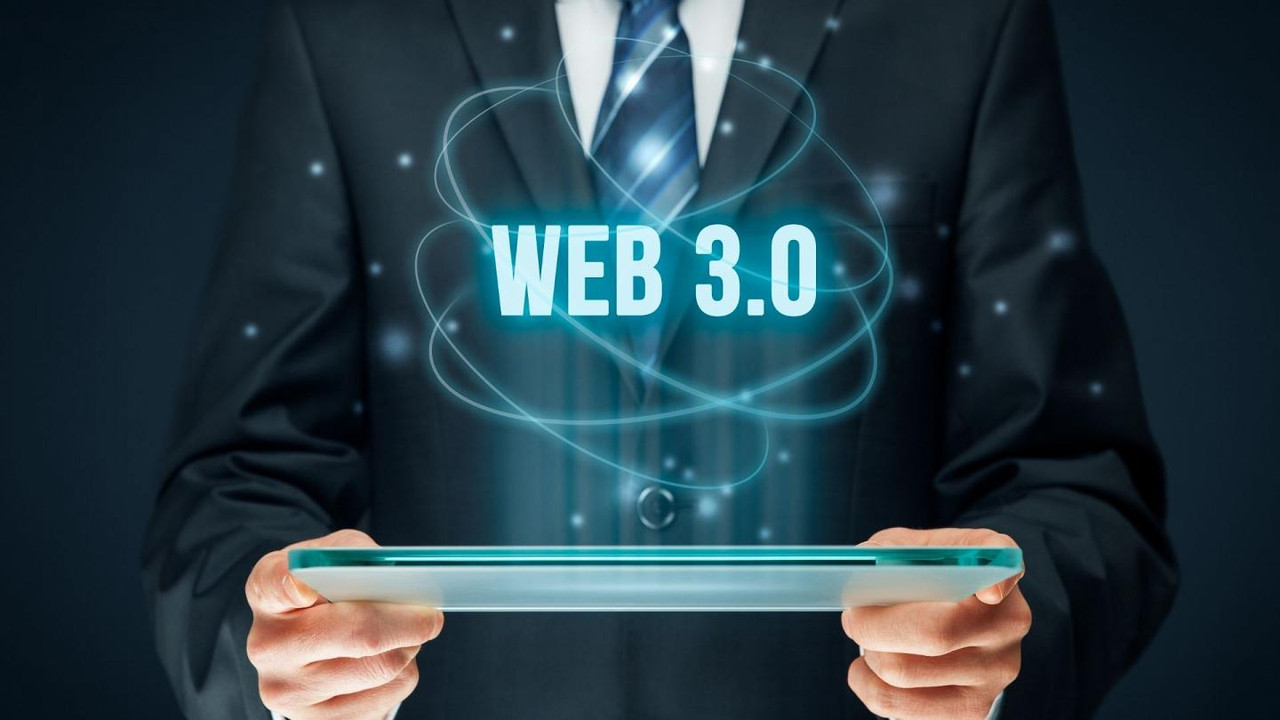 "Yes, we're in a recession. Yes, your crypto is gonna go down like everything else. But you know what? It's gonna hold, because it was founded on something very different than what Wall Street was founded on," he said, pointing out the legacy of slavery for the financial epicenter. "Blockchain and Web3—it's unlocking something that is scaring the system," "They are working really hard to put laws together to try to legislate around your concept, your idea. You all are the most powerful human beings on this planet. You don't know it yet."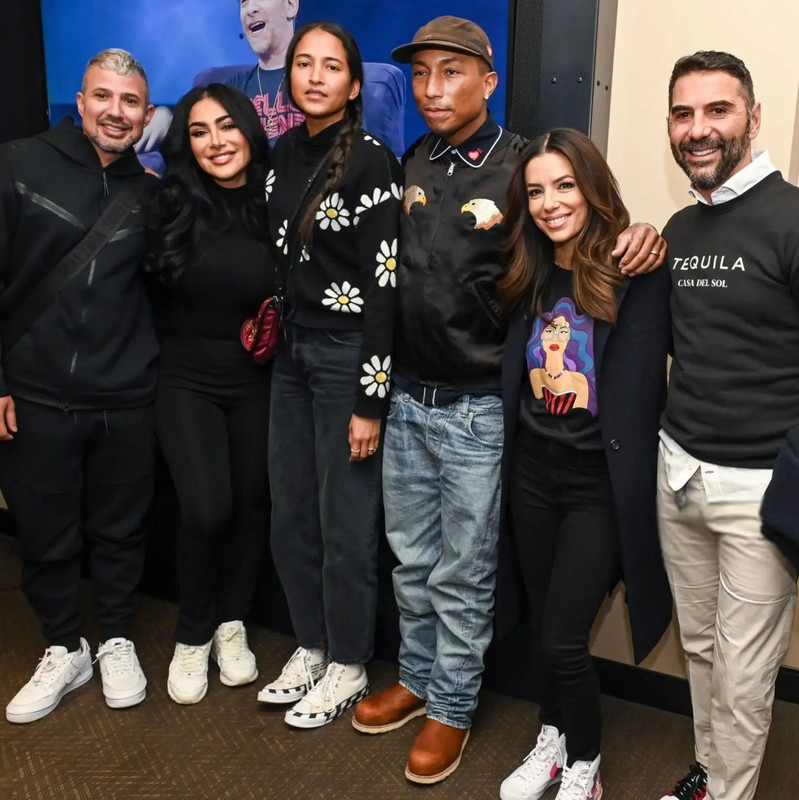 Another initiative is Black Ambition, a nonprofit program aimed at supporting startups from Black and Latinx entrepreneurs. Black Ambition has a Web3 category, and the program provides mentorship to chosen startups along with up to $1 million in funding. He believes that the stakes in the blockchain and Web3 space are even greater than just shaking up tech and entertainment. He believes decentralized communities and creators will be able to effect significant change in the world, pushing back against governments that seek to limit or strip away human rights.
Web1
The first era of the modern internet — roughly 1990-2005 — was about open protocols that were decentralized and community-governed. Most of the value accrued to the edges of the network: users and builders.
Web2
The second era of the internet — roughly 2005-2020 — was about siloed, centralized services. Most of the value accrued to a handful of large tech companies.
Web3
We are now beginning the third era of the internet — what many call web3 — which combines the decentralized, community-governed ethos of the first era with the advanced, modern functionality of the second era. This will unlock a new wave of creativity and entrepreneurship.