Pharrell Williams x Billboard Interview, Talks Fight Against Racial Injustice & More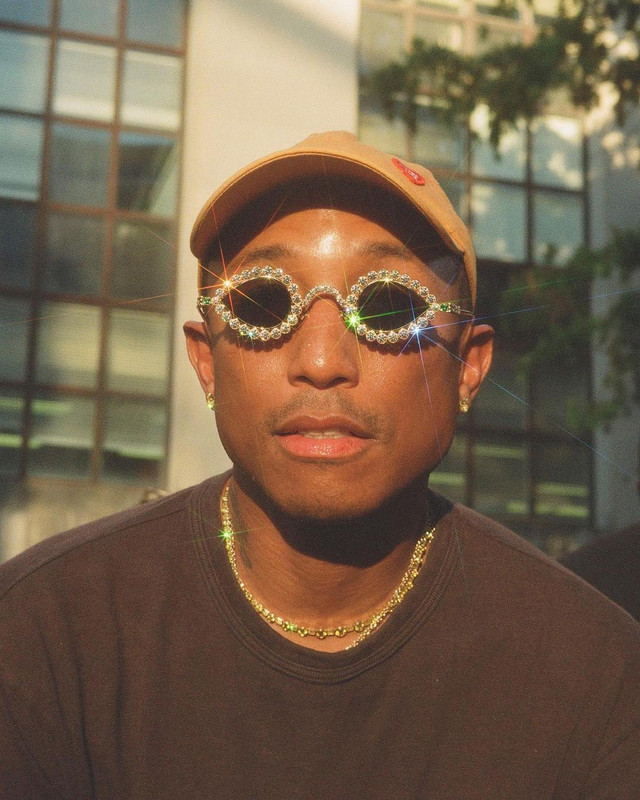 The ceremonious event started with an informative panel featuring Pharrell, retired NASA astronaut and NFL player Leland Melvin, and YELLOW executive director Stacey Owsley. The discussion, moderated by journalist Dan Kloeffe, focused on William's youth-centric nonprofit organization YELLOW's new partnership with STEM and the power of curiosity.
The decorated panel members also led an interesting conversation around the importance of fostering and nurturing curiosity in our everyday lives, our homes, and our educational curriculum. During the hour-long forum, Williams exclaimed "that the educational system is not broken, but it is fixed, and it is our job to break it and redefine it to be beneficial for everyone." Check out the whole interview HERE.