Louis Vuitton Names Pharrell Williams As New Menswear Designer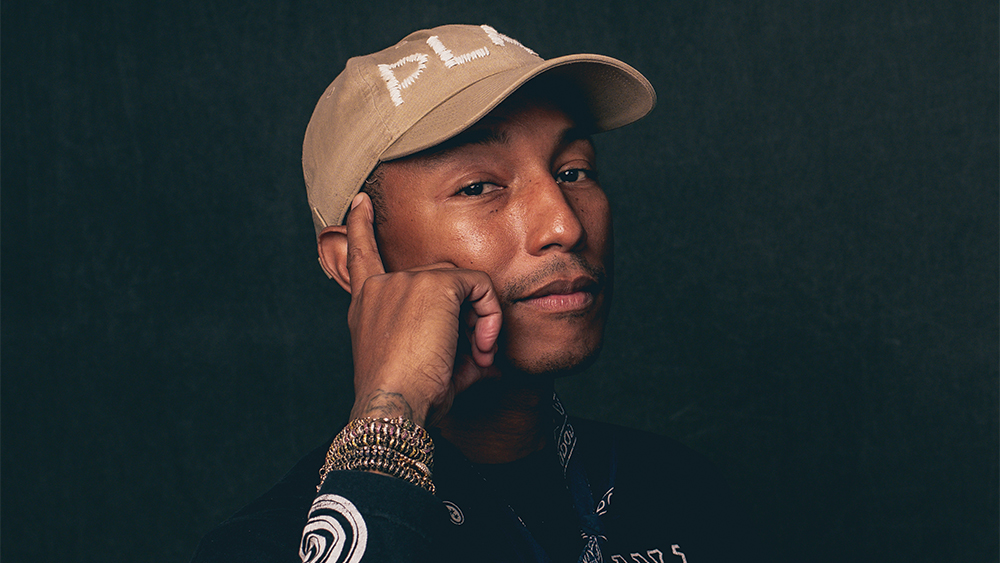 Louis Vuitton has appointed Pharrell Williams as its latest menswear designer, adding the multi-talented musician and fashion icon to its roster of creative collaborators. Pharrell brings his unique style and perspective to the luxury fashion brand, creating new possibilities for men's fashion. The 49-year-old artist will take on the role formerly occupied by Virgil Abloh, who passed away in November 2021, and become the second Black American to lead a European luxury brand.
With his creative talents and unique perspective, Pharrell is set to showcase his first collection for Louis Vuitton during the upcoming men's fashion week in Paris this June. The company expressed excitement about Williams' return, highlighting his prior collaborations with the brand in the early 2000s and the new possibilities his vision will bring.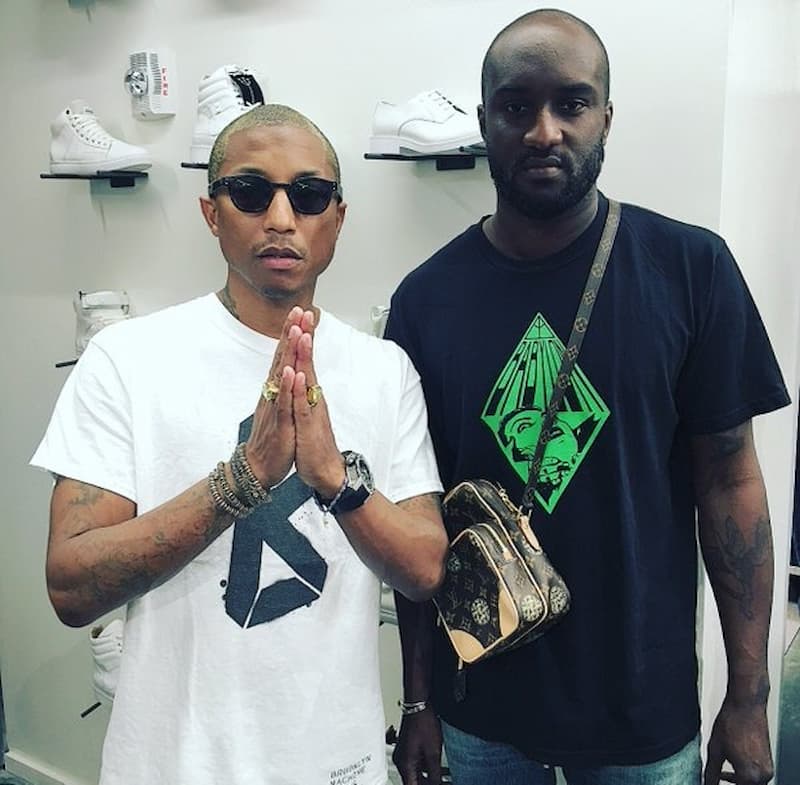 Pharrell Williams and Virgil Abloh had a close-knit relationship and mutual admiration for one another. In a 2017 interview, Abloh cited Williams as one of his ideal dinner companions. Following Abloh's tragic death in 2021, Pharrell expressed his grief and described his friend as a "thoughtful creative genius."
Pharrell also attended the Louis Vuitton show in Miami days after Abloh's passing. Louis Vuitton's men's line has successfully combined heritage and hype for years, including collaborations with cult streetwear brand Supreme in 2017 and the hiring of Abloh as menswear designer the following year. Abloh's collections brought a fusion of dramatic, avant-garde tailoring with high-end hoodies and sneakers, appealing to both the brand's established clientele and younger, more energetic consumers.