Lupe Fiasco Reveals Unreleased CRS Track 'Engine Light'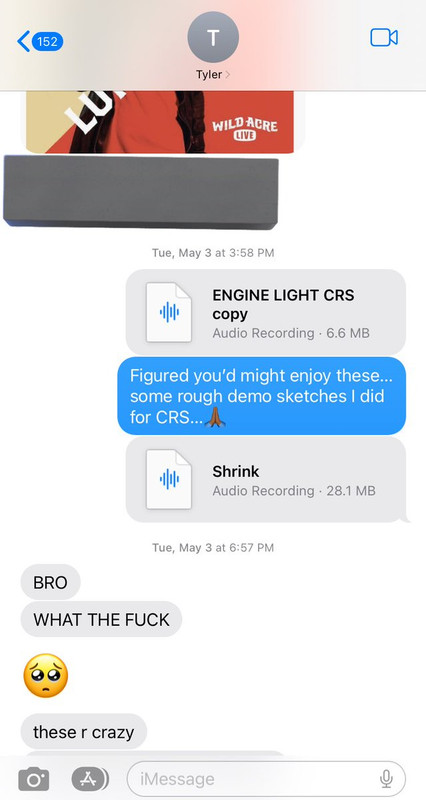 Tyler, The Creator, recently shared some exciting news with his fans on social media. In a post on his Instagram page, Tyler revealed that there is another unreleased track from the group CRS, which includes himself, Lupe Fiasco, and Kanye West. The track, titled "Engine Light," was shared with Tyler by Lupe Fiasco via direct message.
Fans of the group were already familiar with two previously unreleased tracks, "Don't Stop!" and "Us Placers," which had been leaked online several years ago. But the news of a third unreleased track has sent fans into a frenzy, with many speculating about the potential release of a CRS album or EP.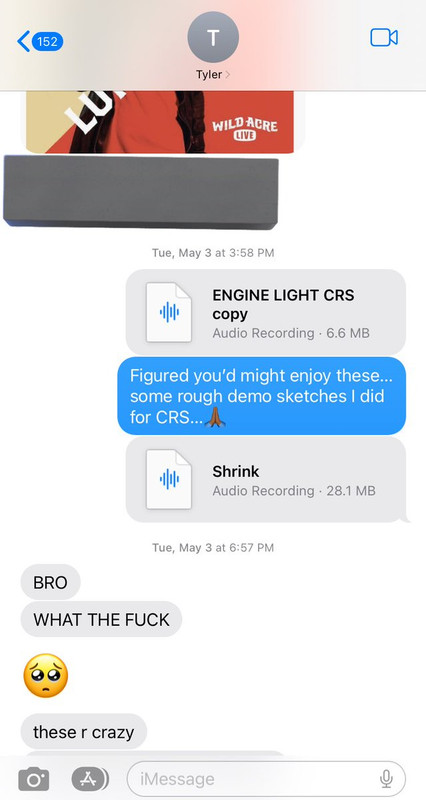 It's unclear when the track was recorded or why it was never officially released. CRS was formed in 2007, and the group's only release to date is the single "Us Placers," which was featured on Kanye West's mixtape "Can't Tell Me Nothing."
Despite the lack of official releases, CRS has remained a favorite among fans of all three artists, who appreciate the group's unique blend of styles and their socially conscious lyrics. The news of an unreleased track has only added to the excitement surrounding the group, and fans are eagerly anticipating any further updates from the members.
It remains to be seen whether the group will ever release a full-length album or EP, but the revelation of a new track has given fans hope that the three artists may one day collaborate again in a more substantial way.
For now, fans will have to content themselves with the few tracks that are available, including the newly revealed "Engine Light," which is sure to become a favorite among fans of the group. With each new revelation, the cult following of CRS only grows stronger, and it's clear that the group's legacy will continue to endure for years to come.