Just Blaze Unearths Unreleased Neptunes Tracks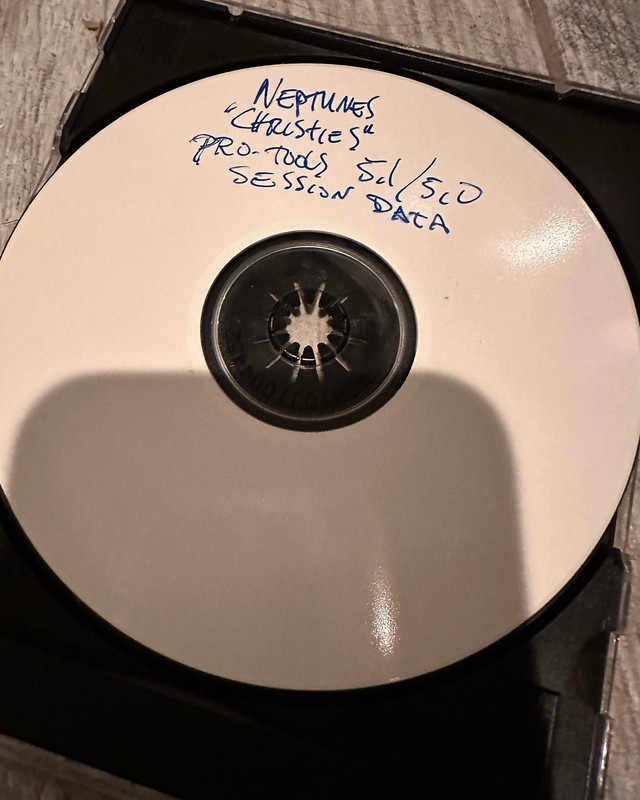 Just Blaze, a renowned music producer, caused a stir on Instagram recently when he shared a series of photos showcasing a treasure trove of CDs he had discovered while decluttering his storage vault. The collection included several rare and unreleased tracks from some of the most iconic figures in the music industry. Among the most noteworthy CDs found by Just Blaze were two previously unheard tracks from The Neptunes, titled "Christies" and "Operator." Fans of The Neptunes were undoubtedly thrilled to learn about the existence of these unheard tracks.
Additionally, Just Blaze found a Timbaland and Static Major Pro Tools session from 2002 that featured "three versions of hooks," providing an intimate glimpse into the creative process of two of hip hop's most innovative producers. 9th Wonder beats were also discovered in the vault, adding to the excitement of fans of the acclaimed producer.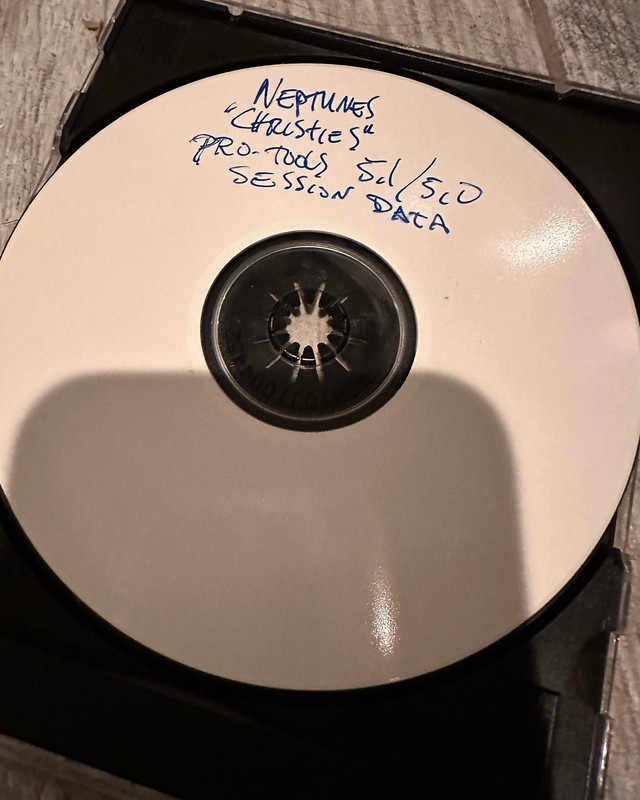 Perhaps most intriguingly, Just Blaze unearthed a CD labeled "Missing Audio Files" from 2006 that featured collaborations between Just Blaze and Wu-Tang Clan member Ghostface Killah. With the Wu-Tang Clan known for their cult following and Just Blaze widely regarded as one of the greatest producers of his generation, the prospect of hearing these "missing" tracks has music fans buzzing with anticipation.
In conclusion, Just Blaze's discovery of these rare and previously unheard tracks is a fascinating development for music lovers. With the potential release of these tracks, fans of The Neptunes, Timbaland, Ghostface Killah, and 9th Wonder could soon be treated to some truly iconic music that until now had been hidden away in a storage vault.