Neptunes-Produced Tracks Leak: 'Sleep No More,' 'Tijuana,' & 'Cry' from Future Nostalgia Sessions
In 2020, Dua Lipa released her highly anticipated album "Future Nostalgia", which received critical acclaim and established the pop star as a force to be reckoned with in the music industry. However, recently, news broke that three tracks from the "Future Nostalgia" sessions had been leaked. The tracks, titled "Sleep No More," "Tijuana," and "Cry," were produced by The Neptunes, consisting of Pharrell Williams and Chad Hugo.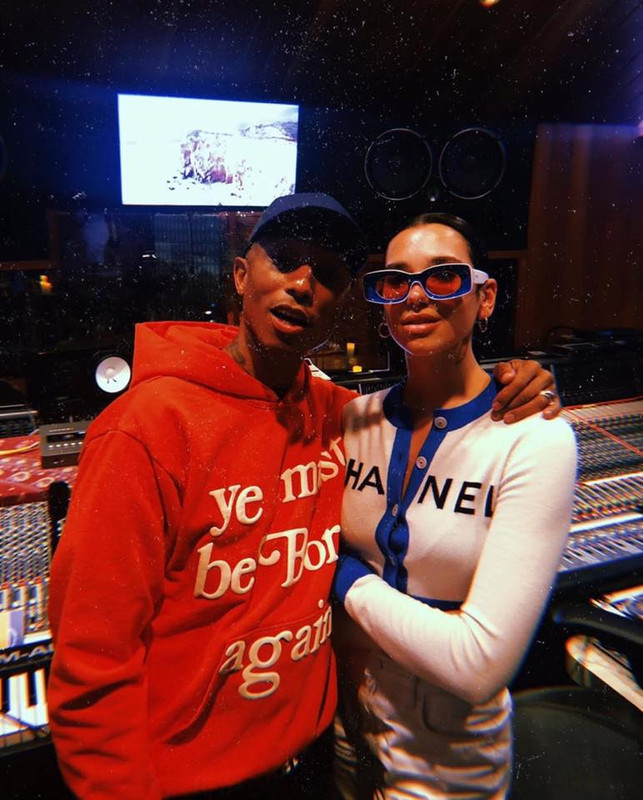 The leak of these tracks has caused quite a stir among Dua Lipa's fanbase, as they eagerly await any new material from the chart-topping artist. Despite the unauthorized release of these songs, many fans have taken to social media to express their excitement and appreciation for the new tracks, which showcase Dua Lipa's signature sound and the unique production style of The Neptunes.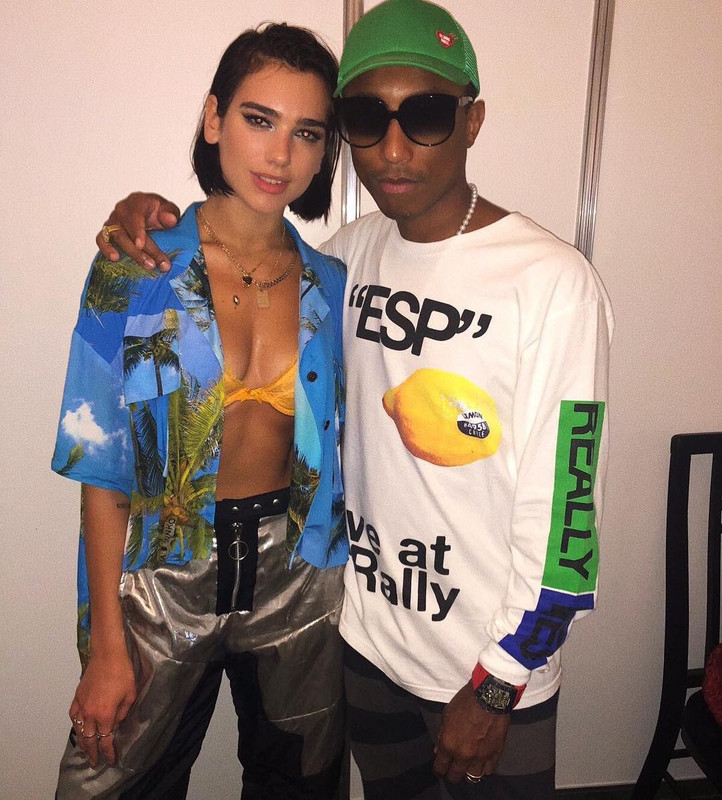 While it's unclear what Dua Lipa's plans are for these leaked tracks, many fans are hopeful that they will eventually be released in an official capacity, perhaps as part of a deluxe edition of "Future Nostalgia" or on a future project. In any case, the leak of these tracks has only increased the hype and anticipation for new music from Dua Lipa, proving that she remains one of the most exciting and talented artists in pop music today.