Unreleased Ariana Grande Song 'Ever Been' Leaked: Produced by Pharrell Williams From The Sweetener Era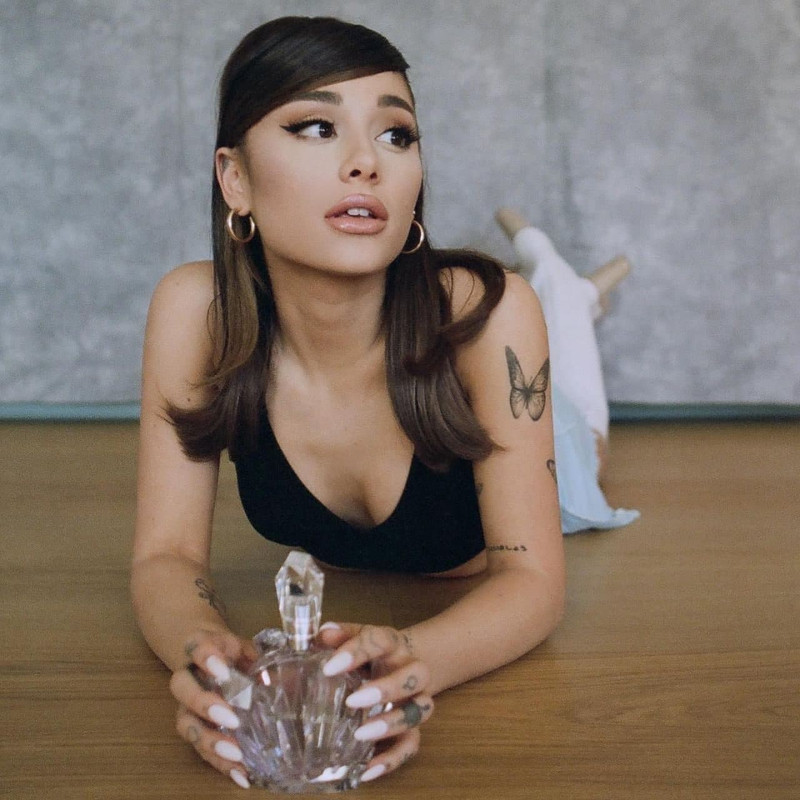 In 2018, Ariana Grande released her highly acclaimed fourth studio album, "Sweetener", which marked a new era in her music career. However, recently, news broke that an unreleased track from the "Sweetener" era had been leaked. The track, titled "Ever Been," was produced by Pharrell Williams, who had also worked with Ariana on several tracks on the "Sweetener" album.
The leak of "Ever Been" has caused quite a stir among Ariana Grande fans, who are eager to hear any new material from the pop star. The song is a mid-tempo R&B track that showcases Ariana's impressive vocal range and smooth melodies, with Pharrell's signature production style bringing a unique sound to the track.
Despite the unauthorized release of the song, many fans have taken to social media to express their excitement and appreciation for the new material, hoping for an official release in the future. The leak of "Ever Been" only adds to the excitement surrounding Ariana Grande's music, and fans are eager to see what the pop star has in store for the future.
It's unclear what Ariana Grande's plans are for this unreleased track, but with her dedicated fanbase eagerly awaiting any new material, it's possible that "Ever Been" could eventually be released in an official capacity, perhaps as part of a deluxe edition of "Sweetener" or on a future project. Regardless, the leak of this track has generated buzz among fans and music lovers alike, showcasing Ariana's talent and versatility as an artist, and cementing Pharrell Williams' status as one of the most influential producers in the industry.