Pharrell's Photoshoot With Walter Pfeiffer For W Magazine's July 2011 Issue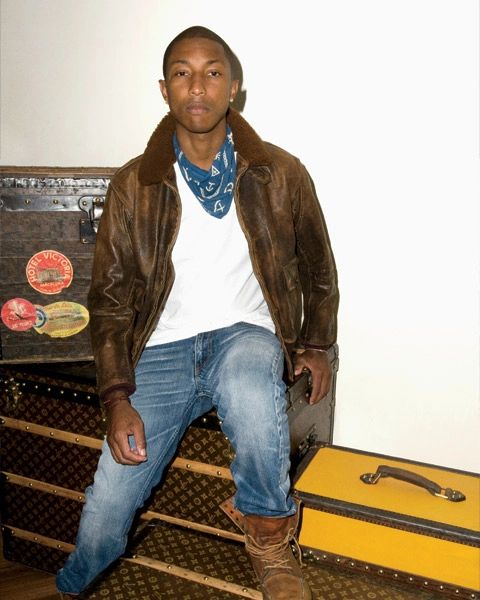 Pharrell Williams has always been a fashion icon, and his 2011 photoshoot with Swiss photographer Walter Pfeiffer for W Magazine's July issue only cemented his status in the industry. The colorful and vibrant photoshoot features Pharrell in a eclectic and eye-catching outfits, with Pfeiffer's signature playful and fun style shining through. The shoot was part of a larger feature on Pharrell and his role in the fashion world, which highlighted his collaborations with brands like Louis Vuitton, Moncler, and Chanel.
The photos captured Pharrell's unique style and energy, showcasing his ability to push boundaries and embrace individuality. Walter Pfeiffer's work has long been recognized for its bold and unconventional approach, and his collaboration with Pharrell for this shoot was no exception. The photos remain a standout moment in Pharrell's fashion journey, capturing his magnetic personality and unwavering commitment to creative expression.
*instagram.com/pwilliamsworld/