When Music & Comedy Collide: Chad Hugo & Jo Koy Take The Stage In 2021 (Video)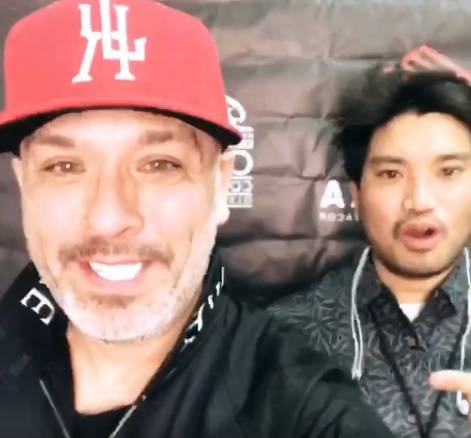 In 2021, music and comedy fans were treated to a unique collaboration between renowned music producer Chad Hugo and comedian Jo Koy. The two artists brought their talents together on stage, creating an unforgettable experience that left audiences in awe.
Chad Hugo, known for his work with The Neptunes and N.E.R.D., is a master of music production and has produced countless hits for some of the biggest names in the industry. Jo Koy, on the other hand, is a talented comedian with a huge following and a unique ability to find humor in everyday situations.