i am OTHER Artists
Alyssa Bernal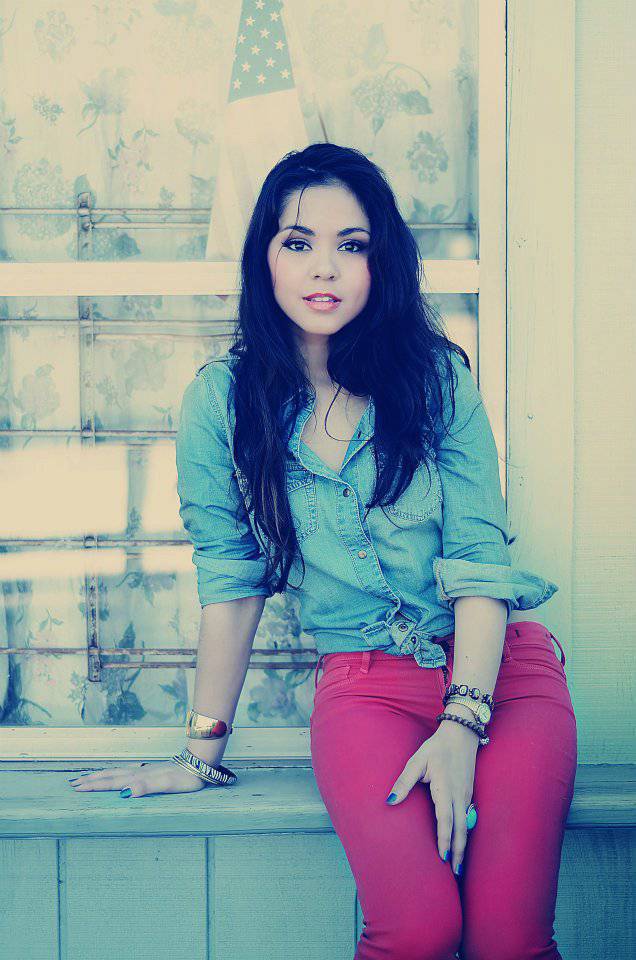 Her name is Alyssa Brianne Bernal, 24 years old Mexican-American/Hispanic native was born and raised at San Antonio, Texas on December 22, 1989. In 2008 she put herelf on YouTube and ever since then she've got loads of continuous support and love which brought the attention of Pharrell & American Music Group. Known as hchsknights08 on Youtube, Alyssa has become a famous teen female singer with over 700,000 Subscribers on Youtube. After making videos that catapulted her to a much-deserved fame, American Music Group gave her a deal. She released her debut album 'Love Hangover' on 2011 and has been signed now to i am OTHER Entertainment. Click HERE for more news.
Alyssa Bernal Instagram
Alyssa Bernal Myspace
Alyssa Bernal Twitter
Alyssa Bernal Tumblr
Bia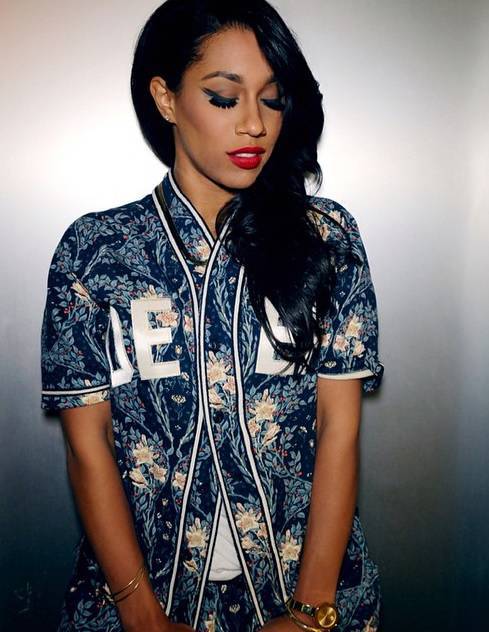 Bia's real name Bianca Landrau 23 years old is a female rapper from Boston. She had hip hop dreams beginning in her teenage years, but it was a fated introduction to Pharrell Williams (via her manager Fam-Lay) that skyrocketed her career. Now officially signed to Pharrell's label, Bia has the music industry's collective attention and has already earned placement with the likes of T.I., Usher and Jennifer Hudson. Rarely does a new artist have as much heat as Bia. Shes working on her debut album right now and is getting ready to release her first single. Click HERE for more news,
Buddy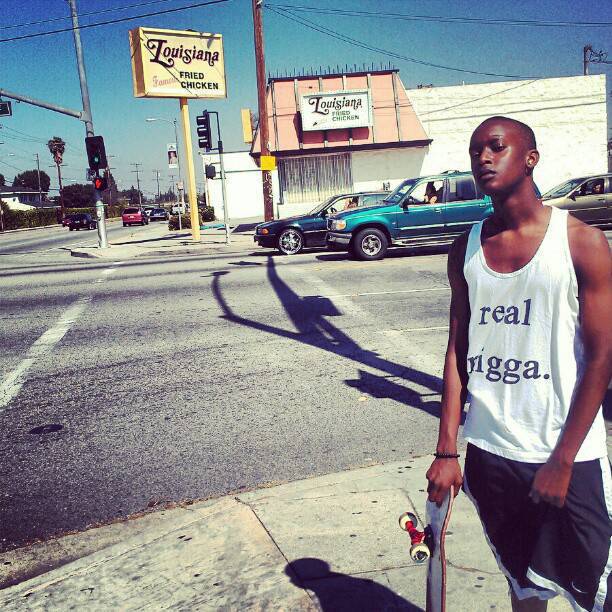 Buddy (born Simmie Sims) is a rapper from Compton, California with personality for days. Battling it out in the LA Entertainment scene at industry showcases since he was a child, he eventually caught the attention of Pharrell after an introduction by his Co-Manager Scott Vener (former music director of Entourage). He's already recorded collaborations with Snoop Dogg and Kendrick Lamar ("Staircases") and released his Mixtape, Idle Time with collaborations with Cardo, Polyester, Blaq, Boi-1Da, Roofeo, Rich Skillz, Chuck Inglish and The Neptunes. Click HERE for more news.
Buddy
Buddy Twitter
Buddy Soundcloud
Cris Cab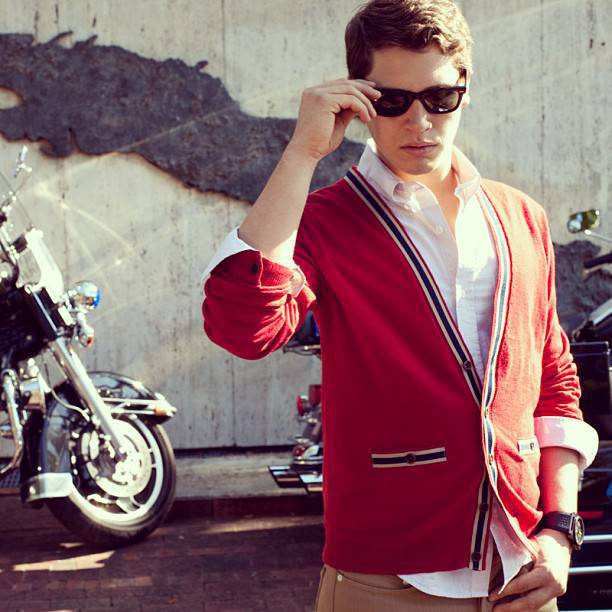 After three years, three EP's and a live album, Cristian Cabrerizo also known as Cris Cab finally released his debut album titled 'Where I Belong' in 2014. The album features two Pharrell produced tunes with 'Liar Liar' and 'Good Girls'. The Miami native singer also collaborated on the album with SpyMob guitarist Brent Paschke, Michael Busbee, J Bonilla, Cris Cab's producer partner since day one PJ McGinnis, Dallas Austin, Wyclef Jean, Sedeck Jean, James Ho, Stacy Barthe, Amund Bjørklund, Espen Lind, Dan Omelio and Bernt Rune Stray. Click HERE for more news.
Cris Cab Instagram
Cris Cab Twitter
Leah LaBelle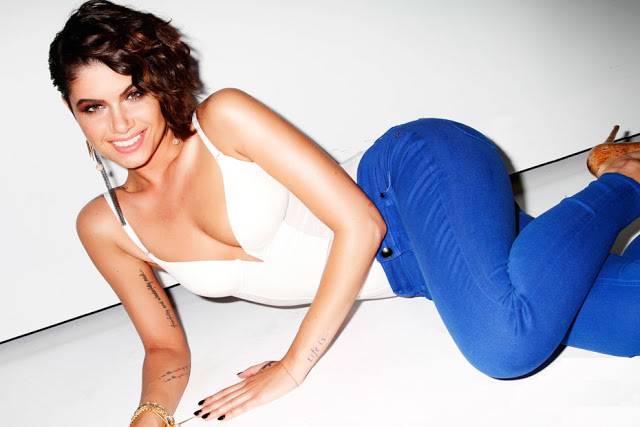 Born in Canada, but raised in Seattle, Leah LaBelle is the child of immigrants who escaped then communist Bulgaria. Although Leah's parents were pop stars in their country, they gave it all up to pursue a better life in America. Now Leah is L.A. Reid's newest signing at Epic Records and both Pharrell Williams and Jermaine Dupri are Executive Producers on her forthcoming album. Her music is a return to classic R&B with a modern, pop twist—fun grooves and incredible melodies. She already released an Album Sampler with productions by Jermainde Dupri and Pharrell Williams. Click HERE for more news.
Leah LaBelle
Leah LaBelle Instagram
Leah LaBelle Twitter
Lydia Paek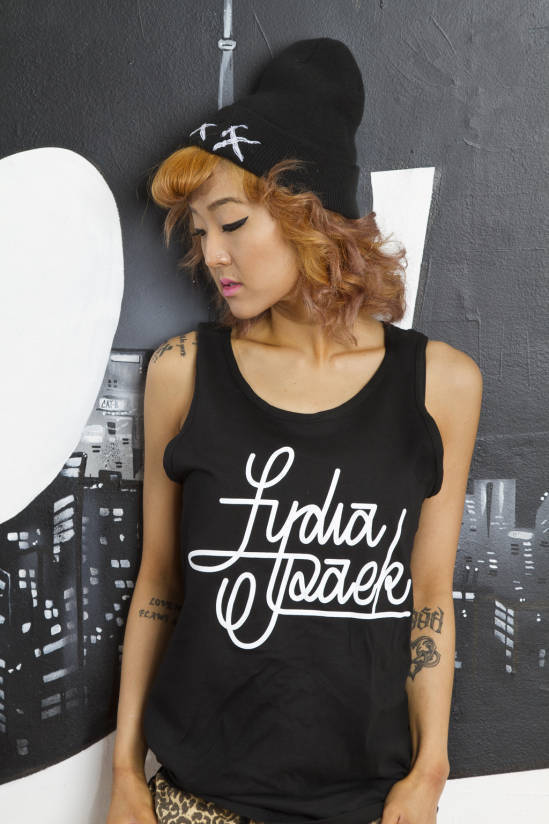 Former dancer from the Quest Dance Crew from Los Angeles who were declared winners of the third season of America's Best Dance Crew isn't only a dancer, she's a great singer with an amazing, distinct voice. Lydia is of Korean descent and began dancing at an early age, becoming one of the few recognized Asian female dancers on the scene right now. She just signed on i am OTHER Entertainment. Click HERE for more news.
Lydia Paek Instagram
Lydia Paek Twitter
Maxine Ashley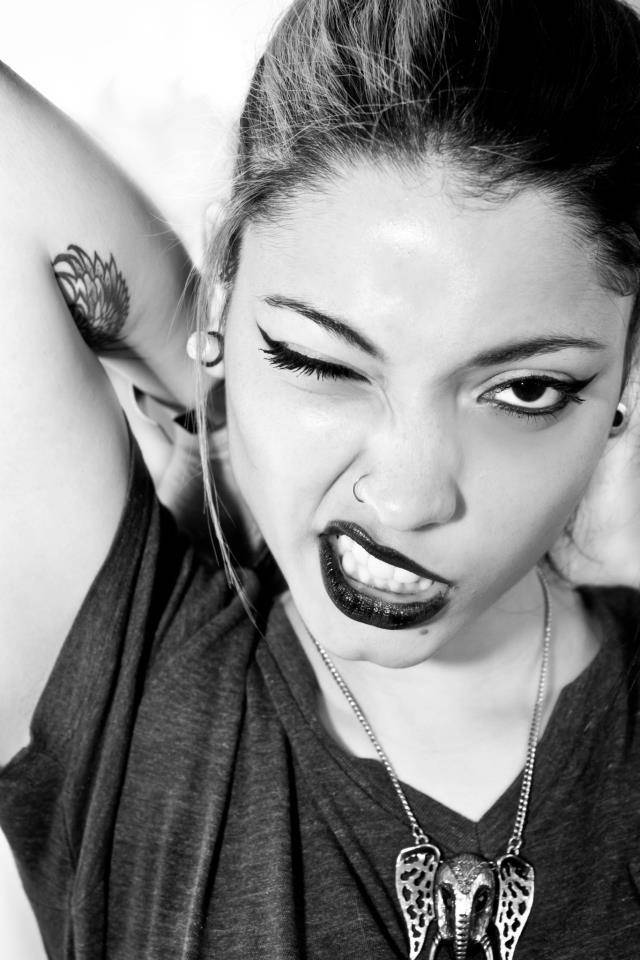 Bronx-born Maxine Ashley is a sassy misfit with one helluva voice. She eschews convention, sometimes wears her hair half fluorescent pink, half brunette, loves the Smiths as much as Beyoncé, and has trouble keeping her big mouth shut. Discovered by Pharrell Williams on YouTube, Maxine is busy honing her international sound—an eclectic mix of pop, dance, and R&B that would be equally at home on the streets of the Bronx, London or Tokyo. She released an EP titled 'Mood Swings' in 2013 and collaborated with Kerry 'Krucial' Brothers, Zeke MacUmber, The Outsyders and Pharrell on the tune 'Perpetual Nights', you can get the EP now on her Official Site. Click HERE for more news.
Maxine Ashley Instagram
Maxine Ashley Twitter
Maxine Ashley Tumblr
Maxine Ashley
Kap G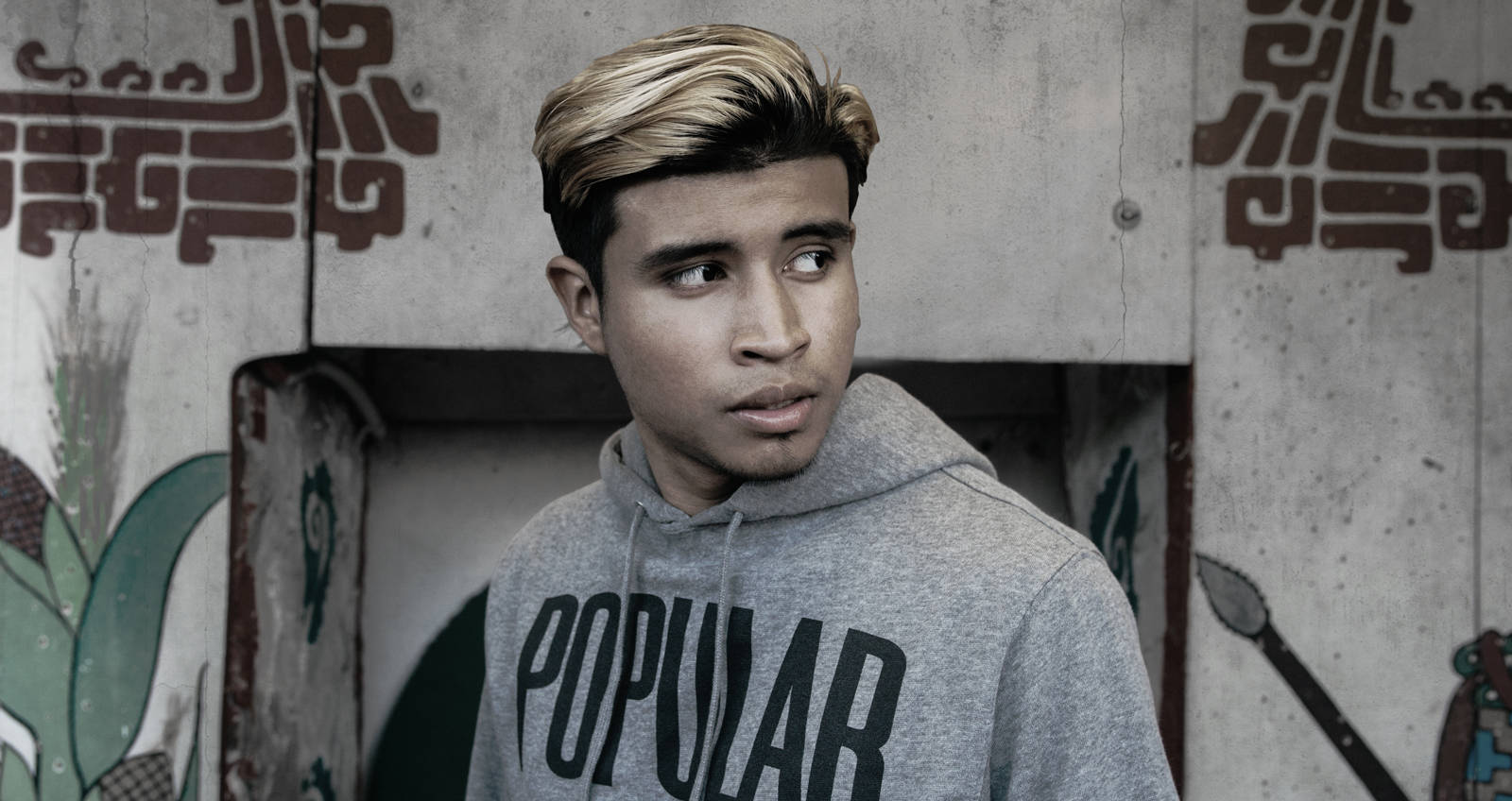 George Ramirez 19, better known by his stage Kap G, is a Mexican American rapper from Atlanta, Georgia. He's a member of the rap group 'K.A.P. Kap G was called 'Lil G' when he was younger, but he now goes by Kap G, which is a mix between his group name and his childhood name. Kap G list Kanye West as an inspiration for rapping. He is currently signed to Atlantic Records/i am OTHER. Though seen as a new comer in the rap game, Kap G has worked with some of the biggest rappers in the industry which include Spenzo, Fabolous, Wiz Khalifa, Kirko Bangz, and Chief Keef, Pharrell among others.
Though Kap G was born in America, both of his parents are Mexicans whom moved to California. He has four brothers and one sister; he's the youngest in his family. Before Kap G was born, one of his brothers was a gang member while only six years old, when his mom found out, she decided to move the family to College Park where Kap G would later be born. He was born in Grady Hospital, and people born there are referred to as 'Grady Baby'.
*therealkapg.com
*instagram.com/therealkapg
WatchTheDuck

'WatchTheDuck' (WTD, stylized as WatchTheDuck), is a musical trio from Montgomery, AL. signed to the Epic Records/i am OTHER formed by friends Eddie Smith III, Jesse Rankins, and Jonathan Wells DJs, producers, and musicians originally from Montgomery, Alabama but moved to Atlanta, Georgia in 2010. The name of the group comes from a phrase that they use to describe their work. Smith has been quoted as saying,
"Everybody sees the duck traveling smoothly on top of the water but nobody sees it kicking hard as hell under it, struggling to stay afloat." They released their debut (EP) on 2013 titled 'Anatidaephobia' which had their famous single 'Poppin' Off' and released their second project via Epic Records/i am OTHER titled 'The Trojan Horse' on November 20th.
*watchtheduck.com
*twitter.com/watchtheduck
*facebook.com/watchtheduck
*soundcloud.com/watchtheduck
*instagram.com/watchtheduck