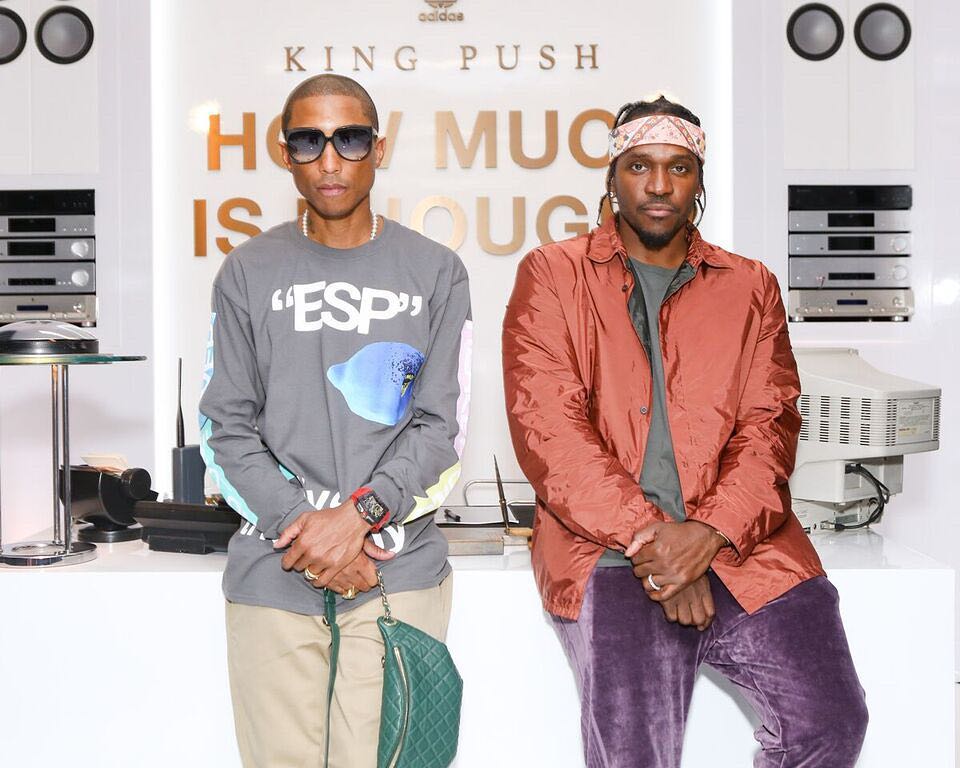 Leaning into the allure of achievement, big corporations have been able to capitalize on capturing the attention of millions across the globe who aspire to one day reach the league or land atop the Billboard charts. While Nike personifies the spirit of athletes that aspire to excellence and Apple represents the ethos of innovators making the world more connected.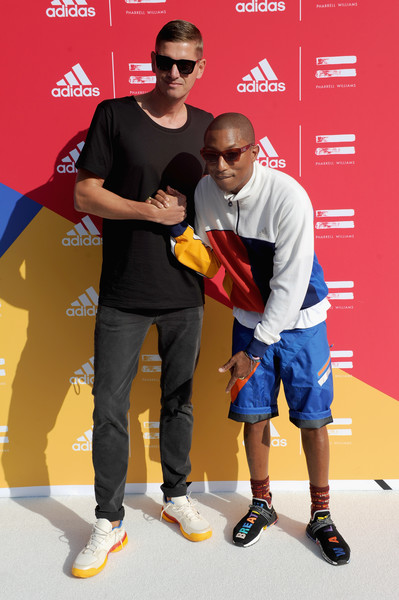 Adidas stands for creators actively redefining industries and disrupting business models. With a growing roster of notable change-makers such as Kanye West and Pharrell Williams, the apparel company aims to represent today's ambitious era of multi-hyphenates, reflecting an influence that extends beyond a singular segment.
Julian Mitchell: Describe the inspiration behind this year's ComplexCon activation and why this experience was important to introduce at the conference?
Torben: Our biggest source of inspiration is always our consumer, and the constant feedback we receive about our brand events and experiences. We challenged ourselves to show up at ComplexCon with moments that bridge the gap between cultural icons and their fans, while offering great product through a fully digital shopping experience. In addition to our new design with Pusha T, we worked closely to give local aspiring musicians one-on-one time with him during ComplexCon. As part of the Sound Labs program, those chosen by Pusha T worked to earn a musical development grant.