Fashion Against AIDS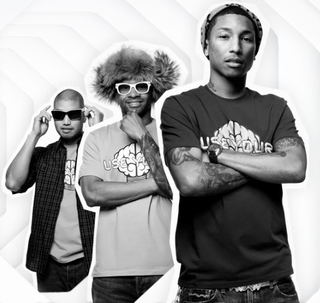 H&M and Designers Against AIDS (DAA) has once again teamed up with some of the biggest celebrities for Fashion Against AIDS, to help fight the disease and raise youth awareness. Dita Von Teese, Katy Perry, Róisín Murphy, Estelle, Cyndi Lauper, NERD, Robyn, Yoko Ono, Yelle, Moby, Katharine Hamnett, Dangerous Muse, and Tokio Hotel are among the artists who designed T-shirts, T-shirt dresses, vests and bodies for the cause. 25% of the sales price will be donated to youth HIV/AIDS awareness projects. The collection, in 100% organic cotton, for both guys and girls will go on sale in H&M's youth DIVIDED department from May 28, 2009. "The designs have a real 80's feel to them, there's lots of white, bright colours and graffiti-like prints. Girls can wear the pieces with mini's, or worn denim and big jewellery, while boys can team them with coloured jeans or rolled-up chinos – it all adds to that 80s feeling.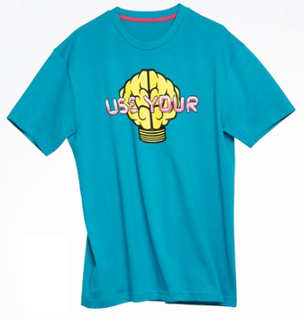 T-Shirt (Blue)
Design: NERD
14.90 €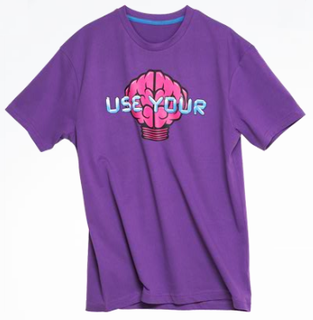 T-Shirt (Purple)
Design: NERD
14.90 €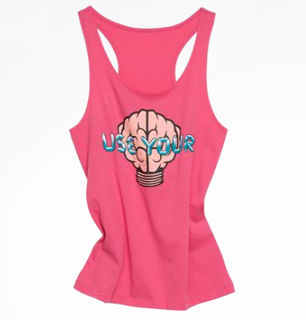 Top (Red)
Design: NERD
9.90 €

Fighting AIDS is always of great importance, and H&M is overwhelmed with the enthusiasm and the commitment from each and every celebrity involved in this collection." Ann-Sofie Johansson, H&M head of design. "H&M and Fashion Against AIDS are so important to us because we could never reach so many young people on our own. AIDS is still very much a subject that's vitally important today. People build their attitude towards their sex lives when they're very young, so it's important for them to realize that safe sex is a vital part of that as early as possible." Ninette Murk, founder, Designers Against AIDS.
Fashion Against AIDS
Share this article on FB