Nigo On A Brief History Of Gorilla Warfare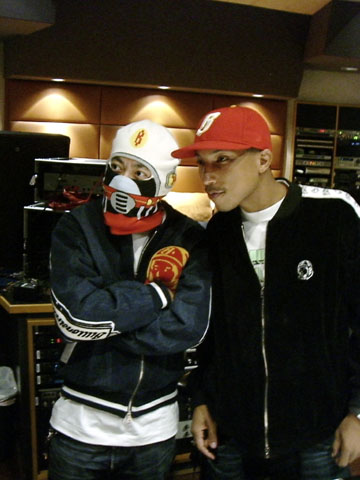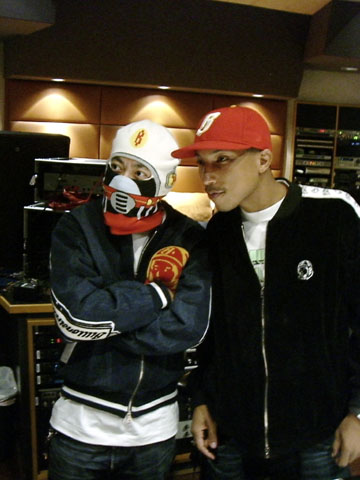 The Japanese fashion titan and 'hood favorite on exclusivity, hip hop, and New York hot spots. What's with making the clothing so exclusive? Why do can so few people afford your clothes or get to the stores in time to buy a limited edition item? I don't like to sell too much. Turnover is not the purpose of my company. However, I would like it if everyone is able to get what they want, and I think that if people have access to one of my stores they should be able to get what they are looking for. Unfortunately I am not able to build stores in as many places as I would like.
Which artists do you think looks the best in your clothing? Why?
I can't think of anyone who I thought looked bad. I have to mention Pharrell Williams, although he looks good in all kinds of clothes. I really liked the cover shoot of Lil' Wayne for VIBE. We also did a shoot with him the same day, so I remember it well. It was a really strong look and I have been a fan of Wayne's since the start of his career.
You've helped birth new brands like Pharrell Williams' BBC/Ice Cream. How have you helped Pharrell find his place in fashion? And are you looking forward to Kanye West's Pastelle line?
Pharrell doesn't need my help to know what he wants to do, but I have done this before so I am able to give him the benefit of that experience. I think it has been a great partnership for us both. Of course I am excited to see what Kanye does. He has shown me a few things. He is not the kind of person to settle for something that is just okay, so I am really interested to see it.
If someone visits Japan, what are 5 places one should visit for fashion
reasons? What are 5 places you go to for fashion in New York?
Apart from my own store, it is tough for me to know as far as Japan is concerned. I am not really inspired by much over here. Increasingly there are more and more imported brands with stores too. You may as well see them in New York or Milan. New York is much easier. I mainly think of fashion in terms of stores, since that is how I started out. My favorite five stores:
Marc Jacobs
Brooks Brothers
Paragon Sports
Thom Browne
Jacob The Jeweler

*vibe.com