Jay-Z Taking His Time With Blueprint 3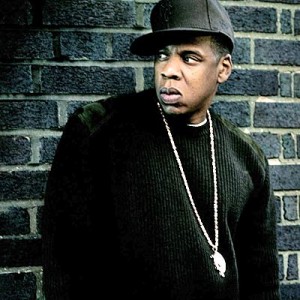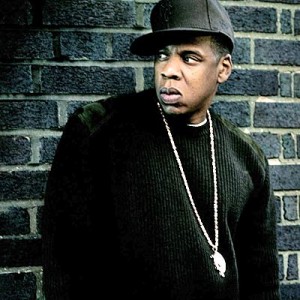 Jay-Z's been busy lately, recording verses for DJ Khaled, the "Notorious" soundtrack and Young Jeezy's "My President" remix. But that doesn't mean the Brooklyn wordsmith is ready to release The Blueprint 3 just yet. Typically, when Jay has a project in the works, it only takes him a few weeks to wrap it up. This time, though, there's been no rush. "For me, the process of making an album is difficult with so many things going on," Jay told MTV News backstage at his "Eve of Change" show. "And me, I wanna make it beyond and above. I'm gonna take my time with it. I don't have any quotas, and that's a good thing. It may be too freeing. It's a good thing and a bad thing. You know, I think I need some restrictions. 'Cause if I had restrictions, I would have done it in three weeks. I would have made what I believe to be a great piece of art." According to Kanye West, the album's rumored sole producer, the music recorded so far for BP3 is "phenomenal." West spoke with MTV Base in November and reiterated Jay's claim that the album could have been released.
But after the positive feedback for "Jockin' Jay-Z" and T.I.'s "Swagger Like Us," Hov decided to keep cooking up tracks. "We went in, and we [did] the whole album," West explained. "He wanted to do a few more joints, so he kinda pushed it back. Now we're gonna go in and just work on some more records. So I got some more stuff to kill it with! I think [Jay pushed the album back because] 'Swagger' just did so incredible. We wanted to go up [and make sure] everything was on that level." In addition to "Jockin' Jay-Z" and "Swagger Like Us," the Jigga Man said his "Notorious" track, "Brooklyn Go Hard," is also slated for the album. "I actually recorded a lot of records already," Jay said. "You know, all those records that leaked [online] were on The Blueprint 3." The Blueprint 3 is believed to be Jay-Z's last contractual album due to Def Jam, his current recording home. The rapper, who served a three-year term as the label's president, signed a new $150 million contract with Live Nation over 10 years. It remains unclear, though, which company will distribute albums for Jay-Z under the Live Nation deal.