Lil' Wayne's Rock LP, Rebirth, "Yes feat. Pharrell" Due April 7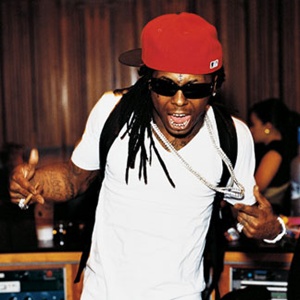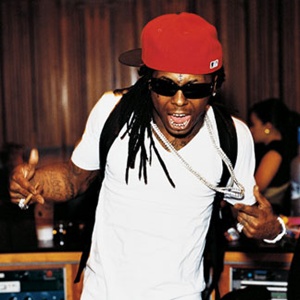 Lil' Wayne announced the official release date and title of his next album: Rebirth is due April 7 — and his publicist has confirmed to MTV News that it will be a rock album. Of course, Wayne has been rocking with a guitar for some time now. The first single is called "Prom Queen" and will debut on the Internet right after a live stream of his concert in San Diego on January 27. The show will be available for stream on MySpace.com. Wayne — who will perform at the Grammy Awards on February 8 — hinted at a change in direction for his next LP in October during the BET Hip-Hop Awards. "I don't know if we're gonna release Tha Carter IV now," he told MTV News on his tour bus. "I think we're gonna release Tha Carter III — a new Carter III with none of the same songs, though.
None of them. Not one! We don't wanna call the [next album] we got coming out Tha Carter IV. That was the dilemma we were in. We want Carter IV to be what everybody wants it to be. "This is something brand new, so we don't want it to be some experimental thing, 'cause some people are not gonna like this. I don't want them to not like Tha Carter IV. But I do have an album coming soon, very soon, and it's gonna be called … Tha Carter III: The Rebirth. The birth of a new beginning." Those plans have been changed a bit. Wayne's rep told MTV News that the April 7 release has absolutely nothing to do with Tha Carter III or any of his previous hip-hop efforts.