NERD's Australian Future Music Festival, Wellington Square Perth Show Review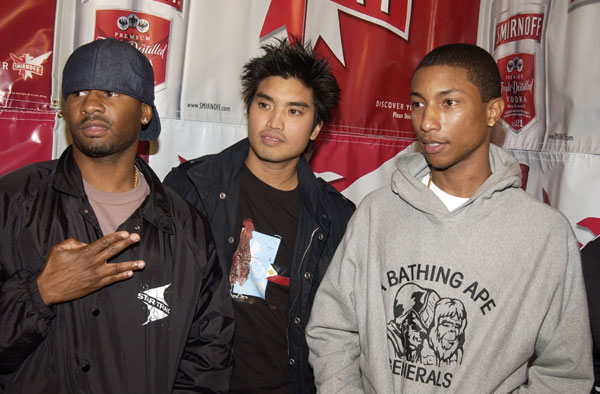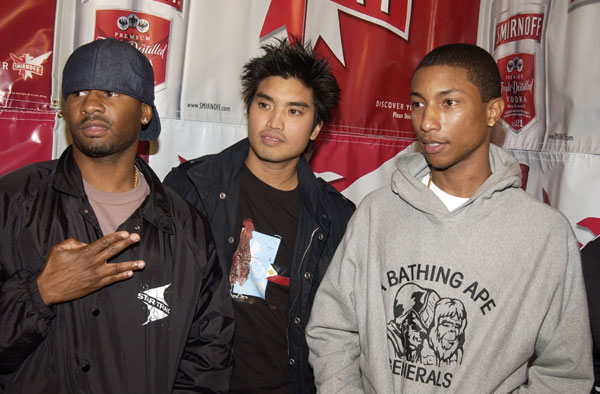 There was an interesting mix of dance and urban music fans, but what made the day so successful was the diversity of the acts. Excitement levels reached crescendo as thousands packed the Future stage to watch NERD perform. Hip hop heartthrob Pharrell Williams set out the rules early on that the audience must do as NERD says at all times, this included jumping when they said jump and to squat when they said squat. With these points laid out, Pharrell asked "Are you ready to sweat and lose your minds?" and of course the response was affirmative.
Ever the joker, Williams held up a bra and declared that the hip-hop outfit would be "taking collections", which didn't appear to be a huge task judging by the number of women swooning as he spoke. With two drum kits in tow, NERD broke out the big guns with Sooner or Later and Rock Star (Poser). Crowd interaction was their strong point as they brought punters up on the stage to dance their hearts out with the group. She Wants To Move was a favourite with the audience and while they had a booming end with Seven Nation Army by the White Stripes, it would have been better to have ended with one of their own songs.