New Usher, Bobby Valentino & Omarion Produced By The Neptunes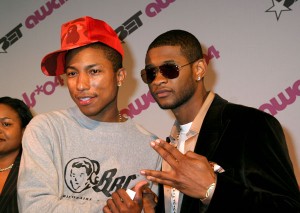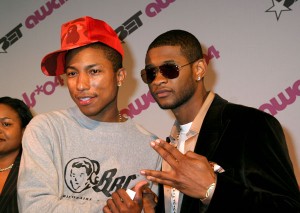 Three new Neptunes Tracks just leaked onto the net off Usher, Bobby Valentino & Omarion. The Usher tune is called "Certified" and is probably from his new album "Monster" but there are no informations yet about wether the tune is old or new.
Usher – Certified feat. Pharrell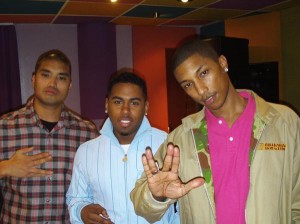 Then there is the Bobby Valentino tune called "My Ex-Girlfriend" which is Neptunes' first collaboration with Bobby V. This tune is probably a leftover off his 3rd studio album The Rebirth which came out on February 10, 2009. And speaking of Bobby, it seems like there is a Version of Jadakiss' "Rocking With The Best" only with Bobby V. & Pharrell on the tune, check this Radio Rip out.
Bobby Valentino – My Ex-Girlfriend feat. Pharrell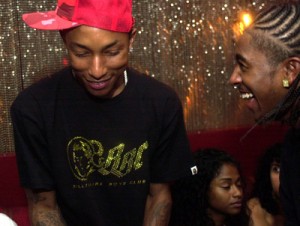 And there's a new Omarion tune called "Devastation" which could be off his new album "A New Me" but rumors say, that "Devastation" is a leftover of Omarion's second studio album "21" from 2006.
Omarion – Devastation (The Neptunes 01′ Version)
This Is The Edited Version I Did By Adding The Neptunes 01′ Kit & By Creating A Breakdown At 02:29 On The Tune.