Pharrell Talks 'So Ambitious': 'We Did It All By Phone', 'So Ambitious' Instrumental & T-Shirt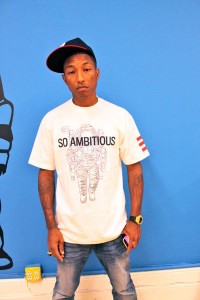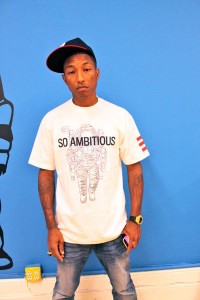 Although Jay-Z likes kicking back and celebrating the good things in life, on The Blueprint 3, Hov isn't always happy. The Neptunes' Pharrell Williams said he and the legendary rapper wanted to speak to kids on their collaboration "So Ambitious." The standout number targets adults who attempt to limit the dreams of young'uns. As a result, their deliveries are tinged with an edge, because the duo drew from experience. "We wanted to make a record that speaks to kids. There's a couple of lewd words there, but I wanted to make sure that kids heard this record and felt inspired," Williams told MTV News. "That's why there's a little bit of anger to it. There's anger in his verses, there's anger in my chorus. That's why I say spiteful things at the top [of the record]. There's anger there, because there's heat. Because you're young and people are telling you what you can and can't do. Unacceptable." The two have made their fair share of hits in the past, from "Frontin' " to "I Just Wanna Love U (Give It 2 Me)," but the super-producer said this was the first time they've done a track where they didn't work on it in the studio; "So Ambitious" was completed while they were in different locations.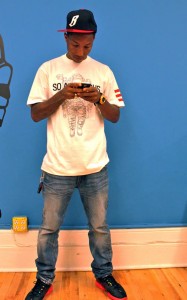 "We did it all by phone," Williams said. "One-hundred percent. Phone and e-mail. I've never done that before in my life. I just sent him the joint, 'cause he beat me up for the whole album. He was just kinda like, 'I need something to really tell a story.' And I was like, 'OK.' And I sent him this track. I said, 'I'm sending you clouds with 808s [drums] under it.' There's just clouds, and it's expansive. You can just speak. It's a blank canvas. Then I sent him the hook and played it for him, and he lost his mind." Williams said the song was made the day Jay-Z was mastering his album, and he believes the rapper held off on completing his album until he finished the song. The result, according to Williams, is another classic. "[Just] the attack on it," he said of the song. "Ferocious."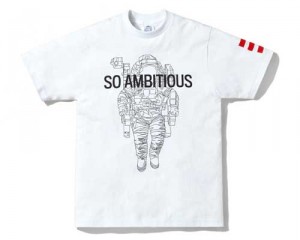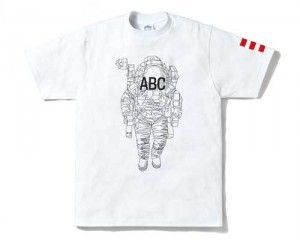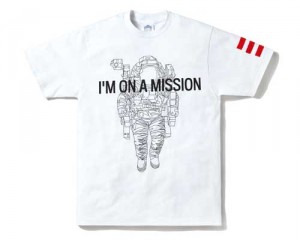 Jay-Z – So Ambitious (Instrumental) (09′)
This is a homemade Instrumental, peeps lovin' the tune and hope this will be a single.