Lindsay Lohan Is Making Music Again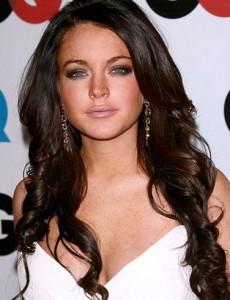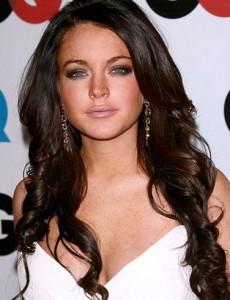 We know you've had Lindsay Lohan's last two albums on repeat since they came out a few years back. "Daughter To Father" was such a classic, right? Well, get ready for some new tunes from the actress/fashion designer! LiLo has decided to resume work on her very-delayed third studio album, Spirit In The Dark. When asked via Twitter when her new single and album would drop, the 23-year-old said that she'd be finishing it up when she got back to New York with her label.
Linds stopped working on the album last year after she admitted in an interview that she had stopped returning calls to her label Universal/Motown. One of the many lingering questions that remains is whether she'll re-record material or continue her plan to work with The Neptunes, Timbaland, Ne-Yo, JR Rotem, Stargate, Akon, Snoop Dogg, Bloodshy & Avant and more.