Manami – Back Of My Mind feat. Pharrell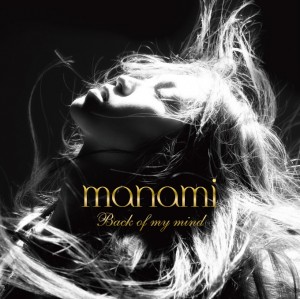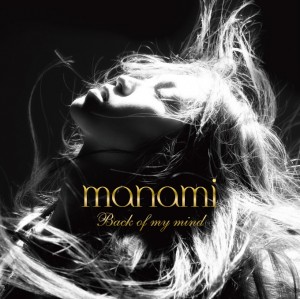 Update: October 17th (2009)
Here is her first single off her debut album produced by The Neptunes which is now available on iTunes. You can check out the tune on her Myspace page.
*myspace.com/manamiofficial

Update: October 4th (2009)
22-year-old Manami Nakamura will make her international debut as a singer this month. In August of last year, she outlasted a field of 1,700 hopefuls to win the Star Bape Search, an audition held by American producer Pharrell Williams and Japanese producer Nigo. The singer will go by just her first name, Manami. Her debut song is an R&B love song titled "Back Of My Mind," produced by Pharrell. It will be released through iTunes in 23 countries on October 21st. Pharrell is said to have high expectations for Manami, guaranteeing that the singer will be able to achieve international success. Born in Okinawa, Manami has been living in Tokyo since the age of 4. She attended dance classes but decided to take up voice training at 19, aiming to become a professional singer. She is also said to have reached a conversational level of English.
Update: August 20th (2008)
According to the bbcblog, the winners name is Manami Nakamura, a college student in Tokyo but is originally from Okinawa. Pharrell and Nigo revealed the winner of the Star Bape Search Contest at the UNIT Daikanyama on 13 August. The idea is to select an artist who can be a successful DIVA in Japan, Asia, and the world. The selected artist will debut from (B)APE SOUNDS® with total production by Pharrell Williams and Nigo.
Manami – Untitled (2009)
– Back Of My Mind (The Neptunes) (October 21st)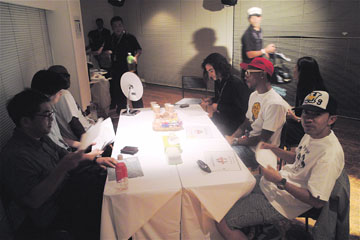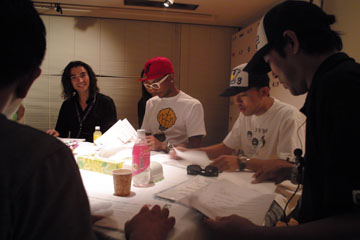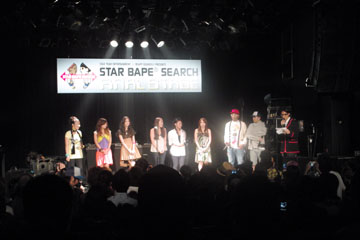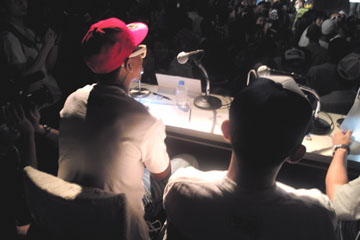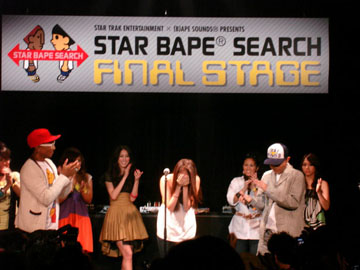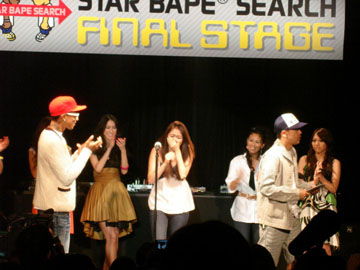 *tokyograph.com
*hochi.yomiuri.co.jp
*starbapesearch.com