Rapper Prophetic Gets Endorsement From Pharrell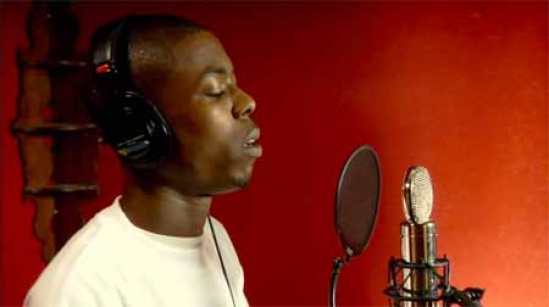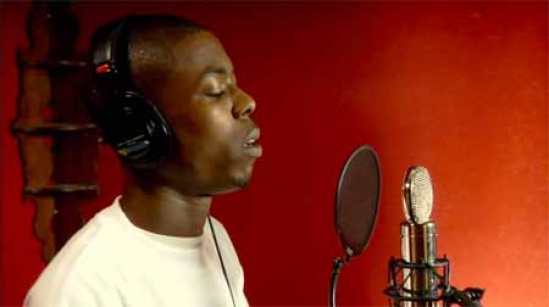 After blowing up his home scene in 2008 with Mo' Profit, Mo' Progress, Milwaukee MC and Umbrella Music Group label owner Prophetic spent 2009 getting himself discovered beyond city limits, most visibly with Pharrell, who recently pledged his endorsement on YouTube. Prophetic's combination of conscious-style lyricism and club appeal has made him perhaps the only act that can stand on both sides (north and east) of Milwaukee hip-hop. His ability to cross over to the business side of the rap game is what makes him Milwaukee's best bet for a national breakout at the dawn of 2010. The A.V. Club caught up with Prophetic before his January 15 show at BBC to talk about what's next.
The A.V. Club: That YouTube video with Pharrell got the scene buzzing. What's your relationship like with him?
Prophetic: We're really just two artists that have become fans of each other. Basically, he came across my music and liked it. It's a nice relationship. He's introduced me to a couple people, a couple places, a couple magazines—basically showing me different avenues I can go though in order to gain better exposure. It's basically just like I have a friend in a nice place.
Pharrell shows his support for Prophetic backstage at the Blueprint 3 Tour, Champaign, IL.