Rhea Still On Star Trak, But With N.E.R.D. ?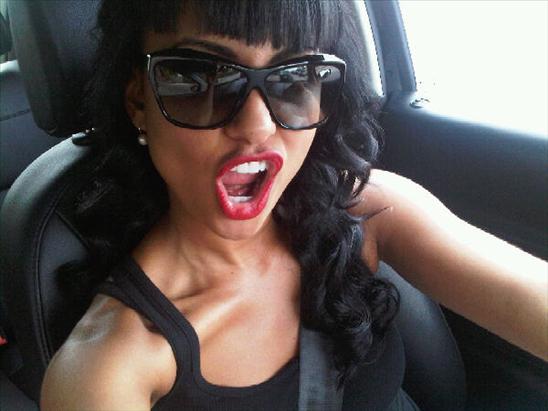 Updated: January 12th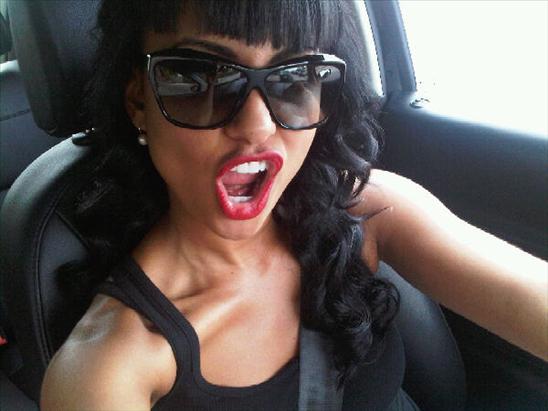 Rhea confirmed today via twitter that she is still with Star Trak, but with N.E.R.D.? We'll see.
"It's all good in my world for those who asked…still on Trak 🙂 lessons learned, music is still my passion, life goes on…no regrets."
Updated: January 7th

Hi My fellow Neptunians and welcome to 2010, I would first like to apologize for the lack of updates these days, I have been busy a bit with all the holidays etc, anyways it's 2010 and we're lookin forward for some new (old) Neptunes Projects this year such as the new Kenna Album (Songs For Flight Due August), Christina Aguilera, Bran' Nu (Brandy's Hip Hop Project), Cassie's 'Hide', Incubus & Good Charlotte (the rockside of The Neptunes), the Despicable Me Project, Game's R.E.D. album and the new N.E.R.D. album ofcourse Instant Gratification, just to mention a few. To get the full Upcoming Projects List
click Here! As many of y'all noticed already, The Neptunes Production List is gone, yeh I accidently deleted the whole list, but I managed to get the whole list back and it will be re-posted soon, thanks to the guys on the forum.
As y'all already heard, Pharrell Williams has reportedly decided to drop Rhea, the female singer, from his rap slash rock group N.E.R.D., according to multiple reports. Although there hasn't been an official statement released, the website Bossip is reporting that Rhea was kicked out of the group "because they didn't think her sound matched with N.E.R.D.'s style, which I don't understand, because she never really did. Her sleeping around was also a problem." The source for Bossip confirmed that although Rhea claims to be in her twenties, she is actually thirty-two.
Last October Pharrell confirmed that Rhea was added to N.E.R.D. "Musically, we're just somewhere else [with her]," Pharrell said in an interview. "The music is now very 3-D. It's something you have to hear. But you'll see. We're definitely somewhere else. I want to leave that impact moment for when you purchase your download and you purchase your CD. The music is very three-dimensional. We're just really excited. We feel like N.E.R.D. has always been the punks of hip-hop and the outcasts of alternative music — just a little different. But this time, we're taking no prisoners…Now you have this little Tinkerbell that's just stepped in and has been amazing…It's made it a fun process. We can go in so many more directions, because we have the vocal support."
*rapbasement.com
*bossip.com
*sandrarose.com