Uffie – ADD SUV feat. Pharrell (Live) (Better Quality)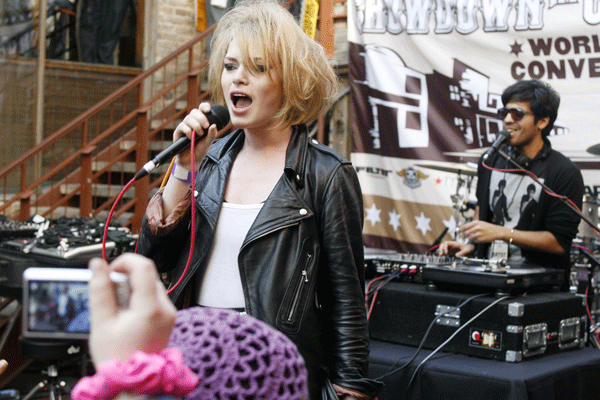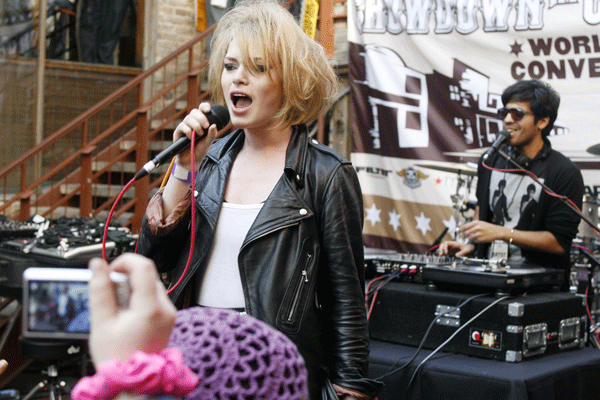 Here is a better version of Uffie's 'ADD SUV' feat. Pharrell from mark 06:20.
Uffie At Cinespace In Hollywood (March 16th)

Updated: March 20th
Florida native and hot chick UFFIE (aka Anna-Catherine Hartley) debuts her brand new collaboration with Pharrell called "ADD SUV" from her anticipated debut album "Sex Dreams & Denim Jeans" (soon to be released on Ed Banger Records). Fans have literally been waiting for years… go grab back that kiddie porn swagger that Ke$ha copped baby! She performed the song, "ADD SUV," on Thursday, and like much of Uffie's spry dance cuts, it revealed an artist who's willing to poke as much fun at herself as she is at the boys who chase her. Though she repeatedly noted it was "weird" to play in the daytime, Uffie was all smiles at SXSW, and her songs popped with effervescent, club-ready backdrops. Her first performance since the birth of her daughter… she rapped a medley of original tracks with a brand new DJ and fellas that tune is Not produced by The Neptunes, Pharrell is only featured on the tune, thanks to Krystee.
Uffie – ADD SUV feat. Pharrell (Live At SXSW)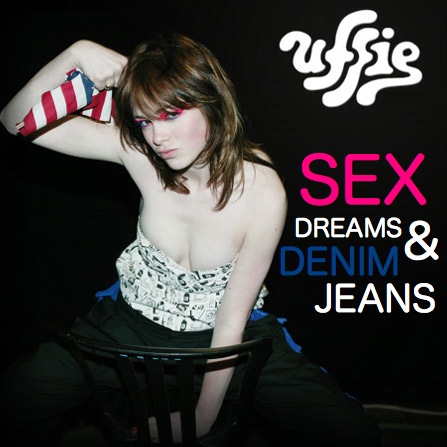 Uffie – Sex Dreams & Denim Jeans (2010) (Spring)
01 – Pop The Glock
02 – Art Of Uff
03 – AD SUV feat. Pharrell
04 – Give It Away
05 – MC's Can Kiss
06 – Difficult
07 – First Love
08 – Sex Dreams & Denim Jeans
09 – Our Song
10 – Neuneu
11 – Brand New Car
12 – Hong Kong Gardens
13 – Ricky
*latimes.com
*edbangus.blogspot.com