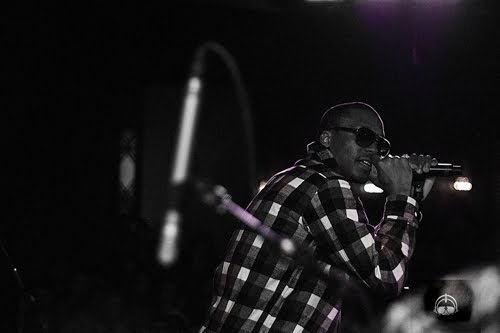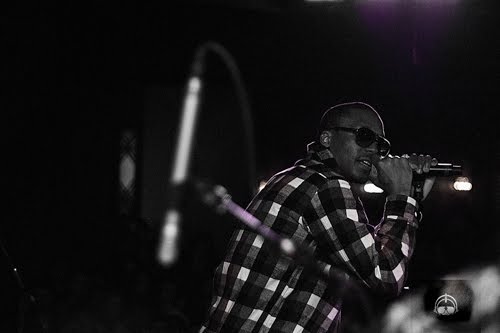 Lupe Fiasco was on Sirius where he revealed that All City Chest Club (Asher Roth, B.o.B, The Cool Kids, Charles Hamilton, Blu, Diggy, J. Cole, Wale & Lupe Fiasco) will be featured on the 'I'm Beaming Remix', can't wait to hear that one  now!

*lupefiasco-lupend.blogspot.com
*twitter.com/lupefiasco

Updated: April 30th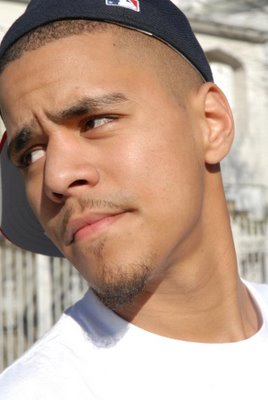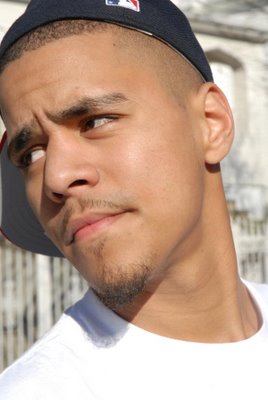 According to Hiphoprnbworld.com, J. Cole will be featured on the 'I'm Beamin' Remix, I just hope that won't be one the of Rap remixes, I want a new beat to it! Thanks to MJJackson.