N*E*R*D To Perform At BET Awards Pre-Show On June 27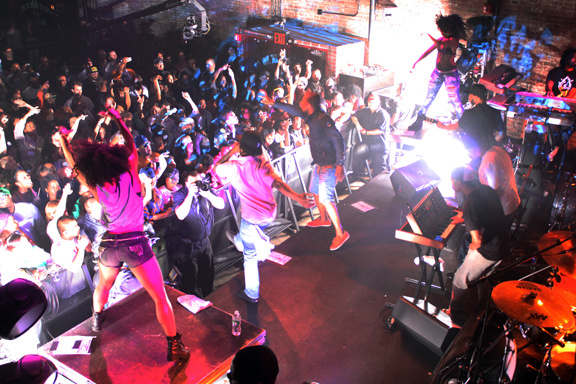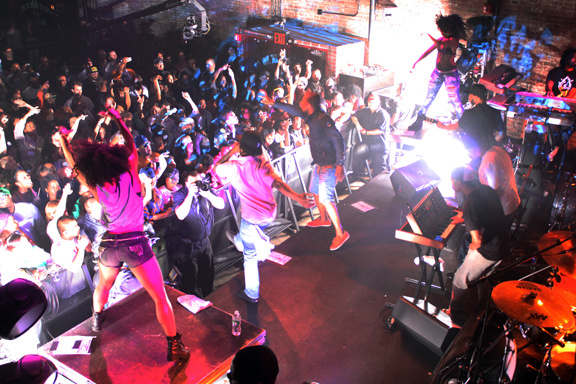 What better way to kick off the 2010 BET Awards than with a pre-show that will get everyone hyped up for the main event. "BET AWARDS PRE-SHOW: LIVE! RED! READY!" will be hosted by "106 & Park's" own Terrence, Rocsi and DJ Prostyle, and feature a star-studded lineup of talent. Opening things up, N*E*R*D is going to hit the main stage and mark their return to the game with a performance like never before. Later in the show, Soulja Boy will make his presence felt with his usual energetic performance.
Other confirmed performances for this exciting pre-show before the show include So So Def's Dondria performing with CEO Jermaine Dupri, Roscoe Dash, Cali Swag District, and Grand Hustle's newest sensation B.o.B. BET host Alesha Renee will be handling the correspondent duties at the 360 Cover Cam, while the always entertaining Nick Cannon will be at the top of the Red Carpet interviewing the night's stars. The performances will be live, the carpet will be red, and the audience will be ready when "BET AWARDS PRE-SHOW: LIVE! RED! READY!" gets the party started right. Don't miss it on Sunday, June 27 at 6PM/5C. Thanks to WhyPR.
*bbcicecream.com/blog
*betawards.bet.com