Pharrell To Compose 'Super Freak: The Rick James Story'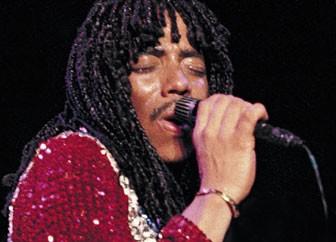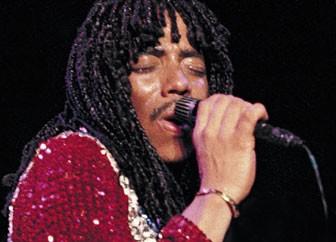 Just right after scoring his first animated feature film 'Despicable Me' Williams is already working on another project in scoring music for a feature film. But this time around it won't be an Animated movie. According to Wavenewspapers.com the next project Pharrell is working on is "Super Freak: The Rick James Story", a Biography Drama about the life of the great R&B and Funk musician and record producer Rick James from the late 70's & 80's scoring four #1 hits on the US R&B charts. Among his well known songs are "Super Freak" and "You & I". In addition to his music Rick James gained notoriety for his wild lifestyle, which led to widely publicized legal problems til his Death on August 6, 2004 in California.
Rick James had died from pulmonary failure and cardiac failure with his various health conditions of diabetes. Through his autopsy it was discovered he was under the influence of alprazolam, diazepam, bupropion, citalopram, hydrocodone, digoxin, chlorpheniramine, methamphetamine and cocaine. It is rumoured that Terrence Howard will play Rick James and it will be produced by Warner Independent Pictures however the project is still in Development due 2011 and the subject could be changed. The Neptunes did a Rick James Neptunes cover for Ol' Dirty Bastard's Nigga Please album back in 1999 on the track Cold Blooded.
Rick James – Super Freak (1981)

Ol' Dirty Bastard – Cold Blooded (1999)