5 Reasons Why You Should Buy Billionaire Boys Club By Sohh.com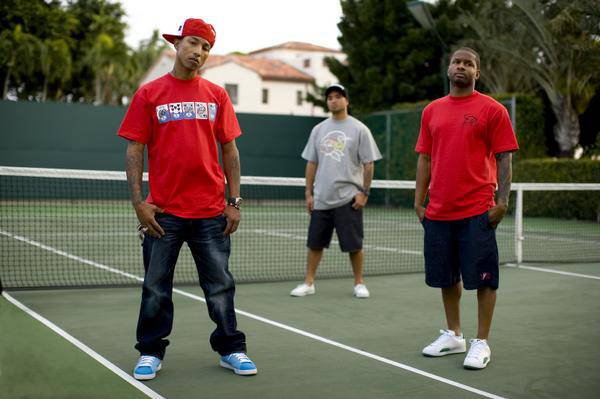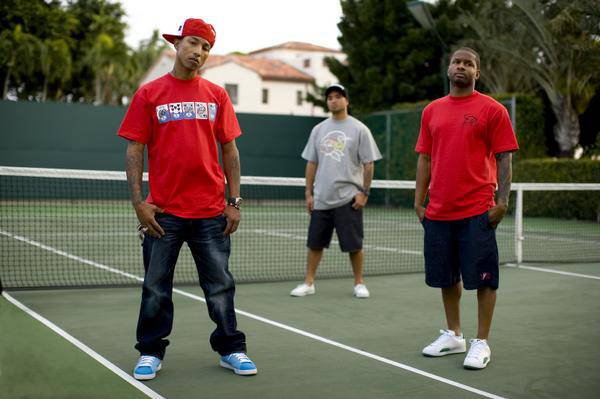 "Pharrell Has Creative Control Over The Line & Approves Every Design." With Pharrell's clothing line unloading its new spring 2012 collection, Karmaloop marketing head Dohnn dishes out the top five reasons why you need to upgrade your wardrobe.
1. Follow The Leader
I would say the first reason is because Pharrell is the founder, obviously, and he is still very actively involved in the line. I'm not sure if people are aware of that or not. Pharrell has creative control over the line and he approves every design. We're already in spring but soon the summer stuff is going to come in and he's going to be looking at all of those pieces to approve the quality of them. He's the quality controller and creative controller of the line. So him being very involved in the line is a big reason.
2. The Price Is Right
Another reason is because the prices have come down. It's made it a bit easier on the pockets so it's a little easier for people to purchase it. So instead of maybe spending $300 for a shirt, they may be able to get the same shirt for $150. It's come down a bit. It's cheaper than it was in the past. The astronaut head from Billionaire Boys Club is probably one of the most popular items people gravitate toward. It's probably the most popular graphic because it's a staple of the line and been there since the beginning.
3. Graphically Sound
Another thing is because their graphic story is very concise and unique in comparison to the market. In the fall, you're going to see a fishing graphic story [on the shirts] which is pretty cool and I haven't seen a lot of people do.
4. Fun Swag
BBC has a phono centrism way of representing all of the things that they do but you can wear it and still be grown up. The clothes can look very fun or you can find some pieces which will make you look grown up as if you were wearing a line like Ralph Lauren.
5. Number One Spot
The last reason is because Karmaloop is one of the very few selected retailers to carry the line. So if you don't have a shop next to you or near you in the neighborhood, then you have us. As long as you have Internet access, you can just buy BBC through us. We're one of the very, very few online retailers which carry the line.