Conor Maynard: "Pharrell Told Ludacris He Has To Work With Me"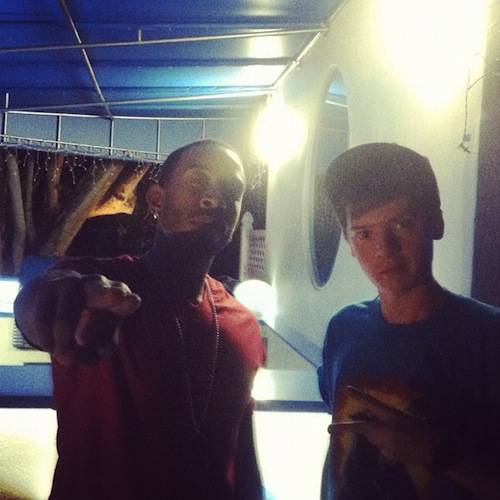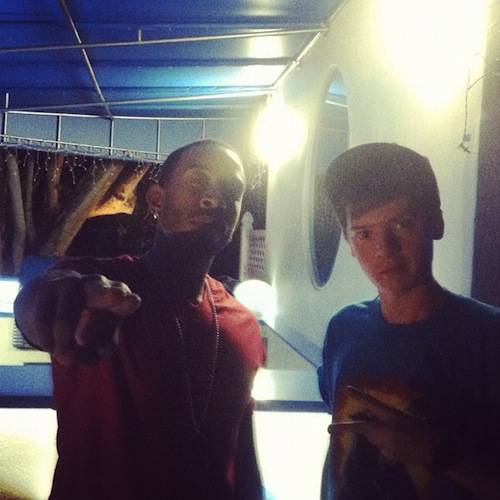 Conor Maynard has confessed that Pharrell Williams told Ludacris to work with the Brighton star when they were together in the studio recently. The up and coming singer told Capitalfm.com that he was hopeful of some "crazy" collaborations on his debut album which could feature a song by the 'Stand Up' rapper. Talking of his time with Pharrell and the guests who would stop by, he said: "It was crazy because while I was in the studio with Pharrell he'd make a point of playing them every single track that I'd recorded with him and see what they thought and be like 'what do you think of this one' and they'd be like 'yeh it's really cool'.
"Then he went to Ludacris 'man you've got to get on a track with Conor' and he was like 'if you can give me a track that you know I can kill then lets do it'." The 'Can't Say No' singer said he was conscious of only performing collaborations with artists if he felt they would gel. "I think for me it's working with people that I think we know work best. Obviously he can't just say 'work with this person' and I'm like 'I don't think that would really work'. "He definitely has a lot of connections and it would be cool to see some crazy collaborations on the album," he added. Meanwhile, the singer has recently announced a new UK tour and told Capital that he would be pulling out some "surprises" at his shows.