Nelly & The Neptunes: 'Hot In Herre' Turns Ten!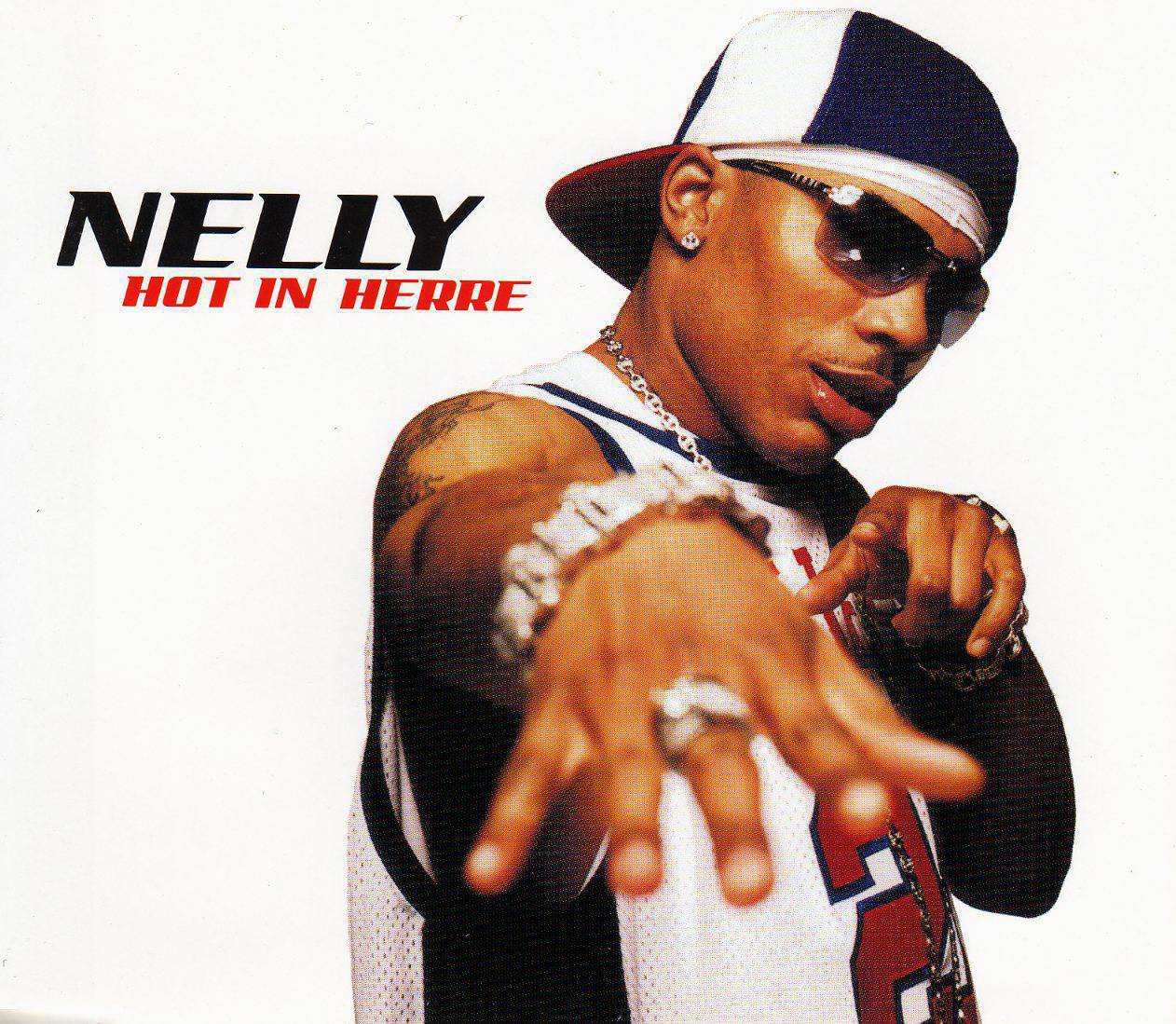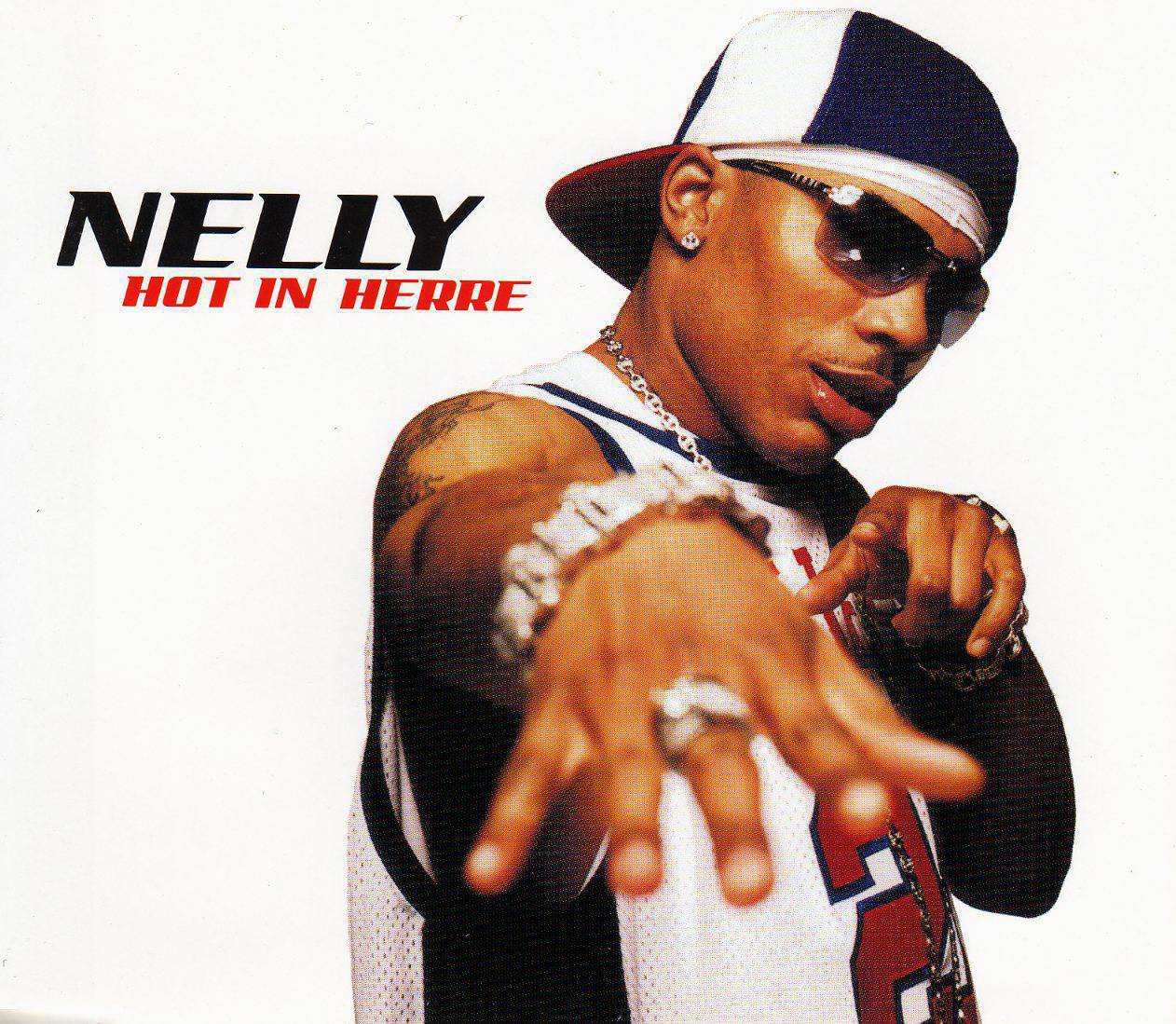 By Jason Rosenbaum. Most of Nelly's monster hits have neat-and-tidy legacies. "Country Grammar," for instance, introduced the world to Nelly's distinctive style and persona. "Dilemma" showed that Nelly could put forth a commercially-successful slow jam. And "Air Force Ones" proved to be the landmark rap song about shoes, a feat that even Soulja Boy couldn't top. " "Hot In Herre's" contribution to Nelly's meteoric rise is a bit more intangible. It wasn't the most commercially successful, controversial or unusual song Nelly put forward in his career. But Nellyville's triumphant single – which is now ten years old – proved to be the St. Louis native's dominant foray into broadening his already sizable appeal to mainstream audiences.
To be sure, Nelly knew he had something big on his hands with "Hot In Herre." In an interview with MTV News, Nelly was effusive about how well the song had come together with The Neptunes: "They pretty much try to tap into whatever artist they're working with and feel what they think is going to be hot," he added. "Then they also take ideas from you. We came up with something that was pretty stupid." Nelly remembered that the ultra-energized session made it easy for them to name the song. "They wild, and I'm wild," he said. "I don't know what's coming out from them. They don't know what's gonna come out from me. It was just like, 'Put the beat on, stand back and let's go to work.' It was hot in there. 'Hot in Herre.' Gotta keep the slang on there."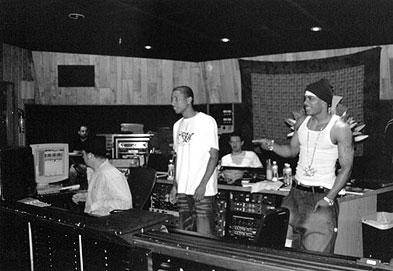 Nelly's intuitions about the song proved quite apt. "Hot In Herre" went to number one on the Billboard Hot 100. It also allowed Nelly to collect a Grammy in 2003 for Best Male Solo Rap performance. And it propelled Nellyville to commercial success, allowing Nelly to avoid the dreaded sophomore slump in a big way. And even years later, the song remains popular enough in the public consciousness to make a brief appearance during a Pepsi Super Bowl Commercial – albeit in a slightly wimpy context. But it's an example of the song's immense saturation into mainstream culture. From doing a simple comparison, it's easy to understand why this is the case. "Hot In Herre's" aforementioned instrumental arrangement is much crisper and slick than "Country Grammar." And "Hot In Herre's" lyrical content is far less profane, which is not surprising considering the other song's full title is "Country Grammar (Hot Shit)."
But "Hot In Herre's" instantly memorable hook helps. Many of Nelly's initial hits – "Country Grammar" or "Ride Wit Me" – had memorable, but somewhat complicated, choruses. Not only were the words "it's getting hot in here, so take off all your clothes" concise, but the verbiage was original enough to capture attention. For the most part, Nelly's post-"Hot In Herre" songs tended to follow in the same general direction: Iron out a slick instrumental track, compose a memorable hook and tone down the profanity. That formula pivoted Nelly ever more into mainstream pop acceptance, which allowed him to become one of the most famous musicians – let alone rappers – of the 2000s. So for old time's sake, here's "Hot In Herre." But instead of the widely-circulated video, this alternative version takes place in a fantastical version of the St. Louis Arch. I mean, just look at how wide the elevators are. Thanks to DarkMatter.
Nelly – Hot In Herre (Alternative Video Version)

Nelly – Hot In Herre (Official Video Version)

*riverfronttimes.com
*youtube.com/themsmusik
*youtube.com/yahoomusictv