Scissor Sisters Talk Pharrell Collaboration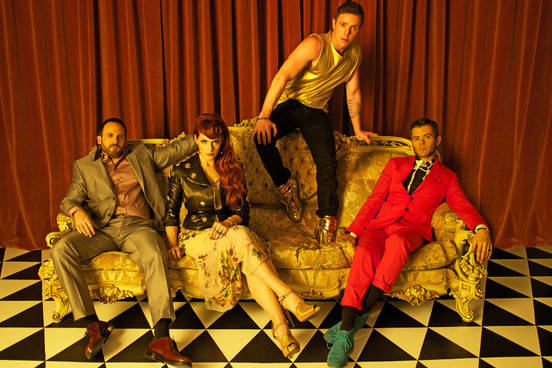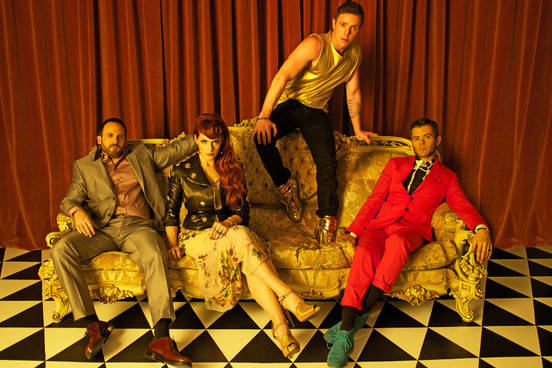 Scissor Sisters have debuted their brand new single, 'Only The Horses'. Released on May 13 – a week earlier than originally planned – the track received its first official play this morning (April 6) on Fearne Cotton's BBC Radio 1 show. "Oh. MyGod. I've never even been in such suspense," teased the disco-pop band's frontman Jake Shears on Twitter before the upbeat, synth-heavy song was aired. Speaking to Cotton, Shears said: "I've known Calvin for quite a while, we met originally making some music with Kylie for the 'Aphrodite' album. He's just a lovely guy, he's so wonderful."The Calvin Harris and Shears produced song is the first single to be taken from the Scissor Sisters' new album, 'Magic Hour'.
The band will release their fourth studio album on May 28. You can see the video for 'Shady Love', which is set to feature on the album. Shears added that the band's new album came about relatively quickly. "We started making this record in September (2011), I love it, I'm so proud of it," he said. "It's really all over the place in a beautiful way." 'Magic Hour' features collaborations with Pharrell Williams, Diplo, BoysNoize's Alex Rihda and Azealia Banks as well as Calvin Harris. Of working with Pharrell Williams, Shears told Cotton: "I was a little bit intimidated, because I think Pharrell's really amazing… dare I say it, I think it might be some of our best work on this album.
Scissor Sisters – Only The Horses