Chester French – Next Big Thing feat. Pharrell & Pusha T., Music 4 Tngrs (2012) Out Now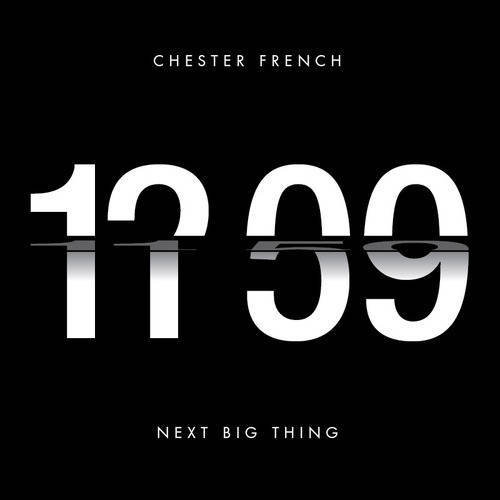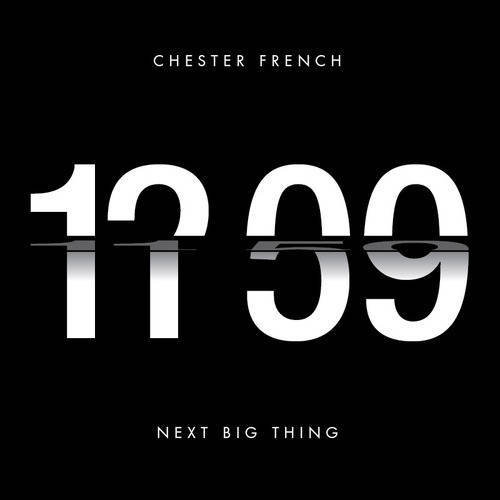 D.A. revealed on his twitter that the next Chester French single is 'Next Big Thing' that features Pusha & Pharrell on the tune, he also posted the official Cover to the single, check it out above.
Posted: June 19th
Chester French collaborated on the new album with no other than with Pharrell and Pusha T. on the tune 'Next Big Thing' which is produced by Chester French, check it out below, and make sure to cop that album on Amazon. Music 4 Tngrs is in stores now!
Chester French – Next Big Thing feat. Pharrell & Pusha T. (12′)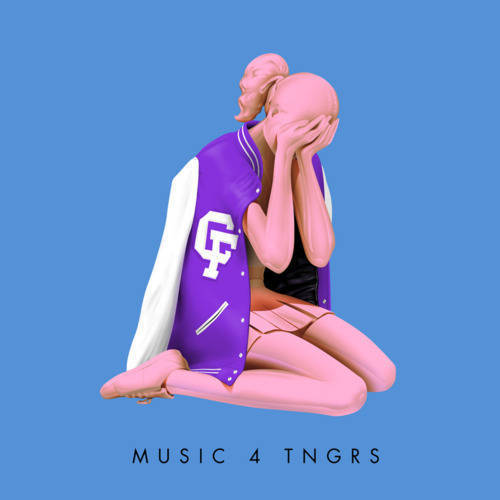 Chester French – Music 4 Tngrs (2012)
Next Big Thing feat. Pharrell & Pusha T.
Black Girls
Drop
Mania
Female Version
Just Another Guy
Perfect Girl
Maybe Next Time
Marquis
Interesting Times
Interesting Times (Acoustic)