Mac Miller & Pharrell Did Ten Tracks For 'Pink Slime'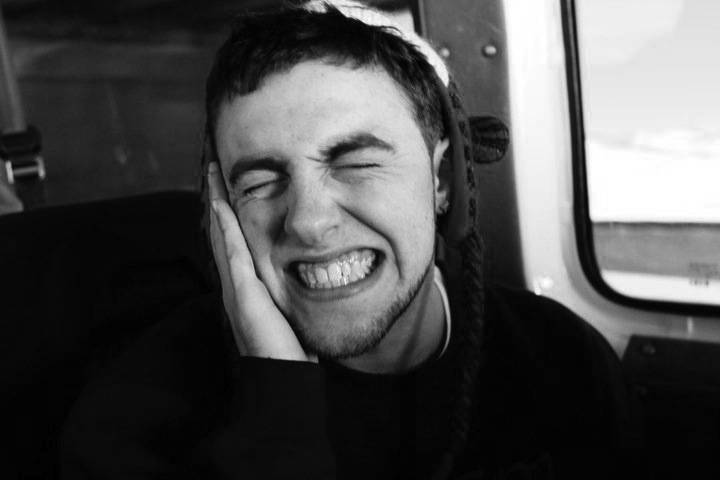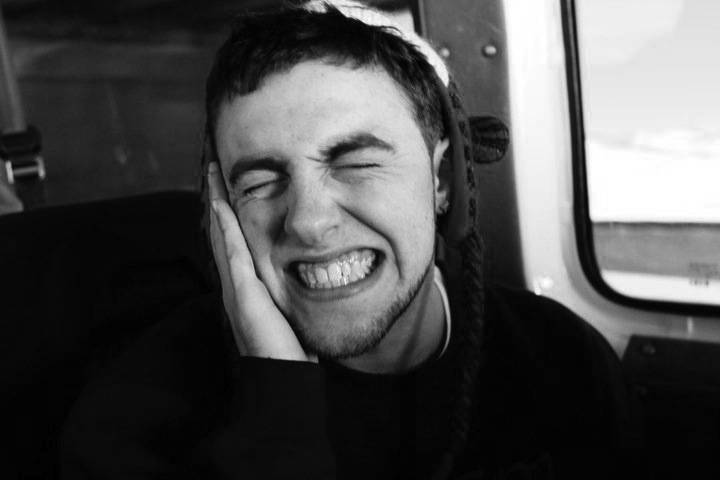 Pharrell has been interviewed by Missinfo.tv where Pharrell revealed that Mac Miller and him did 10 tracks for the EP Pink Slime, Pharrell also talks about the upcoming projects but we all knew already what he's up to, so it's basically some old news for the Neptunes stans, looking forward for 'Pink Slime', check out the whole interview below.
Mikey: The first leak off Pink Slime caught a lot of people off guard.
Pharrell: It's crazy and I know Mac is going to do great things. I'm happy for him. I was just looking at his movement and what he's doing online. I feel like I haven't linked with enough independent kids that are doing it for themselves.
Mikey: What really drew you to Mac in the first place?
Pharrell: I watched what he did on his own and thought that as interesting. I just felt like I had to do something with him. Pink Slime is his project, and I'm producing it but none of the records go on unless we're both feeling it. Mac's like a concert, festival centric kid. And we got them records, man.
Mikey: Even from just hearing the first joint, "Onaroll." I don't want to say it's nostalgic Neptunes but it gives you that feeling.
Pharrell: It's that hype sh*t. I missed music so much. I was away for so long on the road. But I'm back in the studio now.
Mikey: How did you feel about Mac dropping the record straight through Twitter?
Pharrell: They're crazy with that. And wait until you see the artwork. Me and Mac did like 10 records.
Mikey: Sh*t, well Nas only had 9 records on Illmatic…
Pharrell: Nas is a god.
Mikey: Have you had a chance is get in with Nas for his new album, Life is Good.
Pharrell: No, not yet. He might have finished it already but I would love to. I think Nas is the illest.
Mikey: Can you fill us in on any other big record that you've produced recently?
Pharrell: New Frank Ocean, a bunch of sh*t. New Usher. "Twisted" is a beast. I did some for A$AP, too. But I did a bunch of shit, Adam lambert, Jason Derulo.
Mikey: What about your artist, Buddy? We loved his first video.
Pharrell: We're in the middle of Buddy's project right now. His album is so raw. He's really one of the ONES. We got one that's called "Inspire." It's like straight Cali Kush, West Cost music. The beat sounds like what Cali Kush smells like.