Pharrell Wanted To Sign Conor Maynard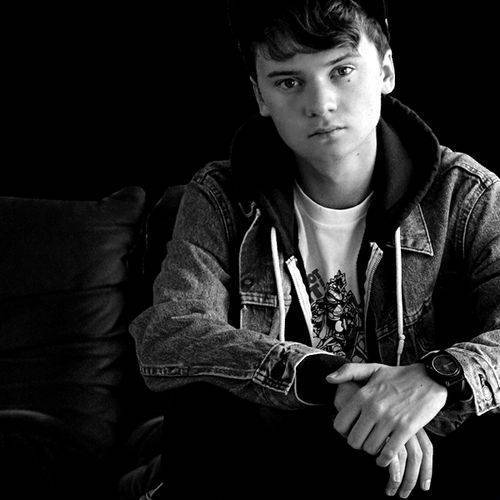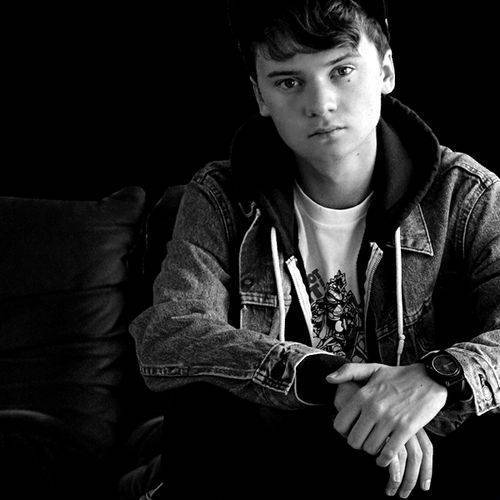 By Jade Wright. Conor Maynard made his name online with captivating cover versions of Usher, Drake and the Kings Of Leon. Now counting 90 million combined YouTube views, nearly 300,000 Twitter followers and 400,000 Facebook likes, Conor was also the winner of MTV's fan-voted Brand New for 2012. The 19-year-old followed that award with the announcement of another prestigious gong, the TAG Newcomer Award of 2012 at the Nordoff Robbins Silver Clef Awards.
So it's no wonder that both Ne-Yo and Pharrell Williams showed interest in signing the Brighton teen and have worked with him on his stunning debut album, Contrast. N*E*R*D producer Pharrell had been following the young singer for a number of years. "When he first called, he was trying to sign me," says Conor. "He'd been watching my progress on YouTube over the last few years and said that he really believed in me." While Conor was already signed by the time he called, he requested the chance to work with the rising star and invited the teen to Miami for a week.
"I saw more famous people then than I have in my whole life," he laughs. "Ludacris was in the studio, Tyler, The Creator, Lil' Wayne…" Conor remembers of their session earlier this year: "It was an incredible time and I can't believe I got to work with Pharrell on my first album. He said that he thinks I'm going to change the future of pop music. That was a big line from the Pharrell-meister."